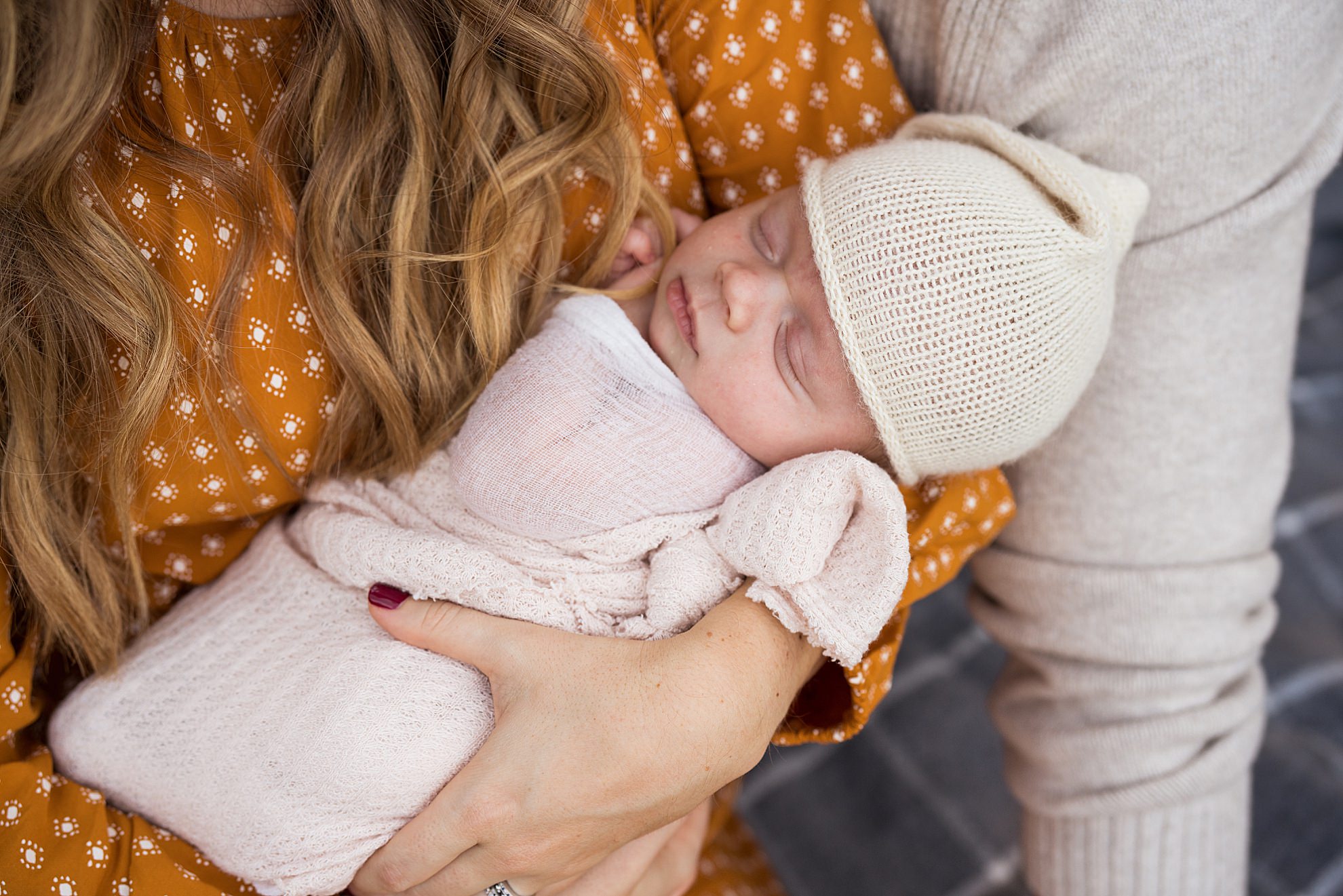 Oceanside Newborn Photographer, Marisa McDonald Photography
THE [Covid-Modified] LIFESTYLE NEWBORN SESSION EXPERIENCE
With my family and wedding clients I have always placed so much emphasis on capturing natural, authentic moments. Meanwhile, in the studio I was meticulously posing little babies in a variety of props. Don't get me wrong…I still very much appreciate the beauty of what studio photographers create. If that's what you love too, I can definitely recommend someone! That style just isn't true to who I am as a photographer. I have found so much joy in transitioning to lifestyle newborn sessions.
Confession time! Within months of starting Marisa McDonald Photography, I spent a lot of time and money mastering the art of posed studio newborn photography. I had some amazing mentors who were able to guide me quickly in this niche so it was a natural fit…in a way. After several years in this niche I had to admit that studio newborn photography just did not fit with my overall vision for my photography business.
WHAT DO I LOVE ABOUT OUTDOOR LIFESTYLE NEWBORN SESSIONS? EVERYTHING!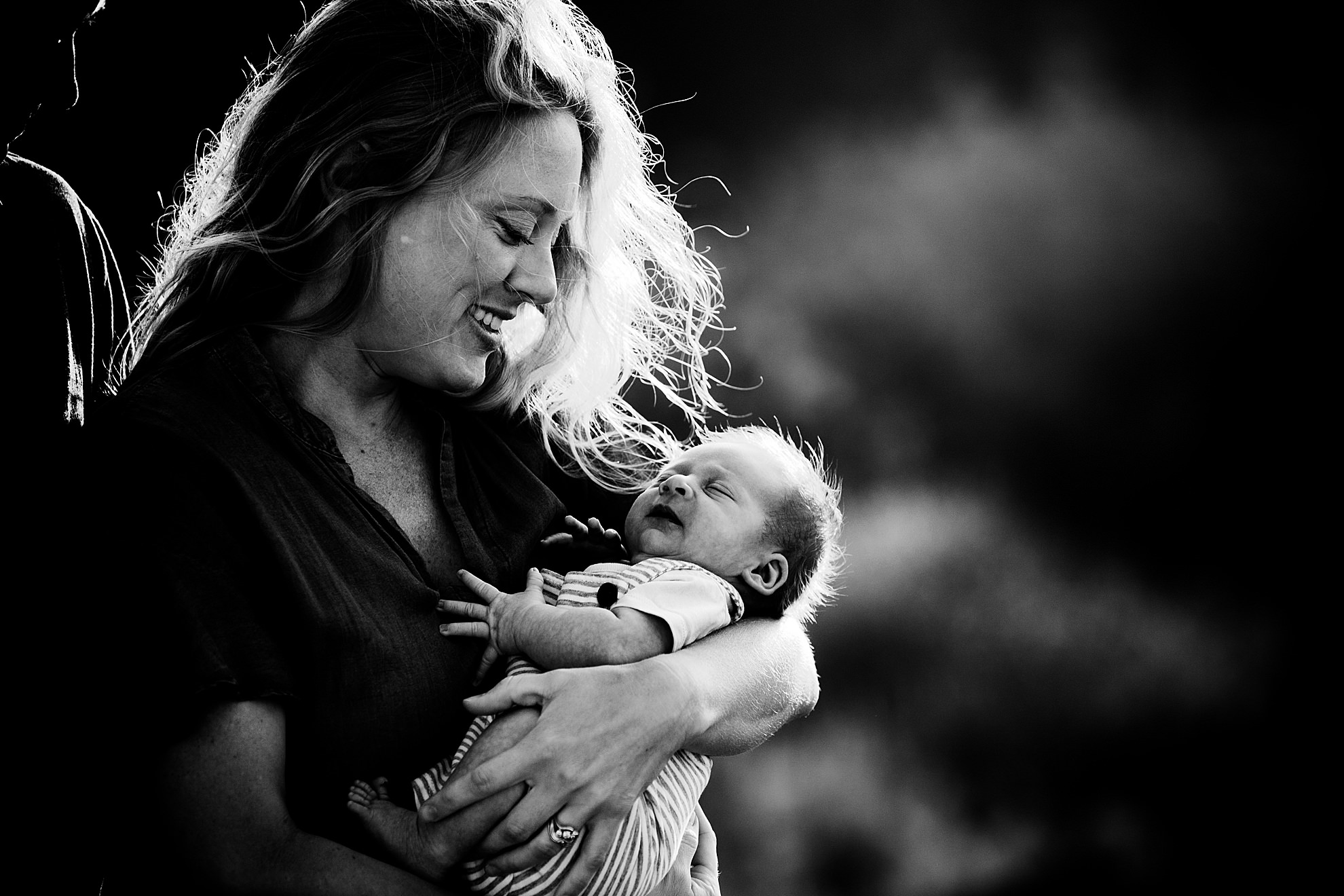 Fresh air! Outdoor sessions are the perfect solution in times of Covid. I also wear a mask and implement social distancing measures during your session, but the great outdoors adds another level of safety for you and your new little bundle! Some families choose to use their own back yard, while others meet me at other quiet, low-traffic spots I can recommend.
I get to capture baby as part of the family. Yes, baby is a unique individual but this stage is so much about this new little person who is already so bonded to his/her family. I love to capture that.
I can still capture a few sweet "posed" shots for the birth announcement and hallway frame! During lifestyle newborn sessions I tend to focus on baby wrapped in a swaddle in a shallow wooden bowl. This is perfect for parents who love a more natural and less posed look but still want that one shot of *just baby*.
Safety! Lifestyle newborn photography has been perfectly adaptable to Covid concerns. Because there is minimal posing for baby, it is very easy for me to coach parents through the process of wrapping and placing baby for the shot. Any wraps I bring are laundered between clients. I never come to a session with even the mildest symptoms and wait several days after the last symptom before resuming sessions. My first-born was premature with a NICU stay so I fully understand the concerns of parents of newborns when it comes to health and safety and take them very seriously!
For families who prefer images of just baby (without the whole family), I can provide a nice variety of simple, naturally posed images..
Where does an outdoor newborn session typically take place?
Some families choose to use their own front or back yard for the session. Others prefer a scenic location. I'm happy to make suggestions for some quiet places with nice scenery where you will feel comfortable.
Will baby get cold outside?
This is a great question and a very real concern that I always consider. I never do a newborn session when its super cold. If we have planned one and suddenly the temperature drops, we'll reschedule. Because we are blessed with such amazing temperatures in San Diego, outdoor newborn sessions are a viable option most of the year. We have several ways to keep baby warm. First, I don't recommend a beach session unless we're guaranteed super hot temperatures. That ocean breeze is killer! When in doubt a warmer time of day might be the solution. I generally prefer sunset lighting but if we choose a nice shady spot, mid-day can be a great time to do a newborn session outdoors to ensure warmer temperatures. When you arrive to the session, I will come to your car with wraps and start coaching you on getting baby wrapped from the comfort of your heated car. We always put 3 layers of wraps on baby, which helps ensure a nice secure wrap for photos but also has the added benefit of keeping baby nice and snuggly warm!
Do you have wraps and accessories and props?
Yes! Although I keep these simple and minimalist for lifestyle sessions I do have everything we need! I typically come with plenty of wraps in a variety of colors, a handful of headbands/hats, and a shallow wooden bowl.
When should I schedule my lifestyle newborn session?
Schedule as soon as possible! Even if you don't know when baby will be born, I can put you on the calendar to ensure I'm not overbooked and you can reach out when baby arrives. We'll plan to do the session within 2 weeks of birth. Has baby already arrived? No worries. The beauty of the lifestyle session is that it will work with a baby of any age. Even with studio sessions I regularly photographed babies up to 6 weeks old and I would have no hesitation going beyond that age with a lifestyle session.
Oceanside Newborn Photographer
Marisa McDonald Photography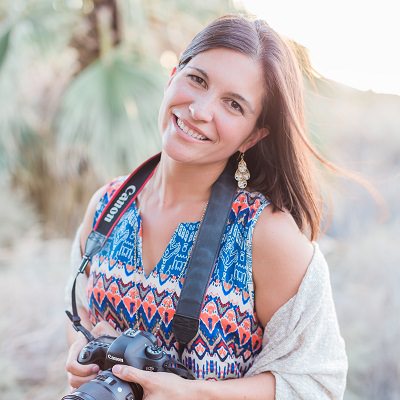 OCEANSIDE NEWBORN PHOTOGRAPHY