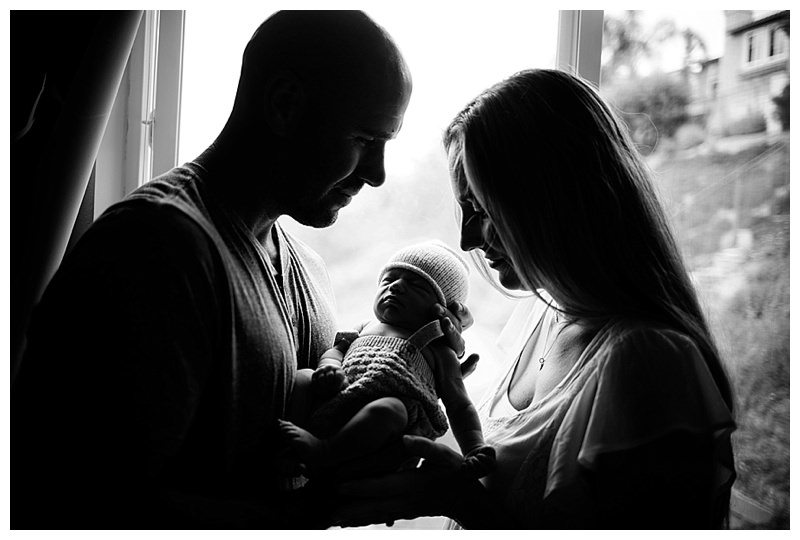 Pin SITE IMAGE________

Confession time! Within months of starting Marisa McDonald Photography, I spent a lot of time and money mastering the art of posed studio newborn photography. I had some amazing mentors who were able to guide me quickly in this niche so it was a natural fit…in a way. After several years in this niche I had to admit that studio newborn photography just did not fit with my overall vision for my photography business. With my family and wedding clients I have always placed so much emphasis on capturing natural, authentic moments. Meanwhile, in the studio I was meticulously posing little babies in a variety of props. Don't get me wrong…I still very much appreciate the beauty of what studio photographers create. If that's what you love too, I can definitely recommend someone! That style just isn't true to who I am as a photographer. I have found so much joy in transitioning to lifestyle newborn sessions.
What do I love about lifestyle newborn sessions? Everything!
Baby gets to stay home! I know there are some amazing parents out there but when I had newborns of my own, the last thing I wanted to do was pack everyone up for another appointment in the first week after birth.
I get to capture baby as part of the family/home. Yes, baby is a unique individual but this stage is so much about this new little person who is already so bonded to his/her family. I love to capture that.
I can still capture a few sweet "posed" shots for the birth announcement and hallway frame! During lifestyle newborn sessions I tend to focus on baby wrapped in a swaddle in a shallow wooden bowl. This is perfect for parents who love a more natural and less posed look but still want that one shot of *just baby*.
FAQ
Is my house going to look good in a lifestyle newborn session? The answer to this is almost always yes! I am happy to look at pictures of your home if you are concerned but typically I can work with what we have! You would be amazed at how much can be accomplished with just a window and a sheer curtain. Master beds, nurseries, living rooms, shaded porches can all make great spots for photos. Light is the biggest thing that is helpful for success but I can add my own lighting when needed as well!
Do you have wraps and accessories and props? Yes! Although I keep these simple and minimalist for lifestyle sessions I do have everything we need! I typically come with plenty of wraps in a variety of colors, a handful of headbands/hats, and a shallow wooden bowl.
When should I schedule my lifestyle newborn session? Schedule as soon as possible! Even if you don't know when baby will be born, I can put you on the calendar to ensure I'm not overbooked and you can reach out when baby arrives. We'll plan to do the session within 2 weeks of birth. Has baby already arrived? No worries. The beauty of the lifestyle session is that it will work with a baby of any age. Even with studio sessions I regularly photographed babies up to 6 weeks old and I would have no hesitation going beyond that age with a lifestyle session.
Pricing
Collections start at $349. You can review pricing information here.