The time of waiting for a new child is so special and full of joyful anticipation. I often hear from families looking for Newborn Photography while mom is in her second or third trimester so I love to be able to offer both a maternity and newborn experience for my clients. Thanks to my one time session fee, parents who are booking both sessions with me can save on their newborn session! The Newborn and Maternity Session Experiences will begin with a pre-consultation. We will use this time to get to know each other and discuss your hopes for this special session! We will also discuss the style of your session. We will consider what colors and design elements would you like to see and I will show you examples of props and accessories that you will be able to choose from.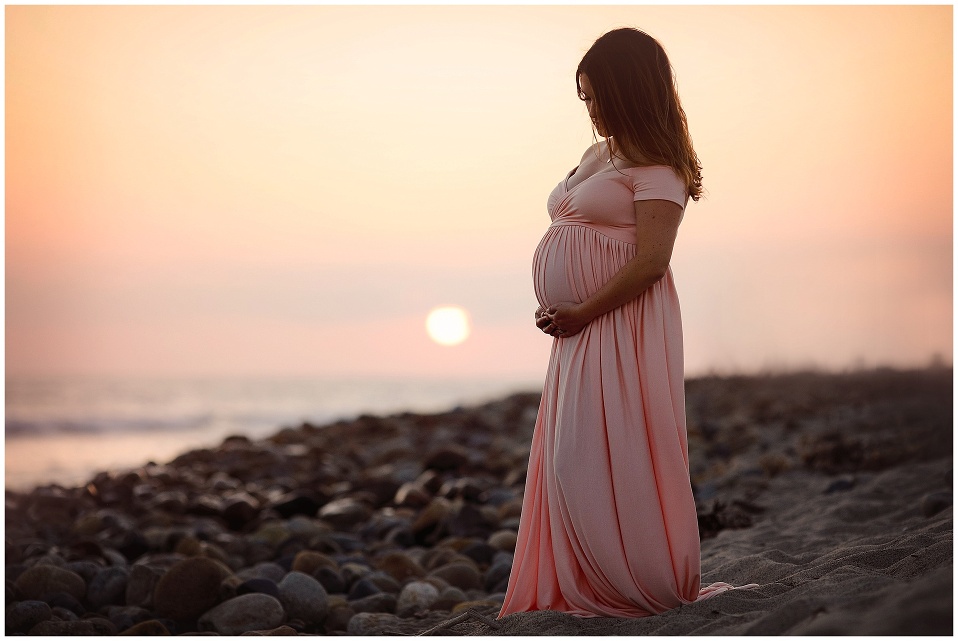 Maternity 
Maternity sessions are ideally done between 32-34 weeks but that is just a general guideline. We want to photograph you while you are clearly showing that beautiful baby belly but still feeling comfortable (and we also don't want to miss out if baby arrives early)!!  I am also happy to be able to offer use of my gorgeous maternity gowns for your session!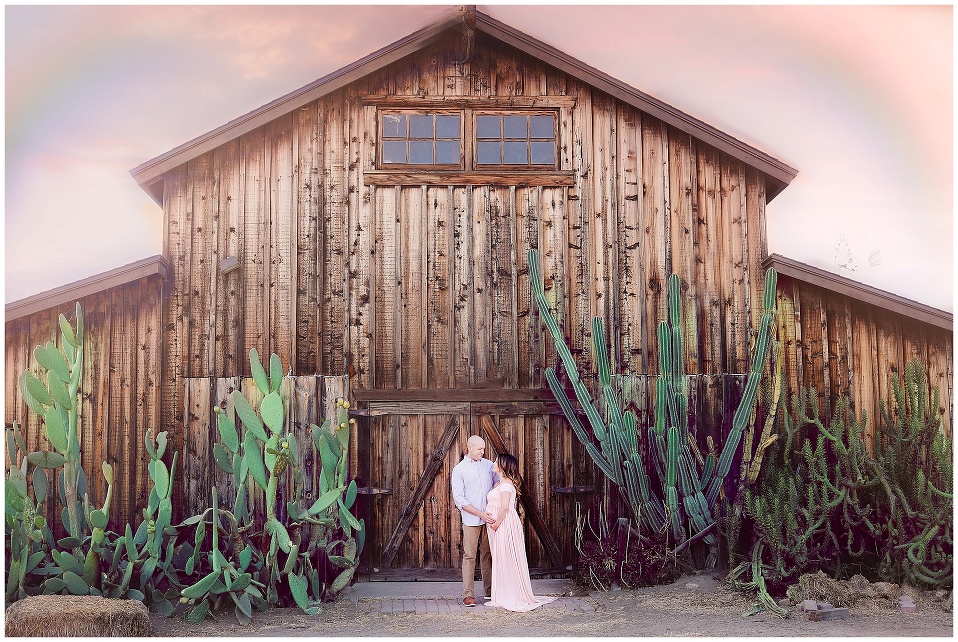 Newborn
While I usually plan to get my newborn clients into the studio within 10 days of birth, don't be afraid to contact me later. I've had great success working with babies up to 5 weeks old!   All of my newborn sessions focus on organic natural posing, natural colors, comfy wraps and textures, and the connection between a new baby and his or her family.  Some families choose to focus on a slightly more posed look to their session while others opt for more natural posing. Families can also choose between an in-studio session or an in-home lifestyle session. No matter which you choose, all full newborn sessions last between 2-3 hours to allow plenty of time for beautiful portraits gently and patiently while meeting babies needs. Before your session I will send you detailed preparation instructions  that will help make the session as smooth as possible!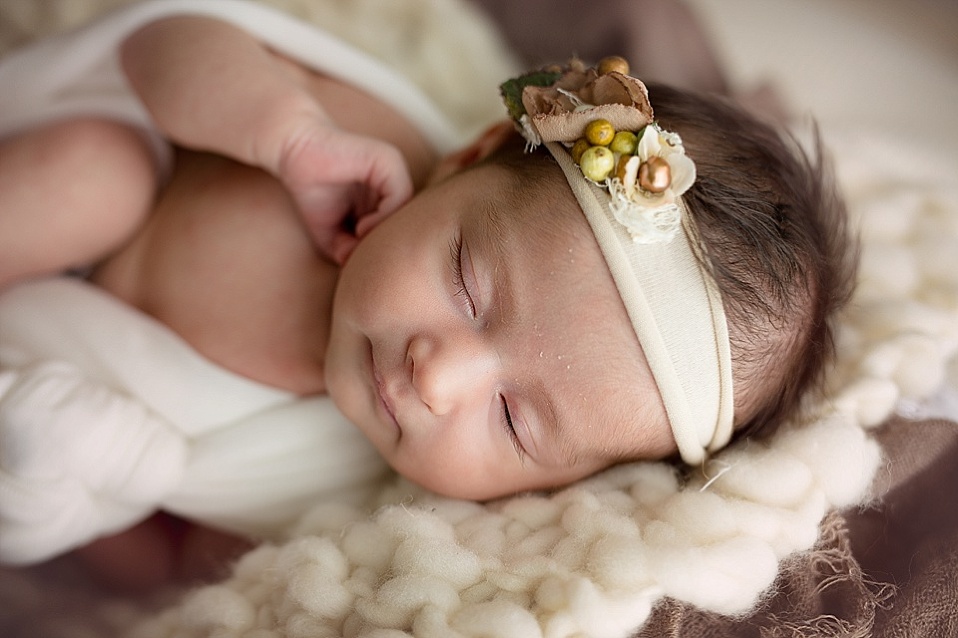 Pricing
Collections start at $349. You can review pricing information here.