Marisa McDonald Photography Weddings & Engagements
 
Marisa believes in family and friends gathered around, big days,
little details,
happily ever afters, legacies for future generations,
and the love that we choose
day in and day out.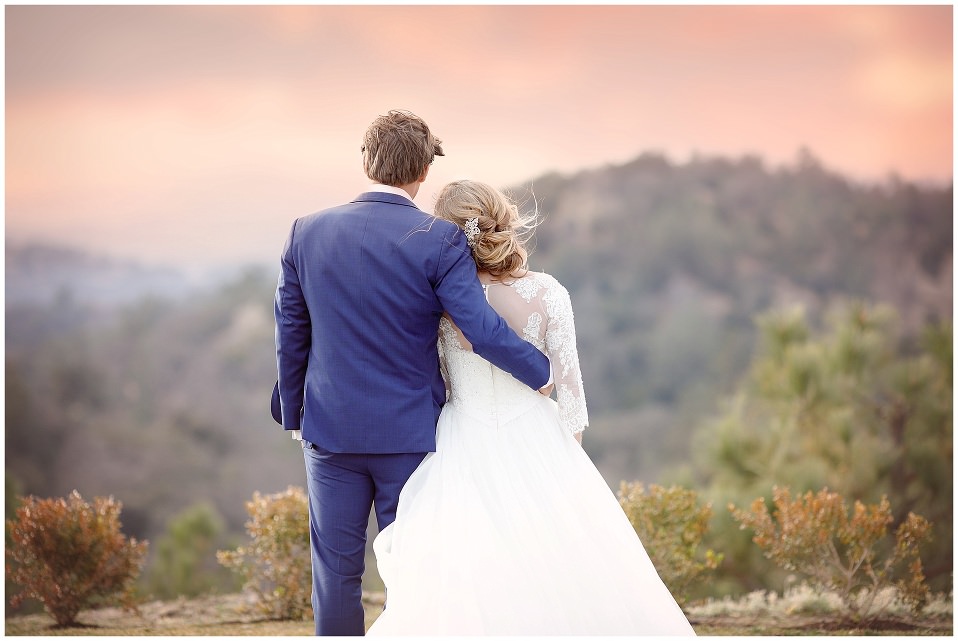 Marisa has been married for 12 years and still treasures her own wedding photos in albums and on her walls. She has shared those photos with her children since they were old enough to look at books. She still remembers that day and she loves being able to show her kids the day their family began. Because she knows how precious these memories are and how much they will mean to future generations, Marisa loves to work with couples bursting with new love who desire a beautiful visual memory of the first day of the rest of their lives.

Can you relate? Follow me to my wedding gallery and let me show you more of my style!