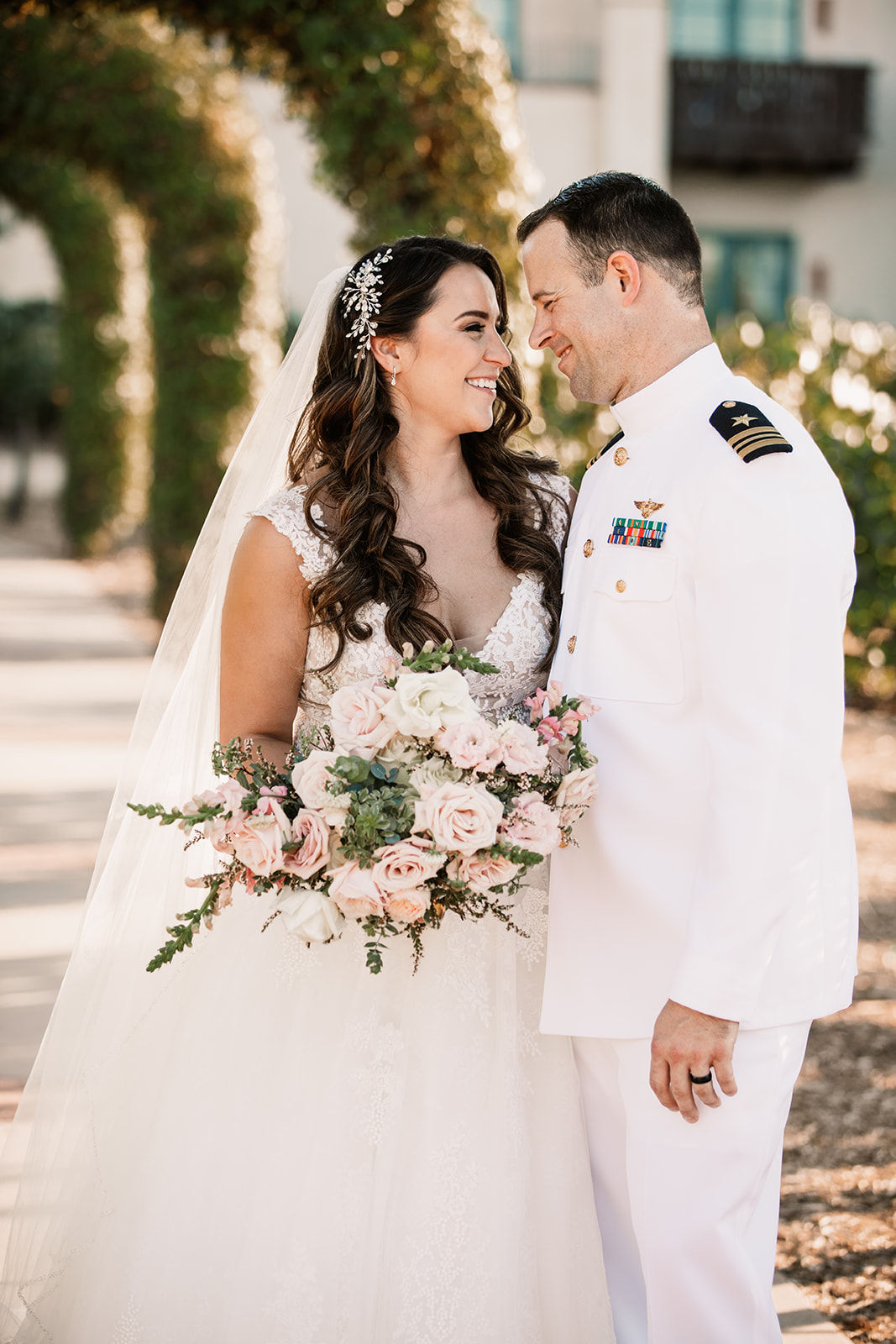 Marisa McDonald Photography Weddings & Engagements
Hey there! You are probably looking for an Eastern North Carolina Wedding Photographer and I'm so excited you're here! More than anything I'm excited for the two of you and the journey you've begun! Congratulations you two! There will be bumps in the road along the way but your wedding day will be the first JOY-FUL day of the rest of your life. I would be honored to capture it in all its beauty and help tell your story!
I have been married for 16 years and I *still* treasure my own wedding photos in albums and on my walls. I have shared those photos with my children since they were old enough to look at books. I still remember that day and I love being able to show my kids the day our family began. Because I know how precious these memories are and how much they will mean to future generations, I love to work with couples bursting with JOY and new love who desire a beautiful visual memory of the first day of the rest of their lives.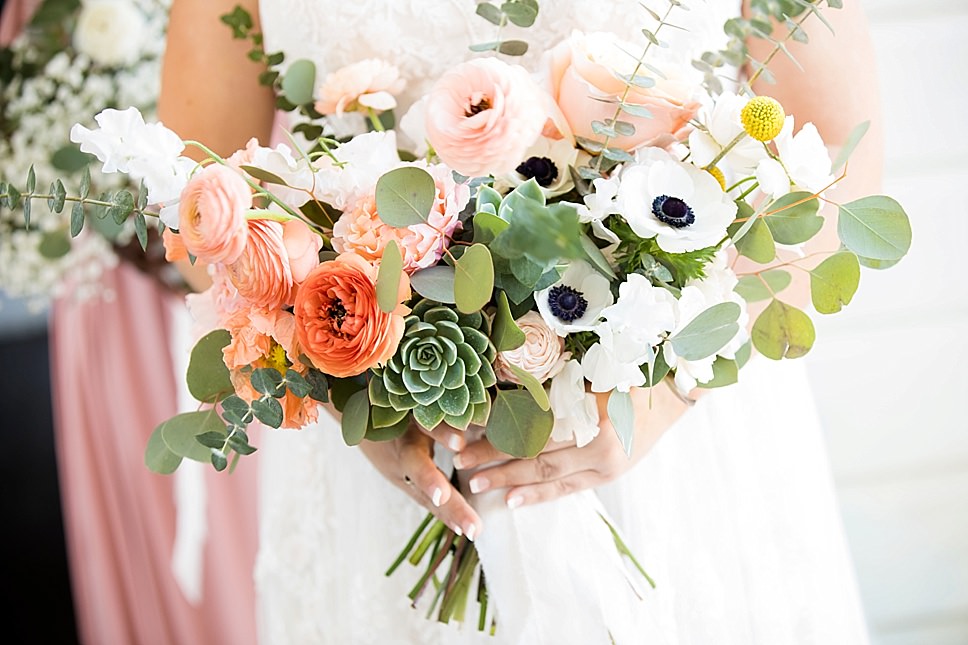 Once we are sure we are a great fit, I will send you a contract and invoice for a retainer that can be completed electronically. You will then immediately get access to my 70+ page BRIDAL GUIDE and my full wedding day questionnaire. We will work together to perfect your wedding day timeline to ensure that I am able to capture every last detail!
It all starts with COFFEE (or a phone chat if you're not local)! Why? Coffee = better wedding pictures! Its true! It is so important to me to get to know my clients before the wedding day ever arrives because that is going to make you 100% more comfortable in front of the camera! I also want to know all.the.details about the big day you are planning! I am the one vendor you will hire who will be with you the.entire.day! We need to be a good fit and I need to make sure I am prepared to help make your day amazing!
About 8 weeks before your wedding date, we will revisit the questionnaire and timeline and FINALIZE our plans for the big day.
Next up is your ENGAGEMENT SESSION! This is included with many collections or you can choose to add it on! I highly recommend this for all couples! And guess what…the "why" for this is the same as coffee….better wedding pictures! The engagement session is a great time for me to get to know you better, find all your best poses, and to get you familiar with how I work before the big day arrives.
Finally, the BIG DAY is here! You will feel confident and prepared to fully enjoy your big day. I will take care of capturing every magical moment!
Within 2 months I will deliver your online gallery of images. You will have full access to download, enjoy, share, print all of your special moments at no additional cost! These are YOUR memories! You will have the option to purchase professional prints at drugstore prices right in your gallery (but you are welcome to print them anywhere you like).
If your collection includes an album or if you'd like to add one on, I recommend a 20-PAGE LINEN LAY-FLAT ALBUM. You can even take full control by choosing your own page design right within your gallery.
Enjoy your memories on your walls and in your album for a lifetime!
I BELIEVE IN FAMILY AND FRIENDS
GATHERED AROUND,
BIG DAYS,
LITTLE DETAILS,
HAPPILY EVER AFTERS,
LEGACIES FOR FUTURE GENERATIONS,
AND THE LOVE THAT WE CHOOSE
DAY IN AND DAY OUT.
Marisa McDonald - New Bern wedding Photographer
capturing joy, love, and moments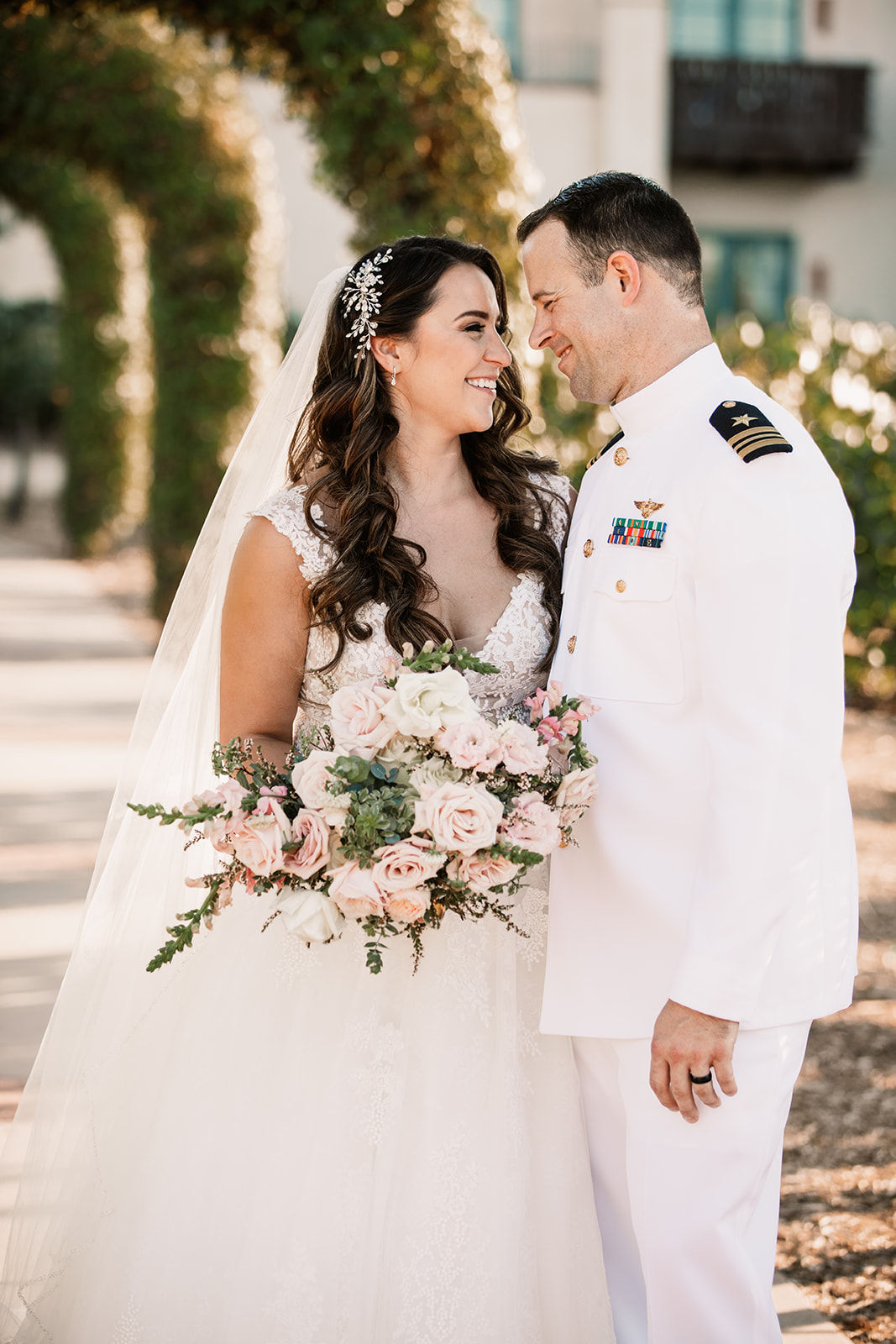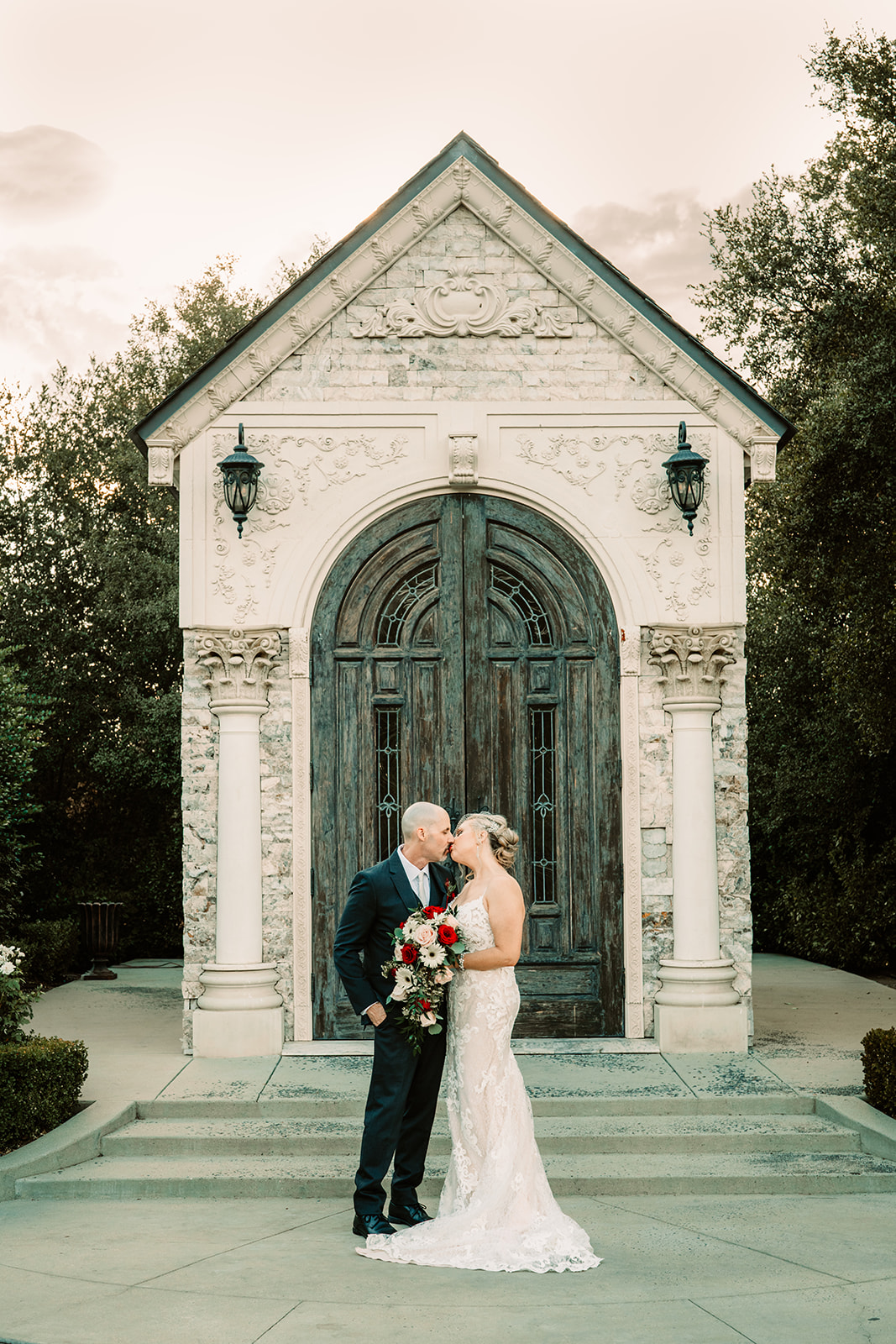 This collection is perfect for a sweet and simple day. This includes one photographer for 4 hours and 400+ full resolution digital images with print release.
This collection is perfect for those who need a full 8 hour day coverage and the peace of mind of two photographers but would rather skip the extras. This collection will include 8 hours of photography with two photographers and 800+ digital images.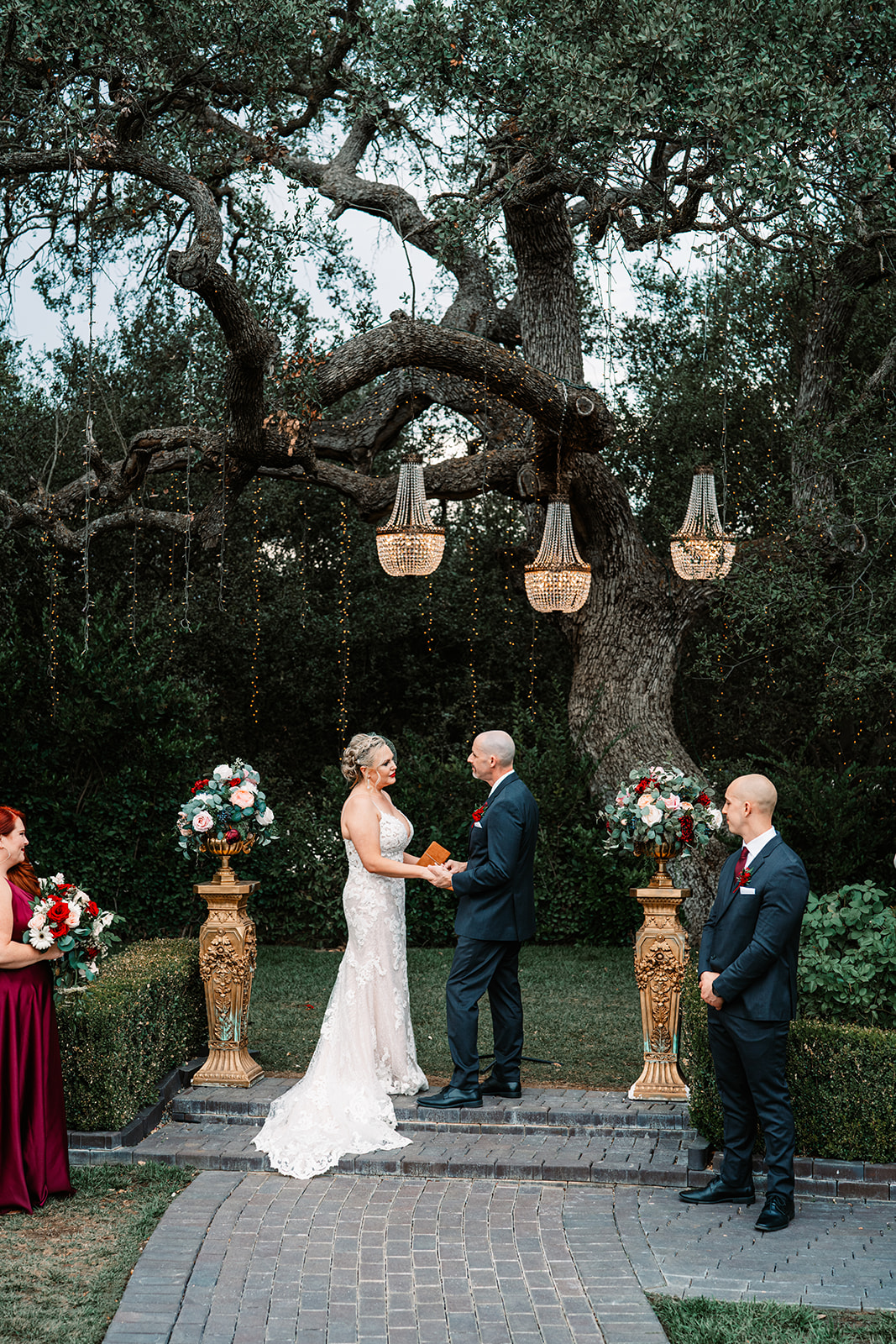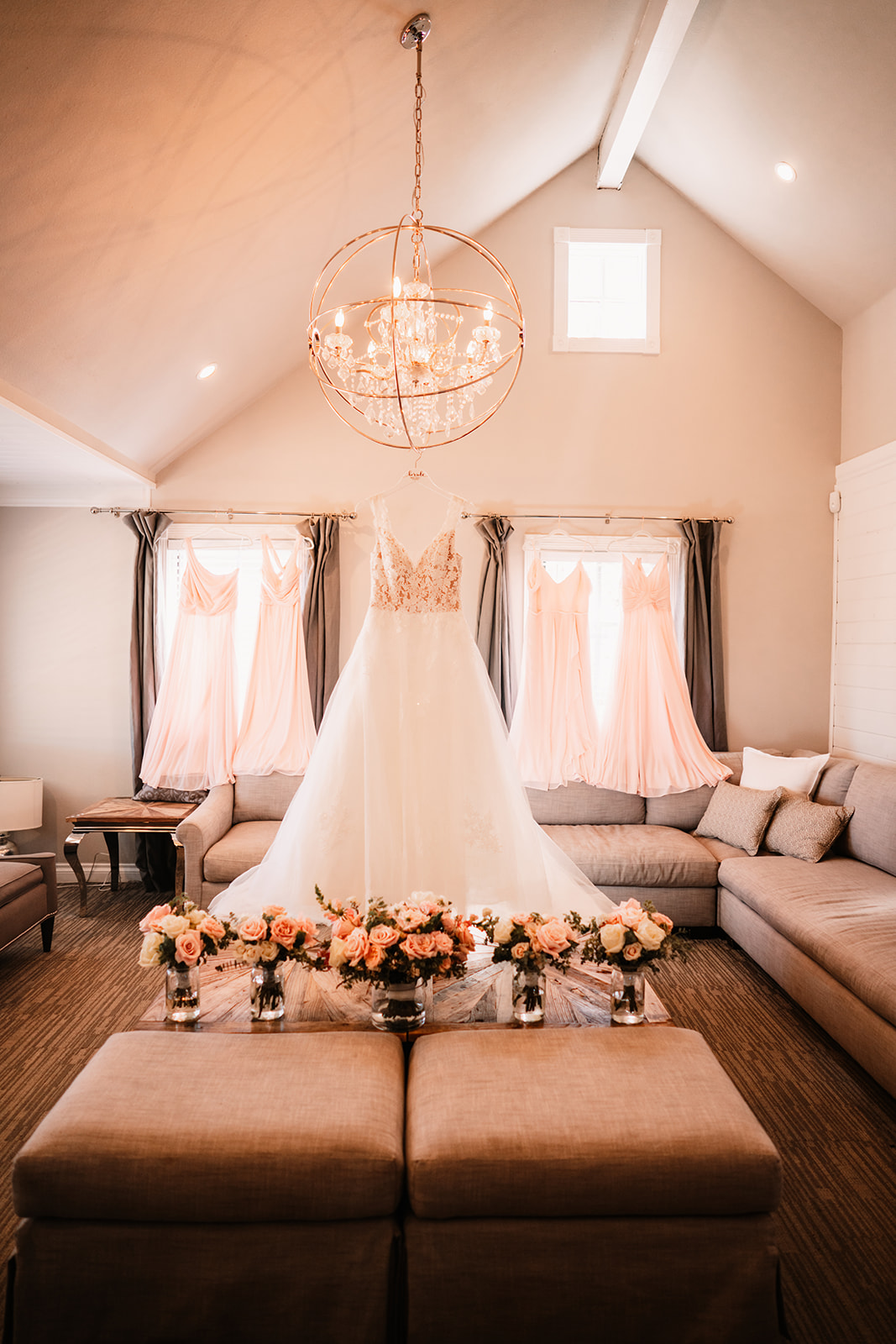 This collection is perfect for most couples. This includes 8 hours of coverage with two photographers, your choice of a bridal session or an engagement session, 20-page lay-flat album, and 800+ full resolution digital images.
With this collection, you are fully covered! You will get 9 hours of wedding photography with two photographers, one hour bridal session, one hour engagement session, 20-page lay-flat album, and 900+ full resolution digital images.
Marisa McDonald Photography
New Bern Wedding Photographer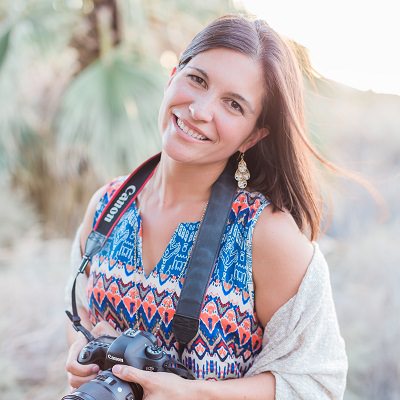 Capturing your joyful day ⎜New Bern Wedding Photography