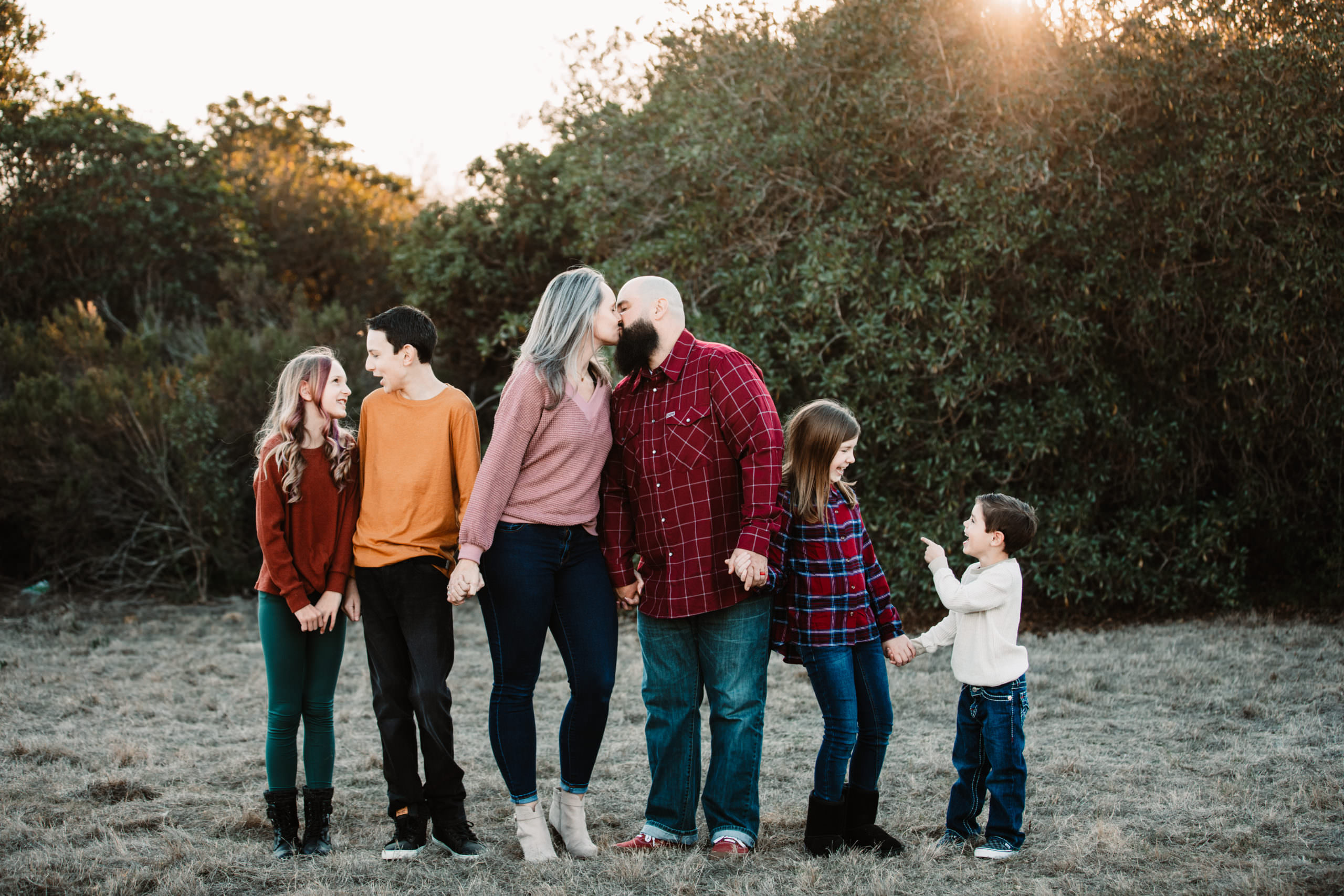 Thank you so much for visiting Marisa McDonald Photography, New Bern Family Photographer! I'm honored and can't wait to begin planning a unique session session for you!
Thanks for stopping in to learn more about the lady behind the camera! That's me! Marisa! Whether you're a bride searching high and low for the perfect vendors to complete your big day or a parent hoping to capture the fleeting moments from pregnancy to baby-hood and childhood to those last few years before they leave the nest, I would be thrilled to join your family for a day and capture you all as you are. Through the good and the bad, there is beauty in it all. I'd love to show you!
Of course all of this works best if we have fun together! So how do you know if we're a good match? Well, let me tell you a little about me…. I'm a mom to two high energy boys and I love country music, audio books, avocado toast, salsa dancing, and coffee. Most are surprised to hear that I'm a former lawyer (my husband and I met in law school)! I'm Catholic and my faith inspires my work! I love capturing the beauty of God's creation in YOU!
Get In Touch
Just fill out our contact form to the right and I will get back to you within 24-48 hours.


What is included in a family session and what does it cost?
Maybe, maybe not, but we'll get some amazing pictures anyway! My biggest advice for parents is to stay calm. I will stay calm and I will not be judging you! If age appropriate, bribery for something *after* the session may be helpful. Avoid yelling at the kids or being too stern during the session. In the best case scenario, end up with some outtakes of a smiling kid and a scolding parent. In the worst case scenario, we end up with a crying kid. Even in the most challenging sessions, parents are always shocked to find the gems we captured. Beauty is in the in between moments (and I take a lot of pictures)!
The session starts long before the big day with wardrobe styling assistance and location selection. I also welcome hearing your insights into your family dynamic, your hopes for your pictures, your worries about behavior (kids or husband, lol). On the big day, its time to have fun! We'll spend about 90 minutes together (unless you'd prefer we work more quickly). Within two weeks of your session, you'll receive a link to an online gallery with 100+ images all beautifully and lightly edited and ready to download with print release. You may also select up to 10 images for "enhanced" edit requests. The total cost is $699.
Do you offer mini sessions?
Do I have to buy prints from you?
Absolutely not! Your online gallery will include a convenient online shop with access to professional labs but you are under no obligation to use it. All sessions and weddings include high resolution images ready to download with permission to print anywhere you like forever.
Mini sessions take place only in my beautifully scenic neighborhood in San Luis Rey on Camp Pendleton in Oceanside (I can assist with base access if necessary). They include one hour of photography and your choice of 10 digital images with print release for $349.