Family & Newborn Session Pricing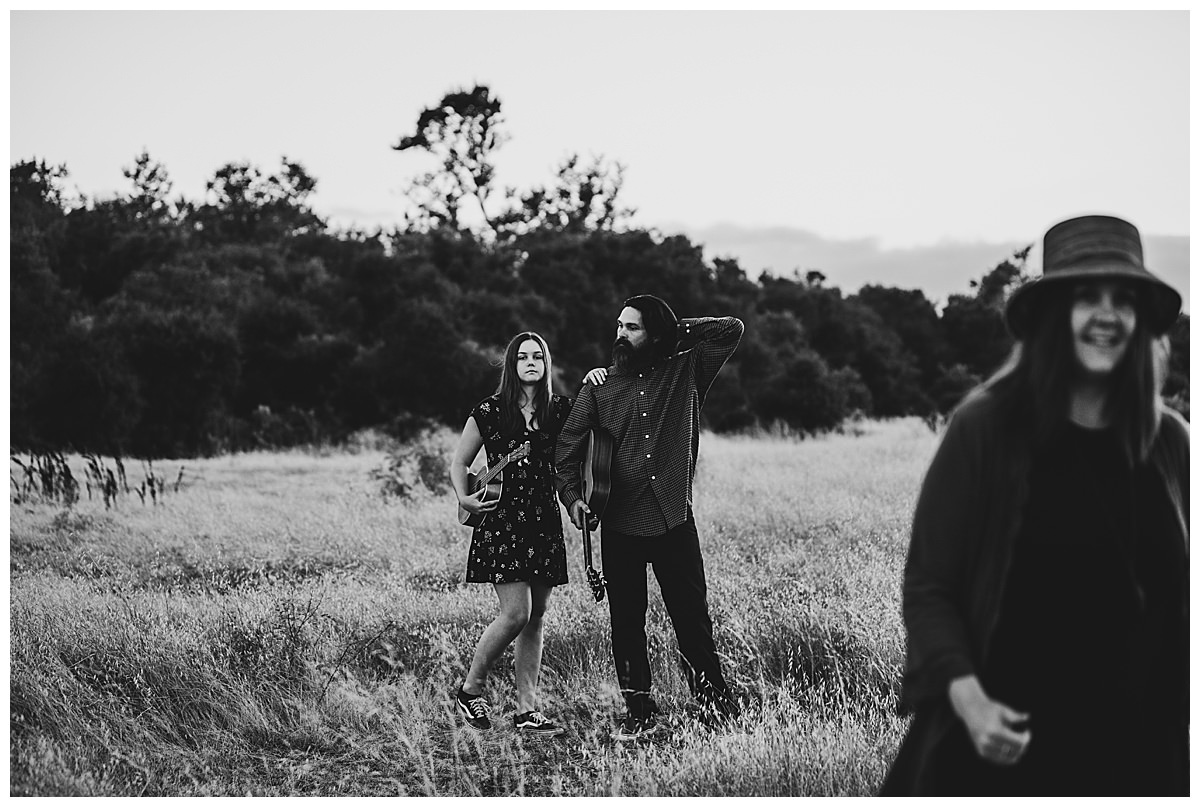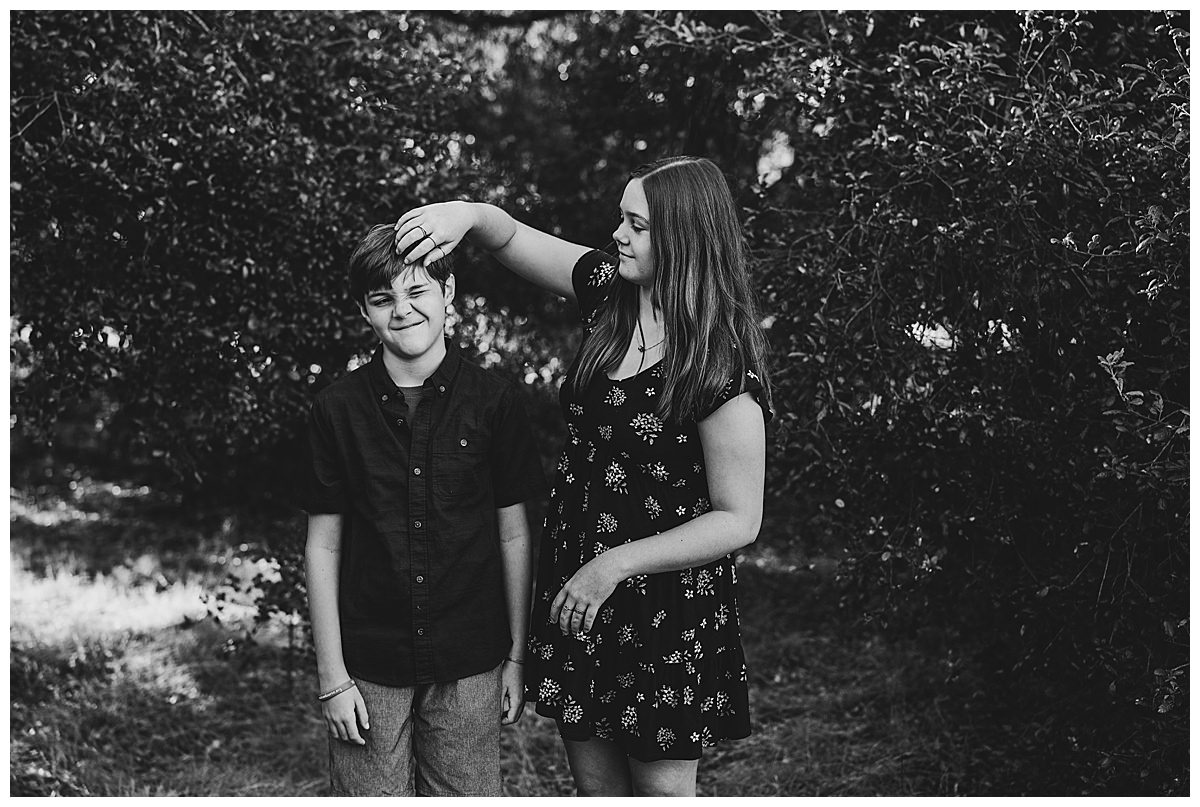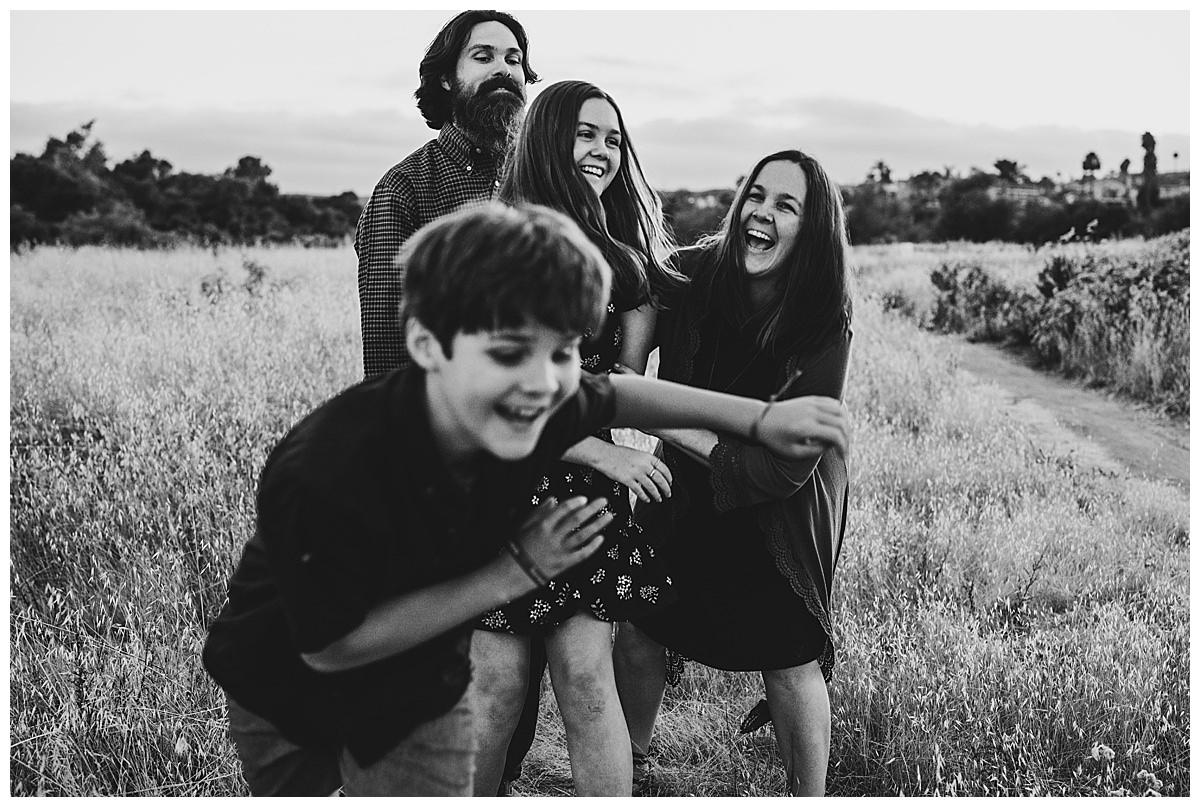 Family & Newborn Session Pricing
My pricing is simple and straightforward. Digitals are always included. There is no limit on the number of people I will photograph in a session. Family of 40? Price is the same. There is no limit on outfit changes or locations. We have a certain amount of time together on the day of your session and you can use it however you'd like! This is YOUR session! Do you need more time than my typical session? I'm happy to customize a package just for you!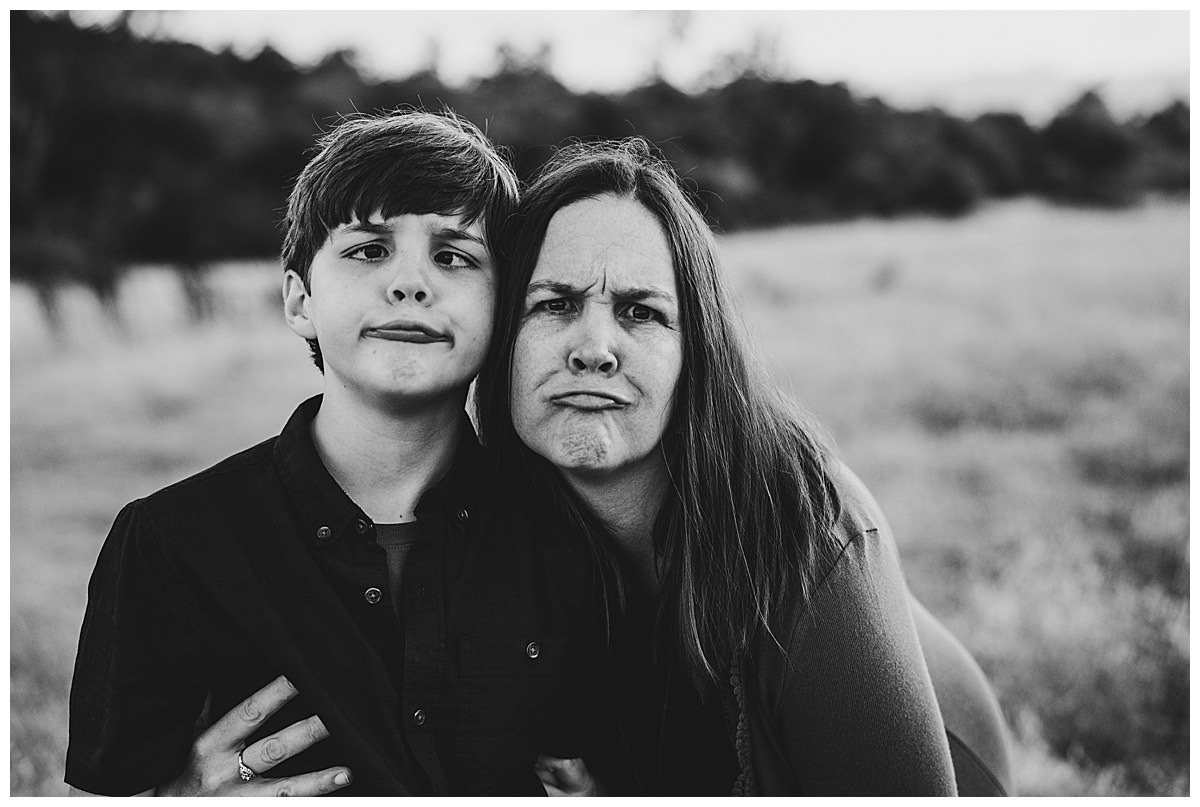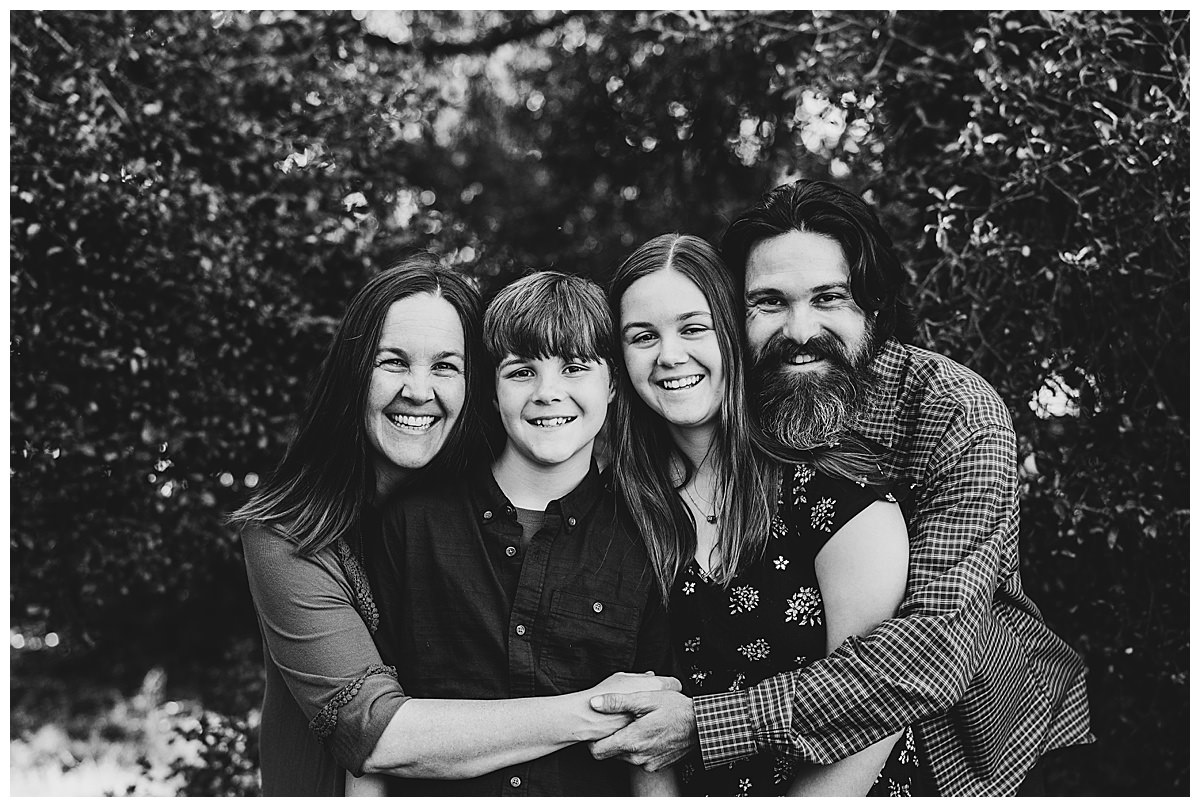 *ONLY AVAILABLE IN MARISA'S NEIGHBORHOOD*
This session includes up to 60 minutes together. The location is not flexible and takes place only in my beautiful, scenic neighborhood in Oceanside. The neighborhood has both wooded areas and wide open hill views. Unlike the "Classic", this session includes your choice of only 10 digital images with print release. Additional images may be purchased after your session.
This session includes up to 90 minutes together at the location of your choice within 50 miles of Oceanside. It also includes 100+ full resolution images lightly and beautifully edited with print release. After your session you may select up to ten images for enhanced edit requests (heavy retouching, nips & tucks, head swaps, enhanced skies, etc.).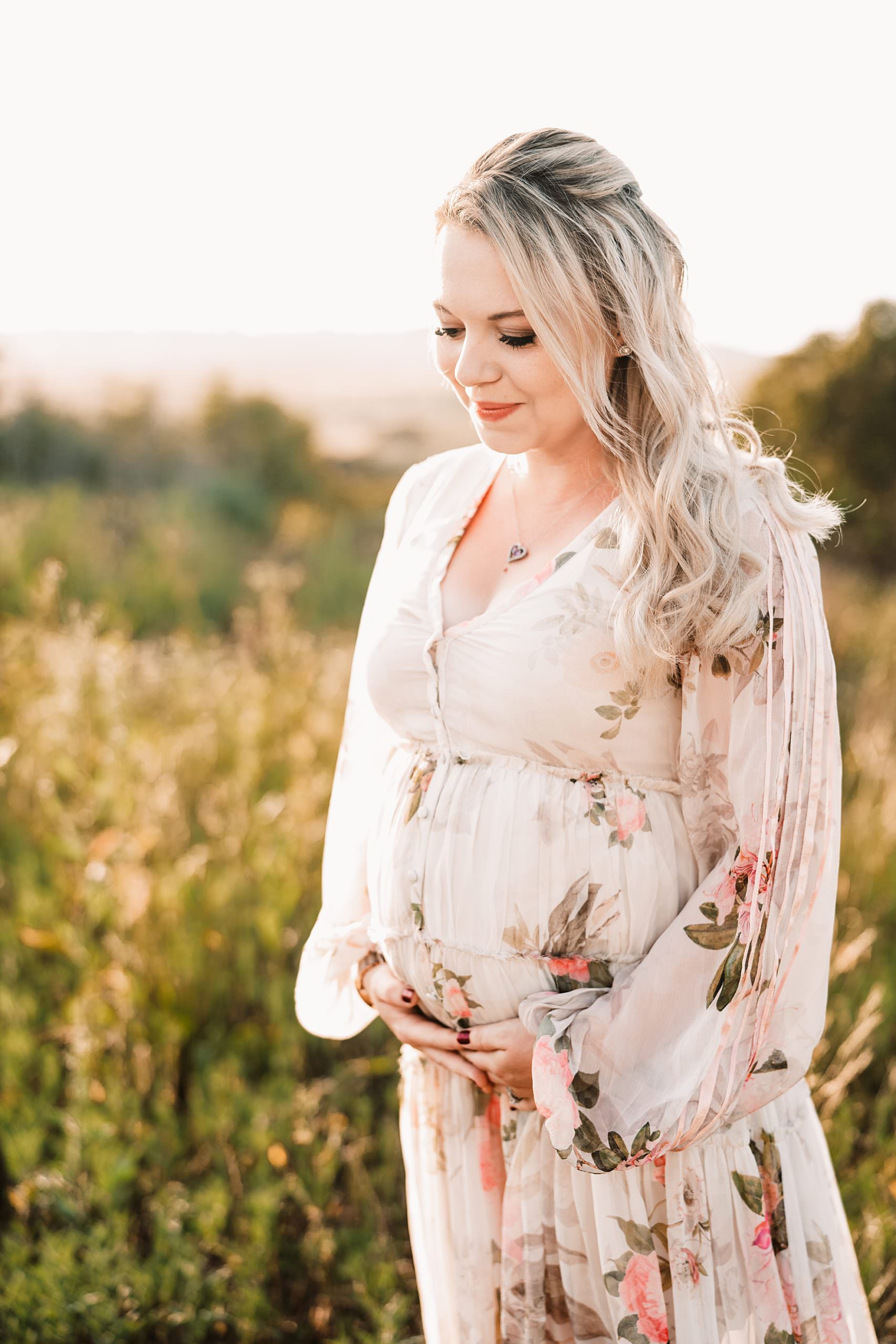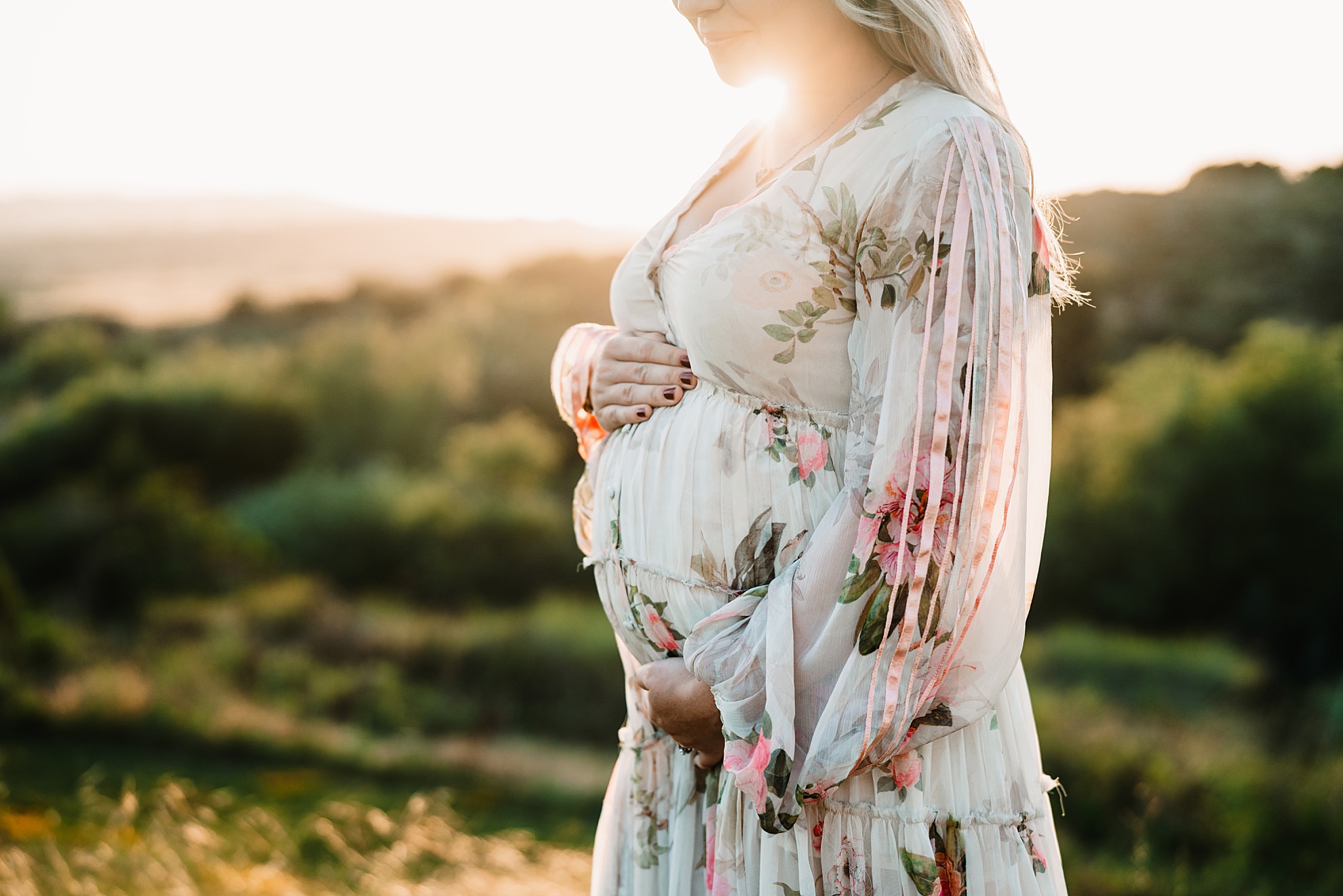 Family, Wedding, & Newborn photography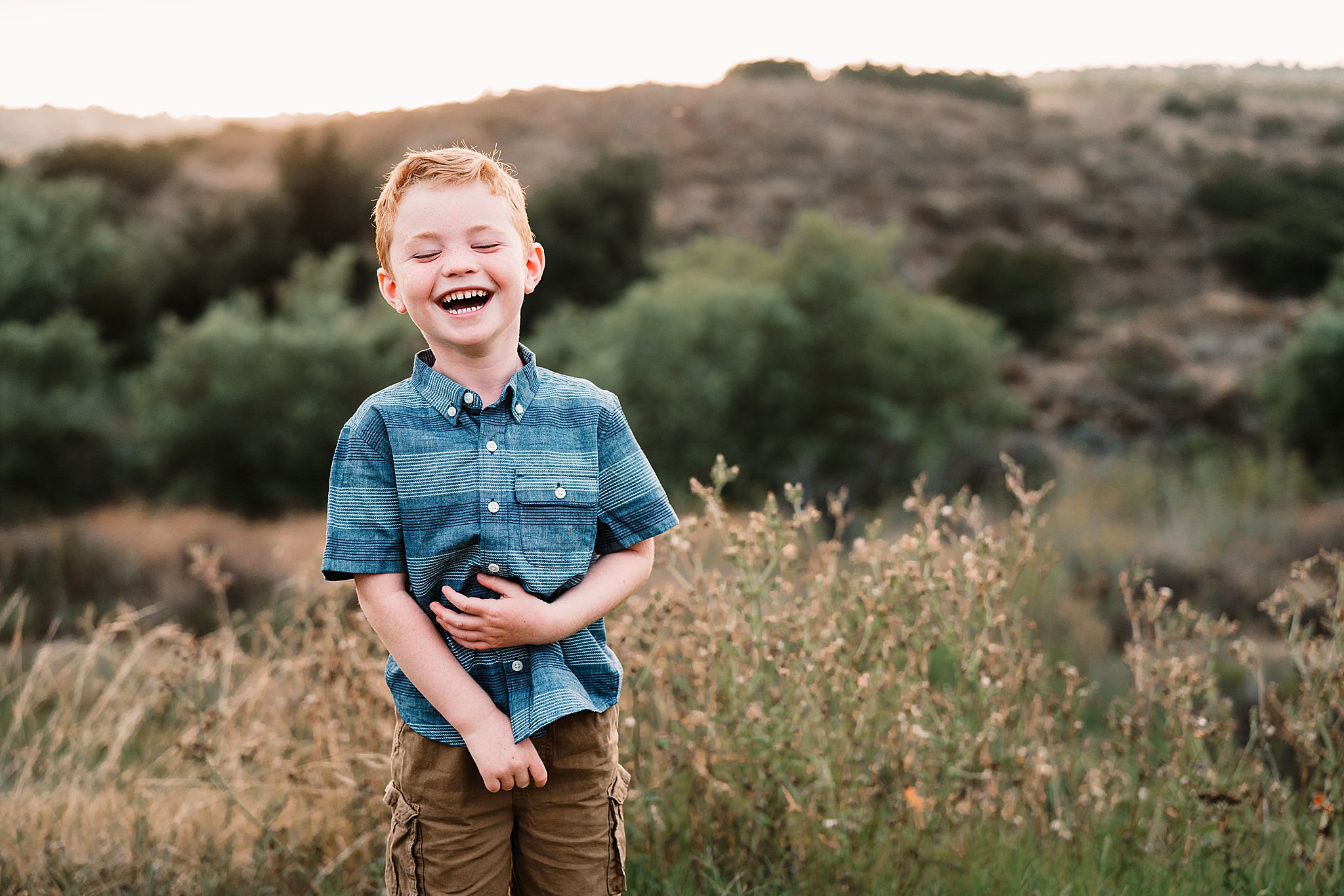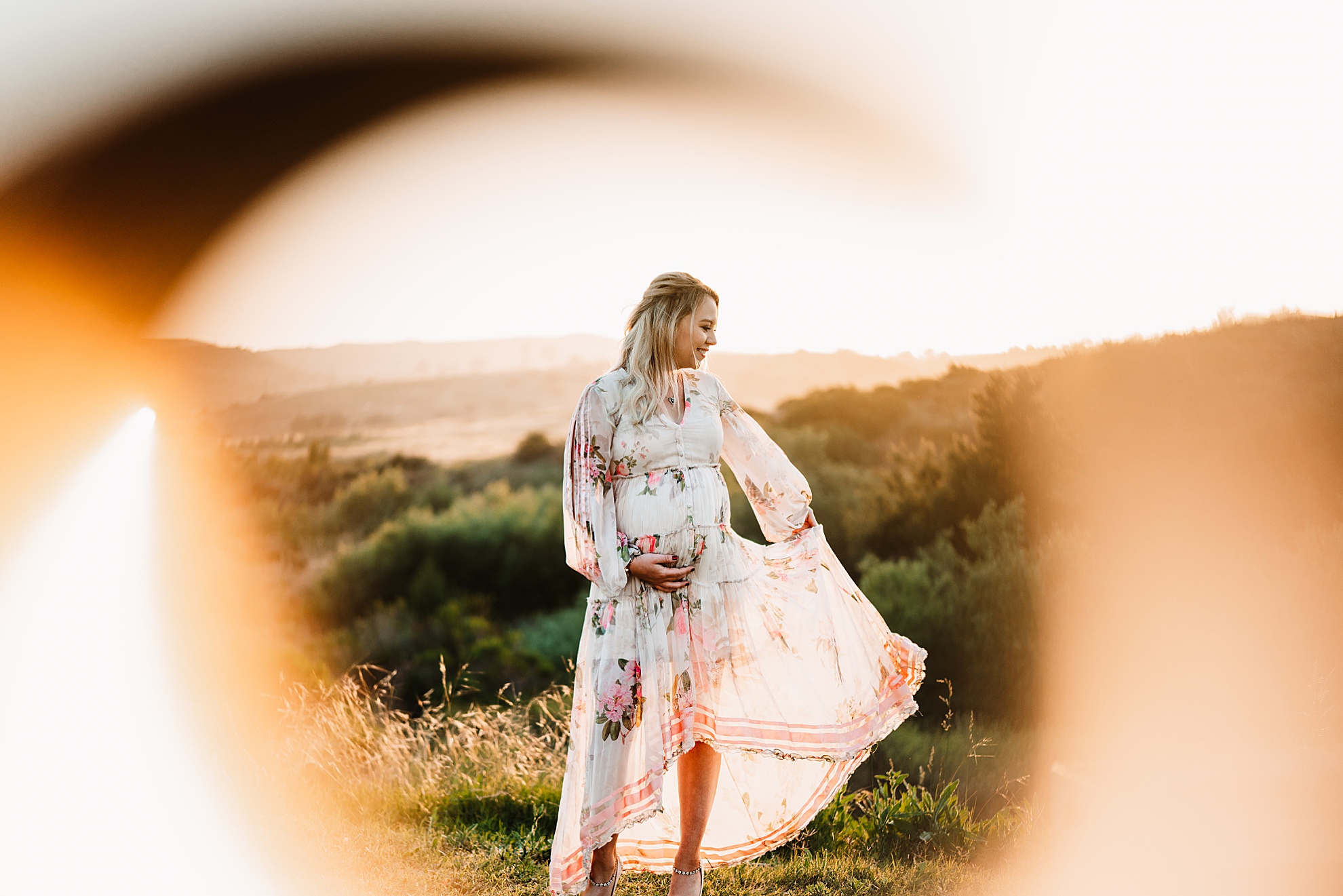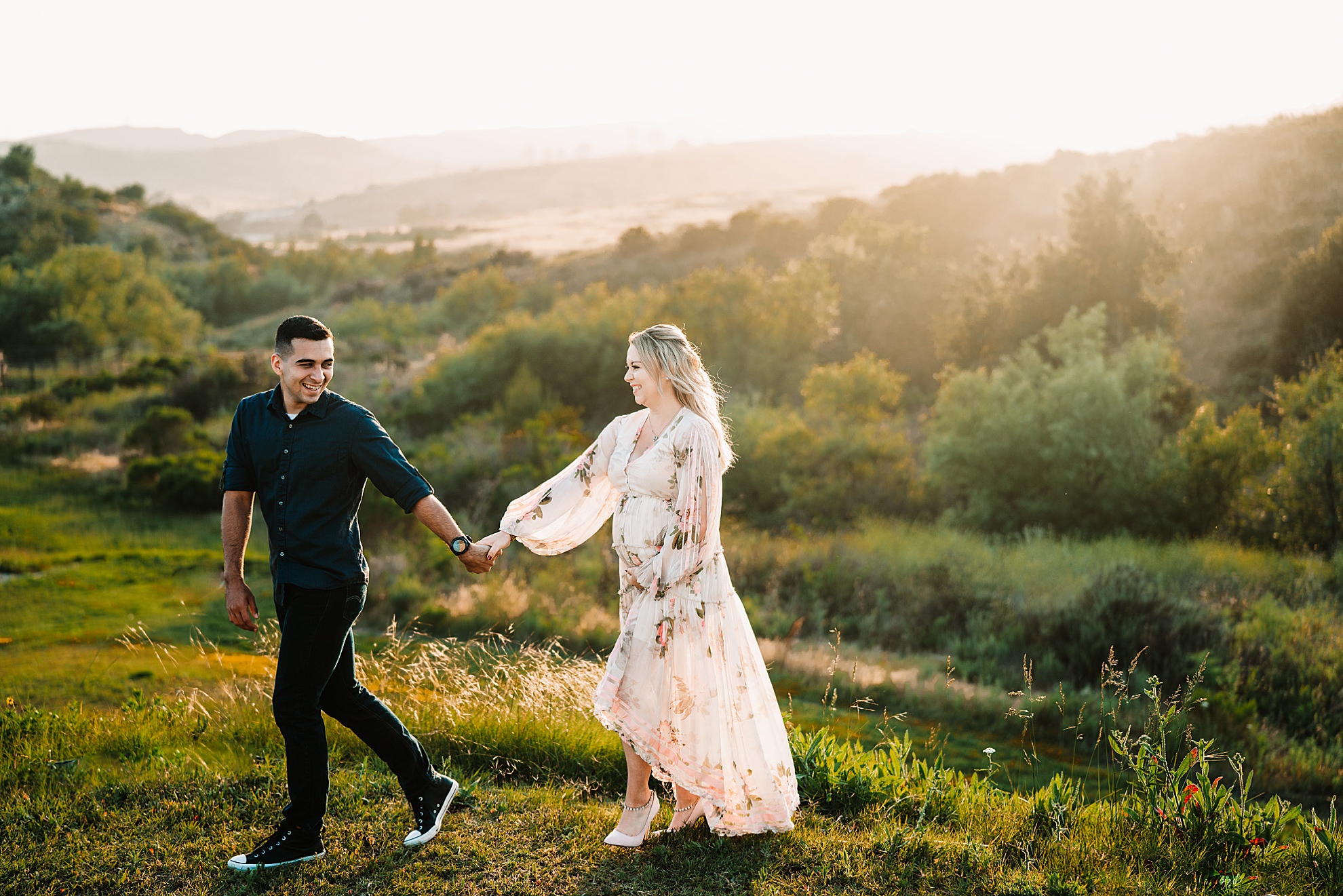 All Mini Sessions Take place in marisa's scenic neighborhood
The Mini Session Location
Oceanside Family & Newborn Photography