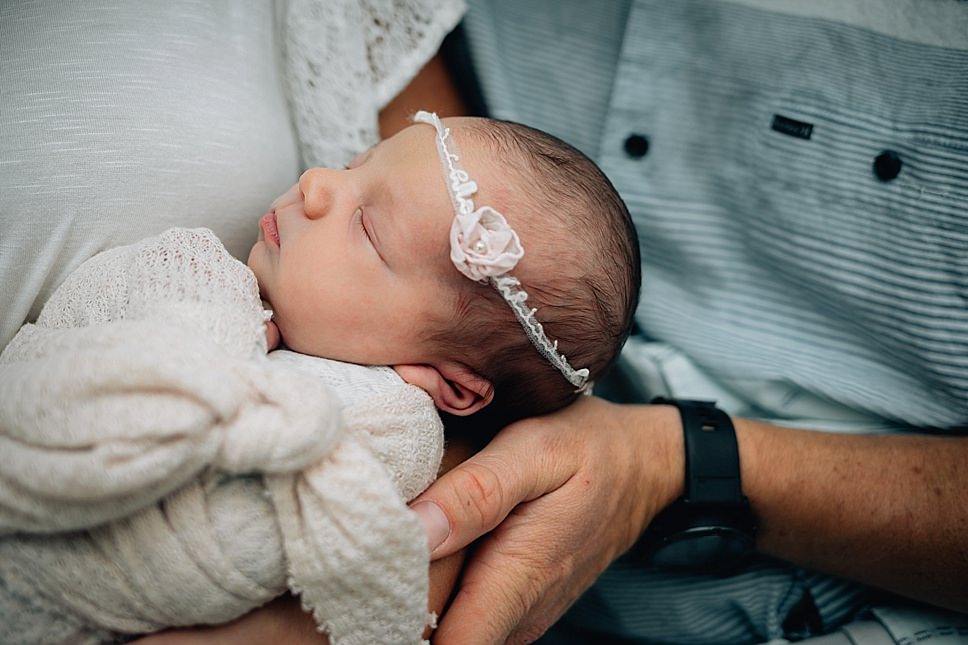 New Bern Lifestyle Newborn Photographer, Marisa McDonald Photography
THE LIFESTYLE NEWBORN SESSION EXPERIENCE
If you are looking for styled studio shots of your little one, I highly recommend my sister business Michelle Salsman Photography. In her boutique studio in downtown New Bern, she will style and pose baby for beautifully lit studio portraits while upholding the strictest safety and cleanliness standards! She also offers beautiful heirloom prints and products just like I do!
At Marisa McDonald Photography I offer a very natural, in-home experience for newborn photography. This type of session is focused on capturing the sweet routines of this time and capturing baby as part of the home and family. I will include a few wrapped shots of baby but most shots will be of baby snuggled up in your arms! Much like my family and wedding work, lifestyle newborn photography emphasizes authentic moments and connections!
WHAT DO I LOVE ABOUT LIFESTYLE NEWBORN SESSIONS? EVERYTHING!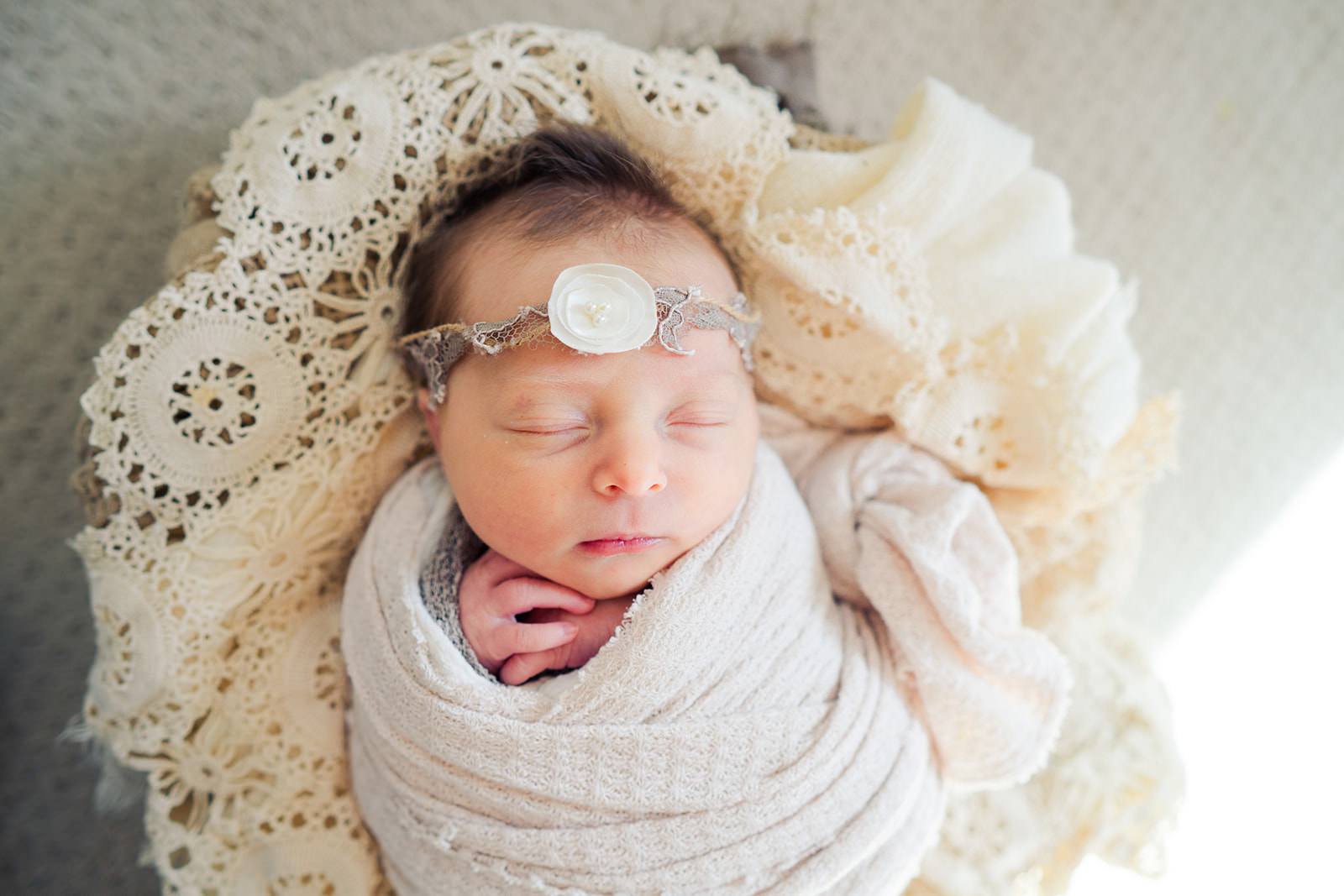 Baby gets to stay home! I know there are some amazing parents out there but when I had newborns of my own, the last thing I wanted to do was pack everyone up for another appointment in the first week after birth.
I get to capture baby as part of the family. Yes, baby is a unique individual but this stage is so much about this new little person who is already so bonded to his/her family. I love to capture that.
I can still capture a few sweet and simple wrapped shots for the birth announcement and hallway frame! During lifestyle newborn sessions I tend to focus on baby wrapped in a swaddle in a shallow wooden bowl. This is perfect for parents who love a more natural and less posed look but still want that one shot of *just baby*.
For families who prefer images of just baby (without the whole family), I can provide a nice variety of simple, naturally posed images from the comfort of your home.
What does a typical session look like?
Do you have wraps and accessories and props?
Yes! Although I keep these simple and minimalist for lifestyle sessions I do have everything we need! I typically come with plenty of wraps in a variety of colors, a handful of headbands/hats, and a shallow wooden bowl.
Where and when do outdoor sessions take place?
For outdoor sessions, some families choose to use their own front or back yard for the session to keep things easy. Others prefer a scenic location. I'm happy to make suggestions for some quiet places with nice scenery where you will feel comfortable. I don't generally recommend the beach unless its super warm out. Those coastal breezes can. make baby cold quickly.
As far as timing, we can be flexible with baby's schedule as long as we are working with a shaded location. I never do an outdoor newborn session when its super cold and a mid-day session sometimes helps ensure baby will be warm enough. If we have planned one and suddenly the temperature drops, we'll reschedule. Because we are blessed with such amazing temperatures in San Diego, outdoor newborn sessions are a viable option most of the year.
Oceanside Newborn Photographer
Marisa McDonald Photography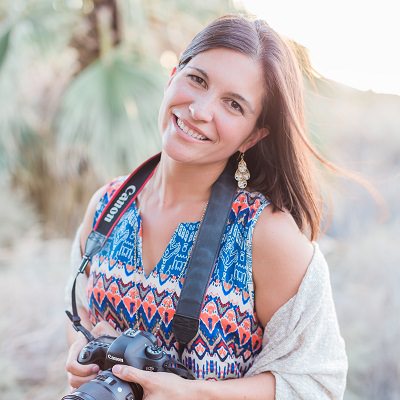 OCEANSIDE NEWBORN PHOTOGRAPHY