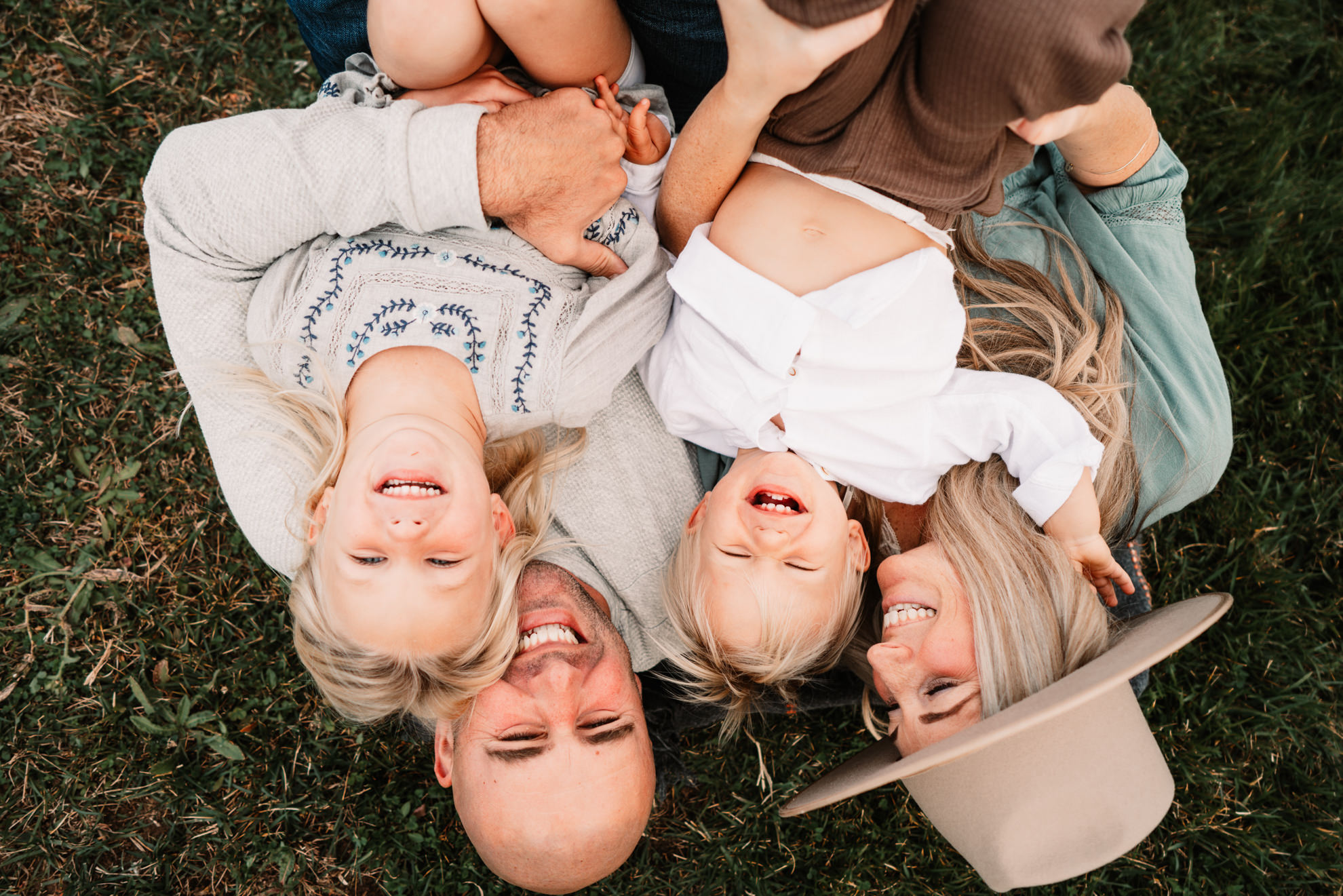 Whether you're a bride searching high and low for the perfect vendors to complete your big day or a parent hoping to capture the fleeting moments with your kids, I would be thrilled to be your photographer! I'm a New Bern, North Carolina Photographer, specializing in weddings and families. Through the good times and the messy times, there is beauty in it all. I'd love to show you!
My passion for photography didn't start with nicely posed pictures with fancy backdrops and perfect studio lighting. It started with two little boys who will not stand still for more than 2 seconds. They are full of joy and smiles, but on their terms. My passion began with candid photography and that still influences my work today. I love natural light, natural posing, and natural connections. I love capturing the beauty of God's creation...the real (Joyful) you!
Joy is perhaps the most beautiful thing on earth and that's what I'm here to capture!
- New Bern Photographer, Marisa McDonald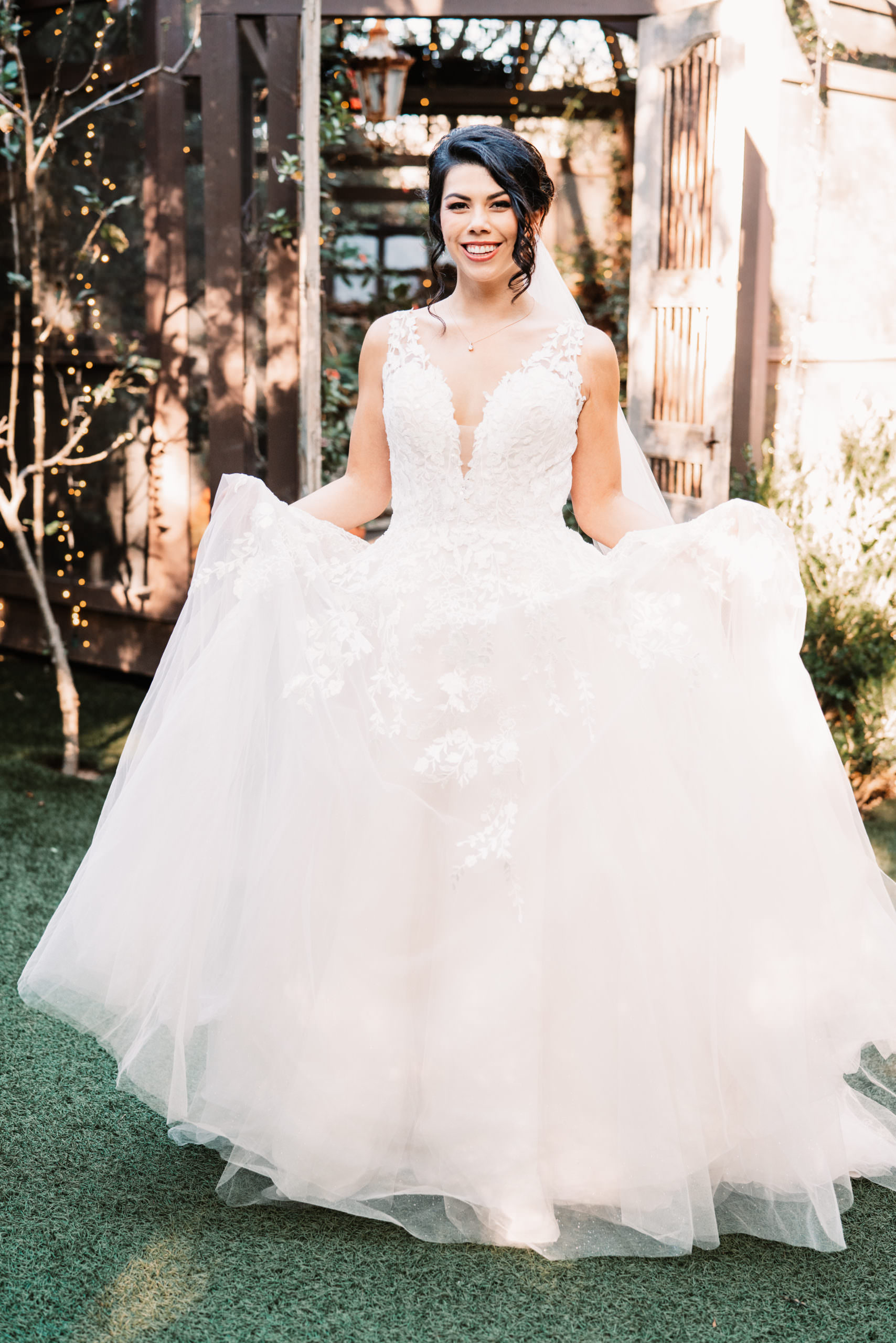 I know how it is. Sometimes toddlers (and teenagers) have their own plans. Sometimes wedding days are stressful. There is beauty in all of it though. The sadness and the happiness mixed together amongst loved ones is all Joy and that's what I'm here to capture and show you. I want to document your Joy, but more than that, I want to show it to you in a way you may not have seen it before. You and your loved ones are perfectly imperfect and all together beautiful. Let's make some memories!