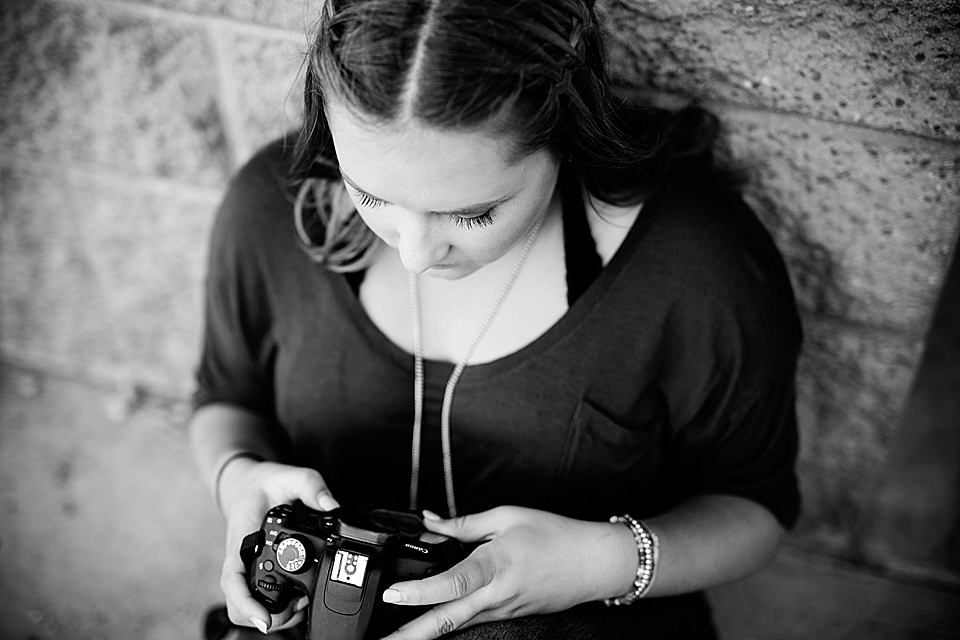 SAN DIEGO PHOTOGRAPHY CLASSES FOR TEENS/TWEENS
San Diego Photography Classes for Teens & Tweens: Weekend Classes, Homeschool Classes, One-on-One Photography Coaching, Virtual Photography Mentoring
Believe it or not I loved law school. I developed some great writing skills during my (7!!) years of schooling (I was published several times and was an Editor on our Law Review) and also mastered the art of the resume and interviewing (more skills I love to pass on to those approaching adulthood)….but still no art. After law school I practiced Securities Litigation Defense at Fried Frank in Washington D.C. and then at Morrison Foerster in San Diego. After 4 years in practice I made the decision to stay home after my oldest son was born.
Do you have a teen or tween who loves to snap pictures? My teen-tween offerings are the perfect way to gain confidence in a hobby and perhaps even find a future career. I am a former attorney and now a professional photographer and former homeschool mom and I love to teach and guide others who share my passion for photography!
Growing up I never found a love for art and believed I was "not artistic." I majored in English at the University of Florida and then went on to Law School.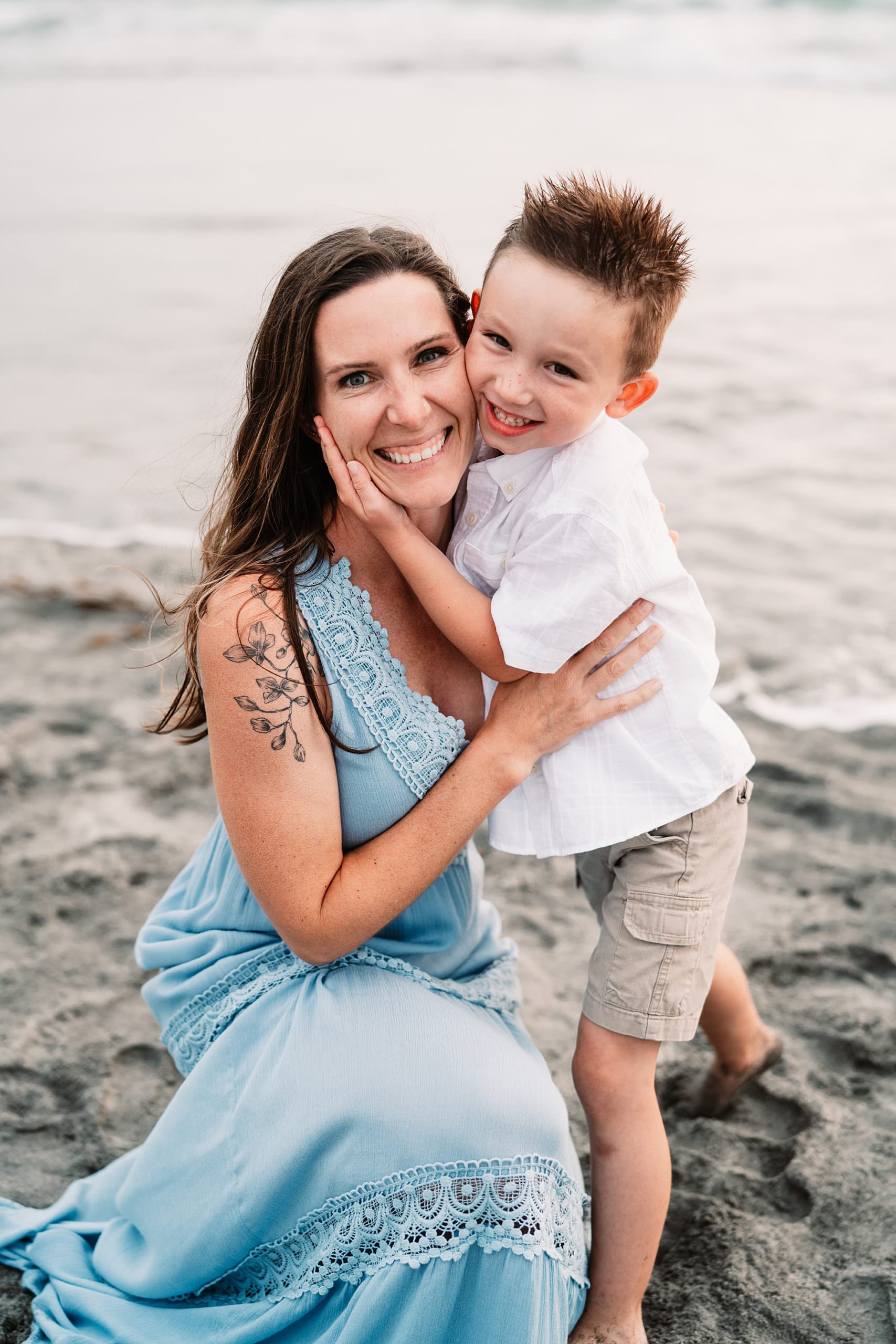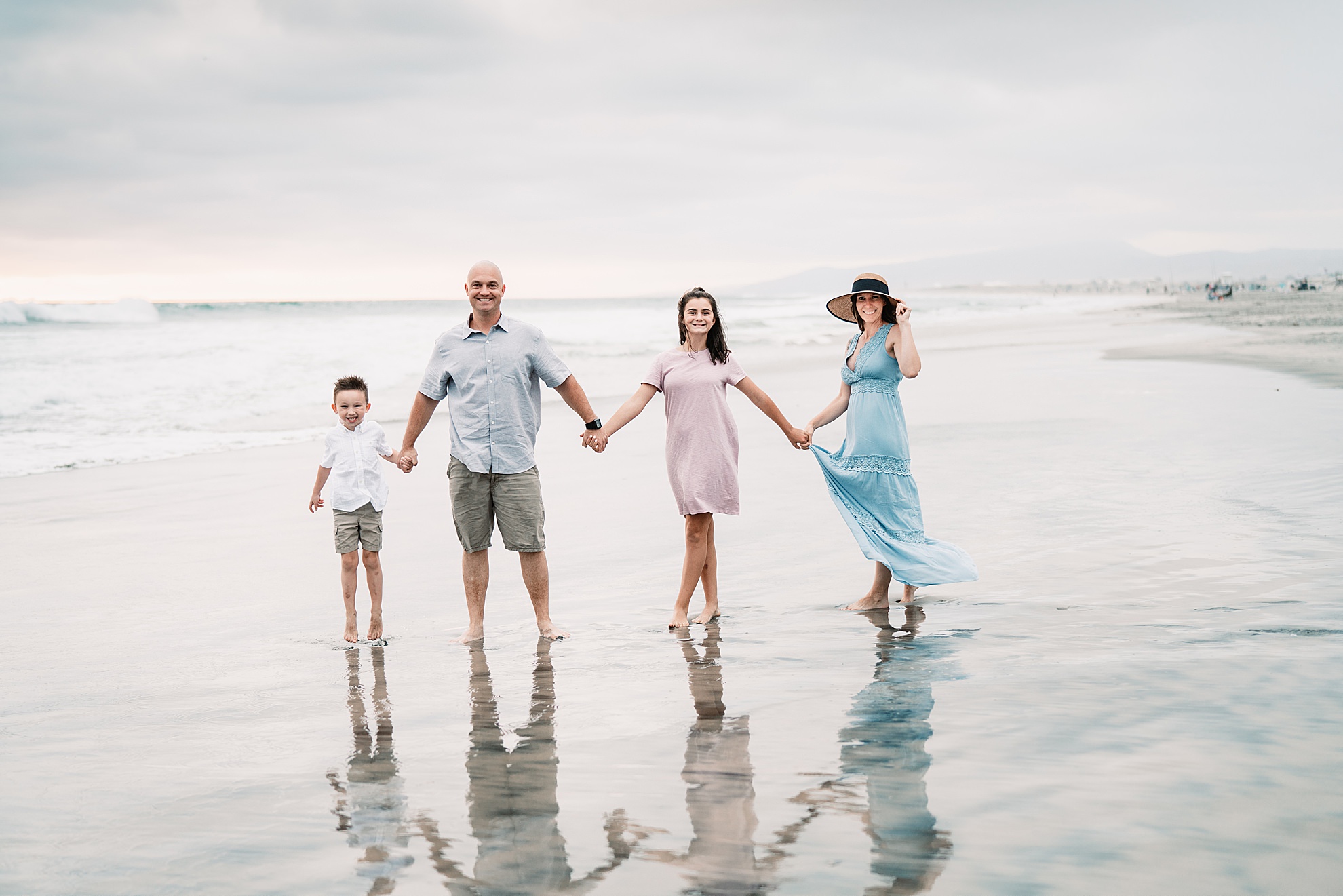 One of my first big purchases as a mom was my first DSLR camera. It was a basic model and I had no idea what I was doing but I loved "clicking" and capturing moments. As the years went on I eventually found the motivation to dig deep and found the right resources that helped me "get it." The ability to create art through photography has brought me so much joy and the unique life experience of putting my heart and soul into the world.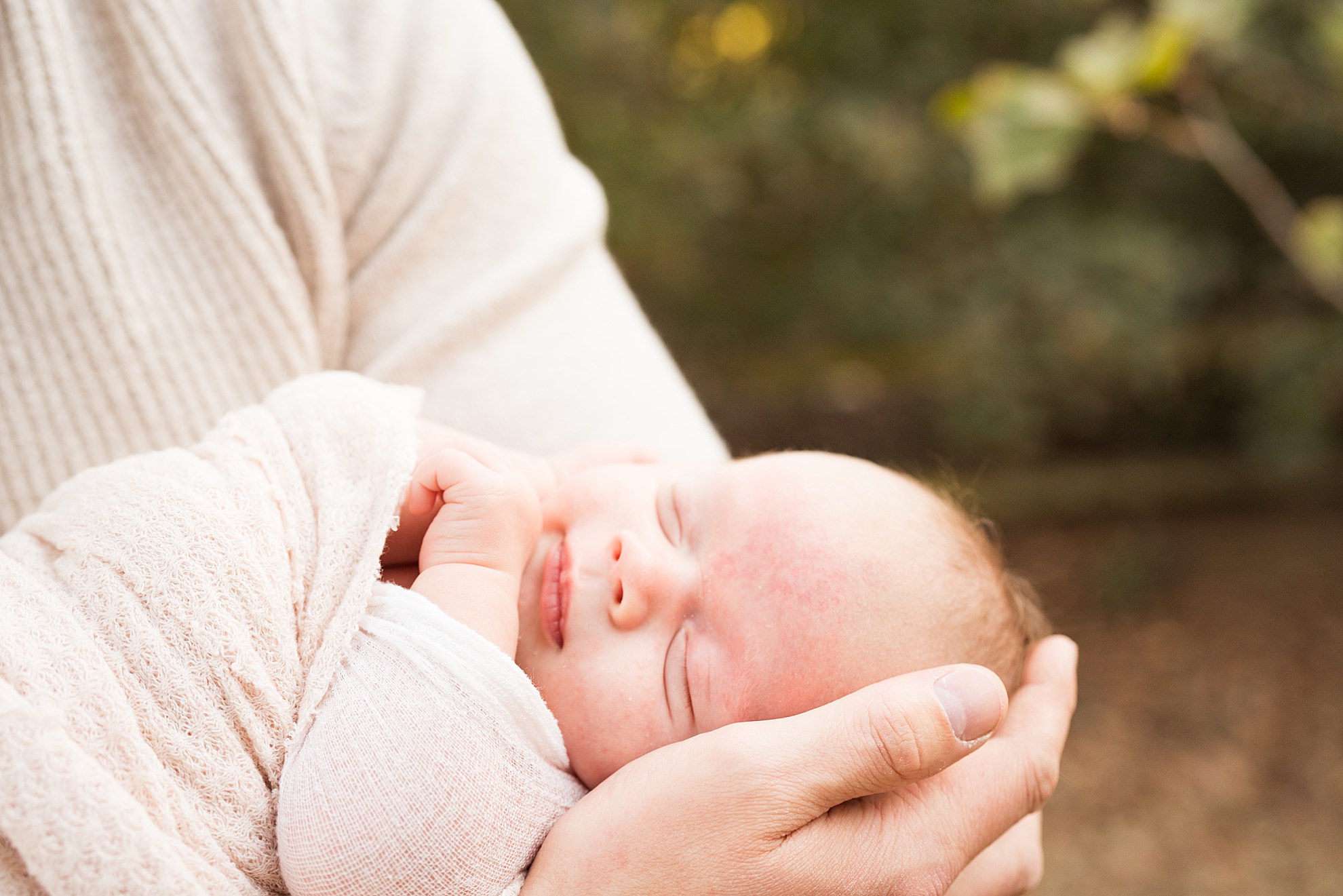 After growing in my art for a few years, I discovered that I also loved teaching and sharing my knowledge. I started one-on-one with friends and then teen interns. Eventually I started beginner classes for parents who wanted to learn to take better pictures of their kids. I also took on one-on-one and small group mentoring for other photographers looking to grow. It has amazed me that seeing my students grow brings me as much joy as observing my own growth over the years.
Although I am creating these classes specifically for teens and tweens, these are not "fluff." We will not be doing arts and crafts or learning the history of photography class after class. These classes will have a very practical focus on teaching teens and tweens exactly how to take pictures like I do. I will teach them how a camera works, what dials to adjust, what those adjustments mean and what effect they have on pictures. I will stand next to them as they take pictures and test out their new knowledge.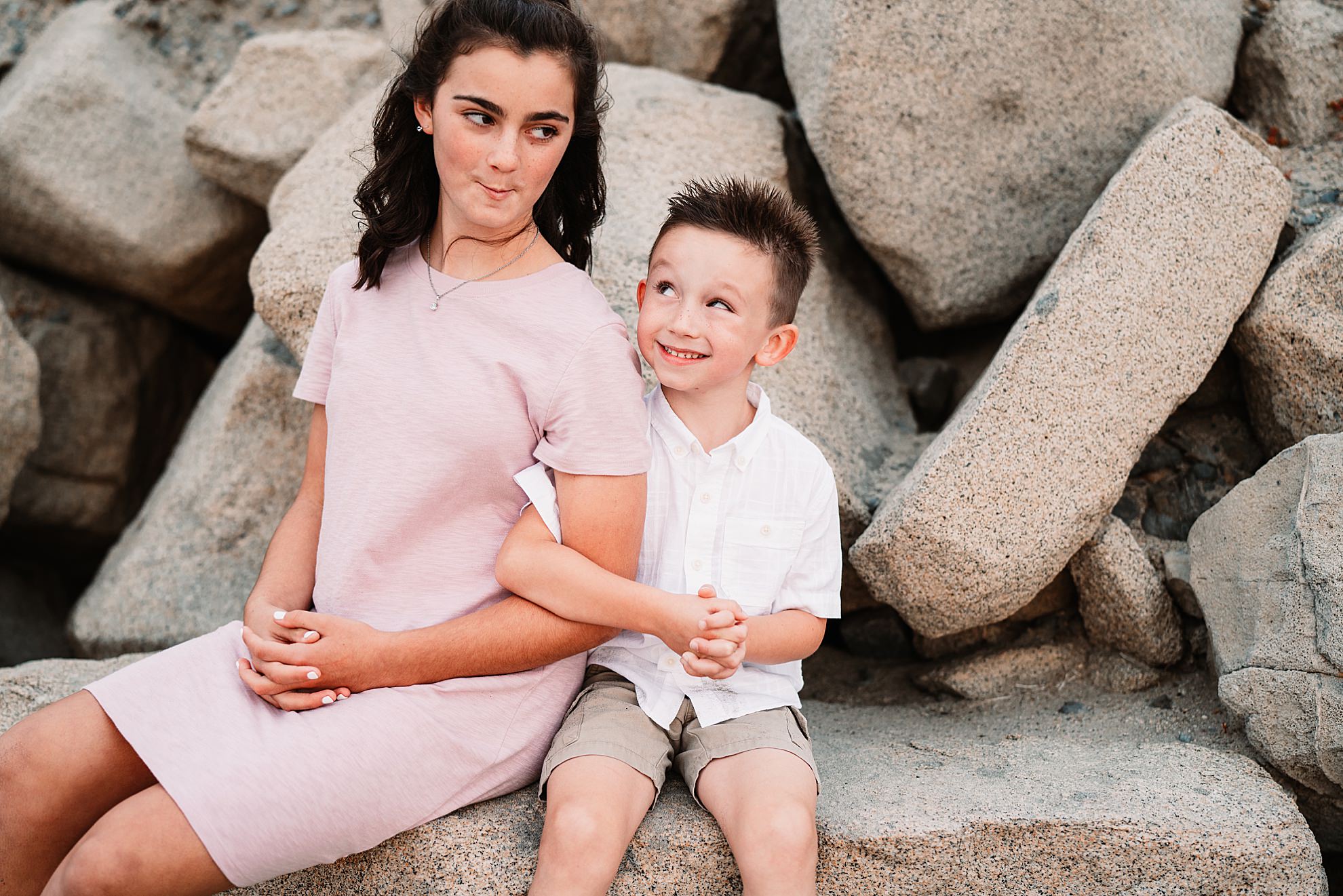 Tips & tricks
Tips & tricks
Tips & tricks
Tips & tricks
Tips & tricks

Tips & tricks

Tips & tricks
Tips & tricks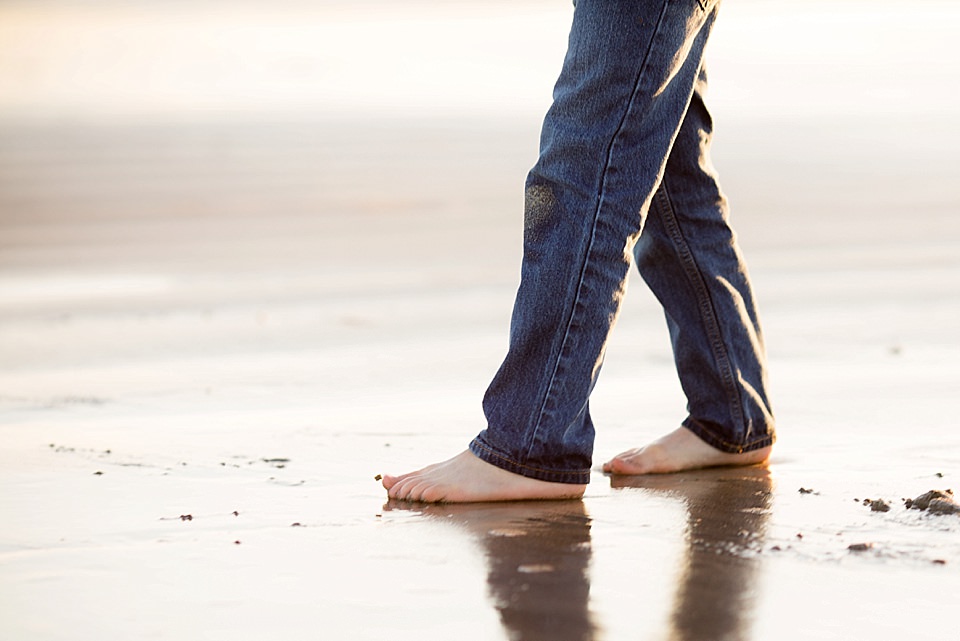 For Virtual Classes during Covid times, I am flexible with scheduling. In person classes are only available on weekends currently.
During COVID lockdowns, I am doing virtual lessons and have developed a lot of techniques that work well for this. All editing classes are done virtually. I am now also able to do in person "shooting" lessons at outdoor locations in Oceanside.
Lessons are customized and can include the basics of artistic composition and lighting, manual exposure, flash, studio lighting, and editing. Includes assignments and online feedback. A DSLR camera is recommended to make full use of the information presented but it is not required. Parents are welcome to stay (and maybe learn a thing or two) with their teen/tween.
For students who continue on for several sessions, we often plan evening shoots, and start learning about advertising and marketing and effective customer service tools for the photography industry.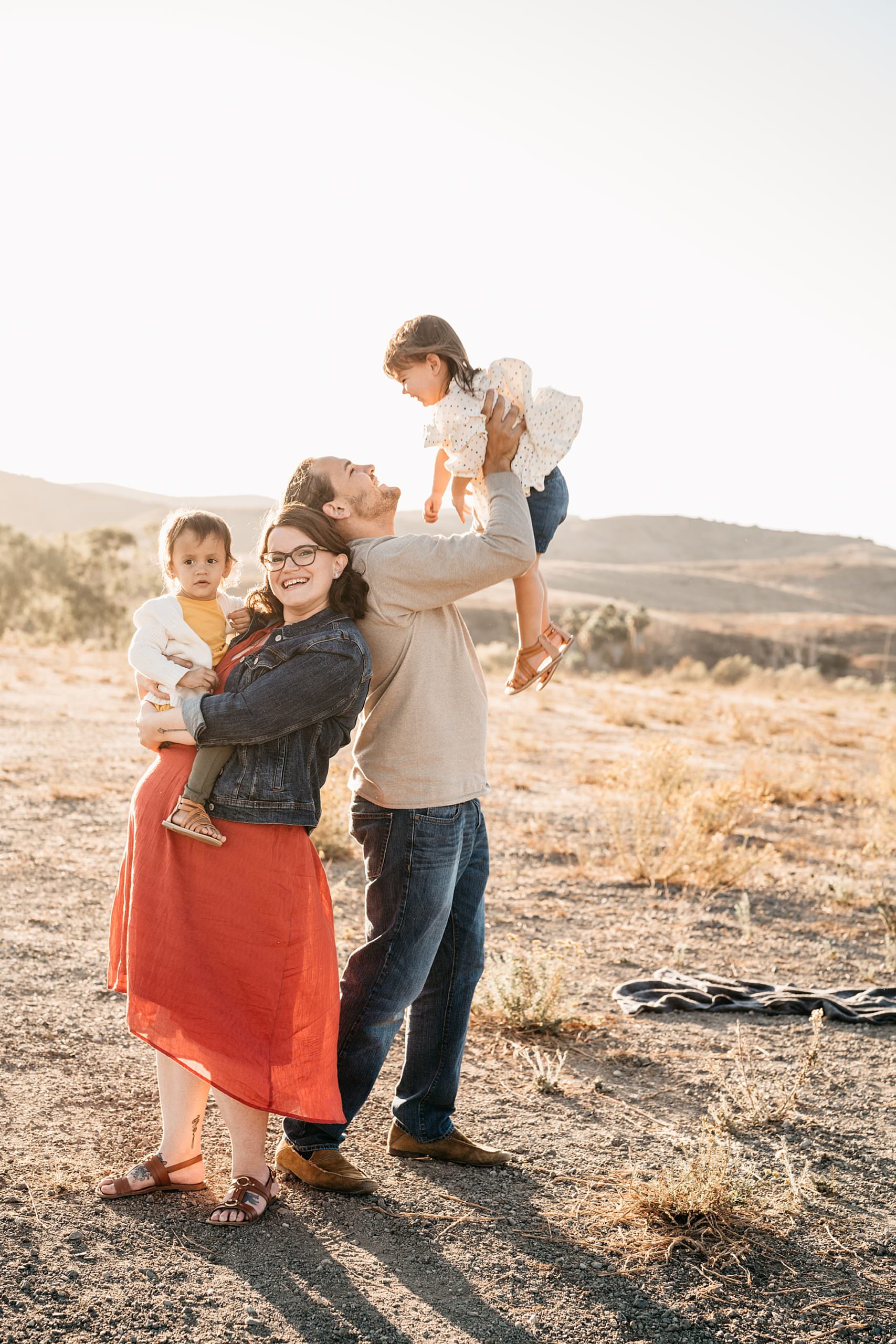 One day Introductory private Class (2 hours): $230
Full session private class: $325 for 4 hours of lessons
EMAIL MARISA TO SCHEDULE YOUR LESSONS!
Are you a homeschool family? We are an Inspire Vendor!