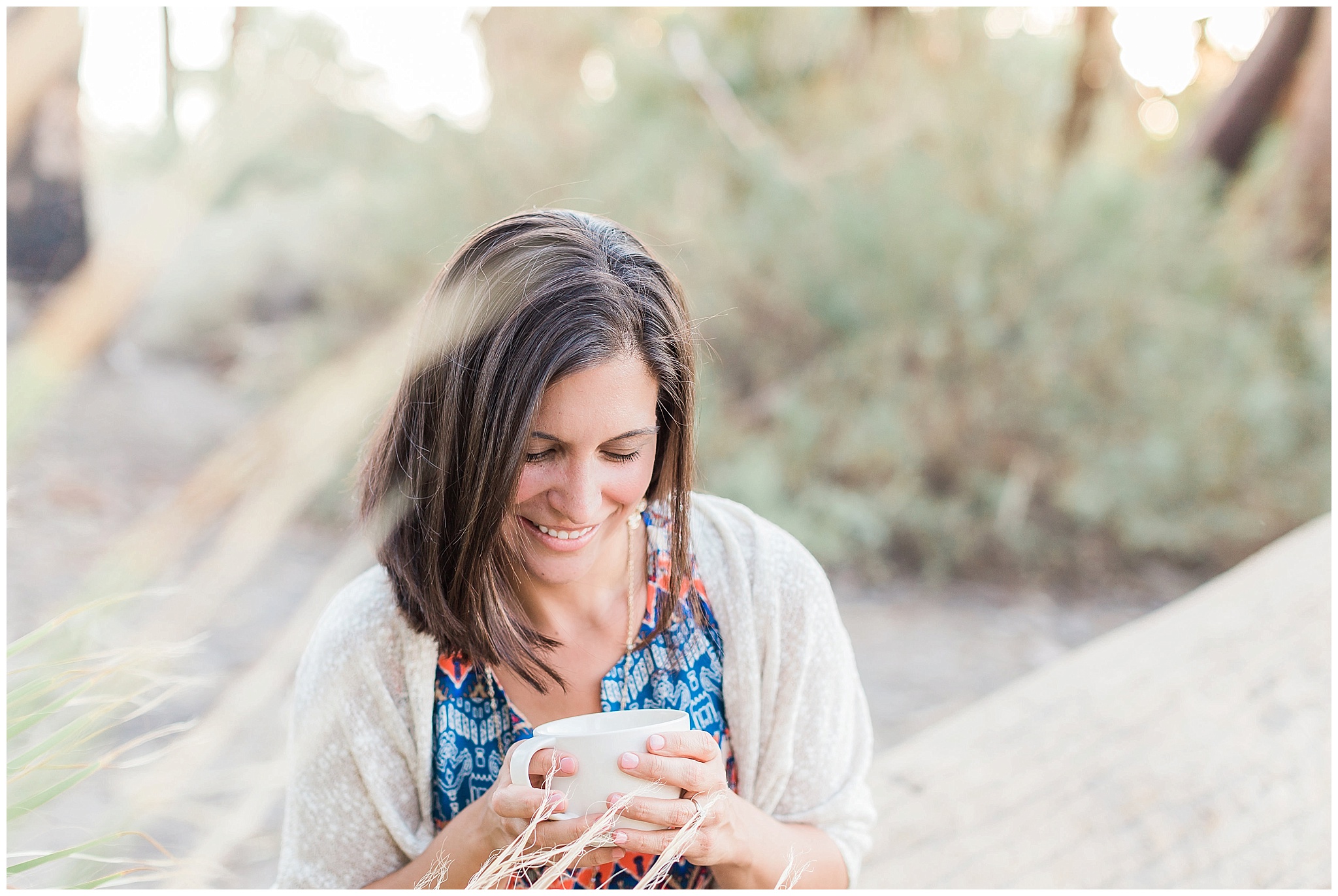 Whether you're a bride searching high and low for the perfect vendors to complete your big day or a parent hoping to capture the fleeting moments with your kids, I would be thrilled to be your photographer. Through the good times and the messy times, there is beauty in it all. I'd love to show you!
Of course all of this works best if we feel comfortable together and have fun! So how do you know if we're a good match? Well, let me tell you a little about me…. My husband and I married 15 years ago and our life has been anything but boring as we've moved across the country and back again twice. We've also added two high energy boys along the way and currently have a Yellow Lab named Lafayette. I love country music, podcasts, black & white cookies, salsa dancing, and coffee. Most are surprised to hear that I'm a former lawyer (my husband and I met in law school)! I am also Catholic and my faith inspires my desire to capture the beauty of God's creation in YOU! My 14-year-old and I are obsessed with all things HAMILTON! Harry Potter? Harry is my favorite of course but I have to admit I'm a Hufflepuff. I'm calm, friendly, and easy going but also very professional and driven to get the best results!
I would love to meet you and start planning your own portrait session or wedding today!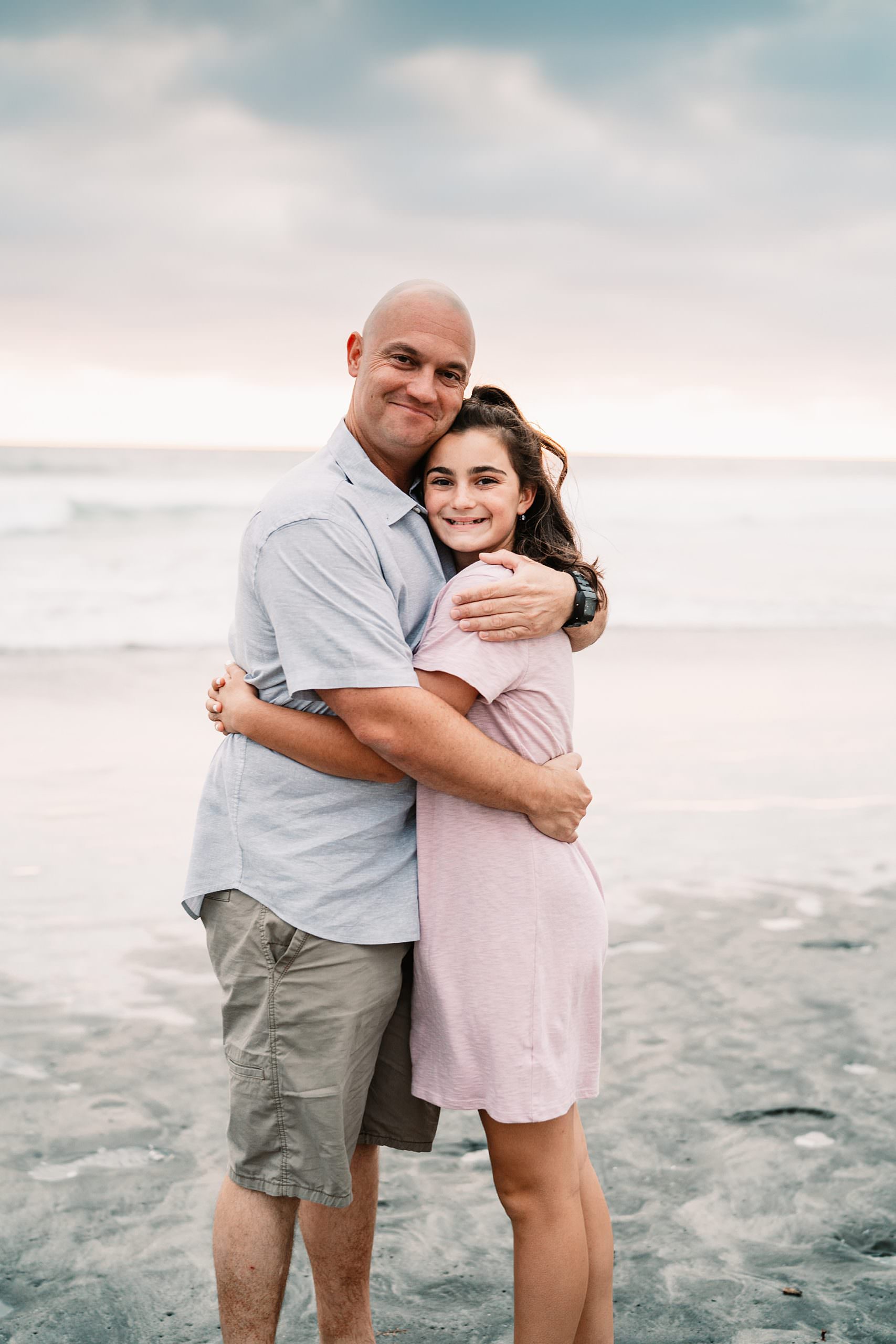 Think we might get along?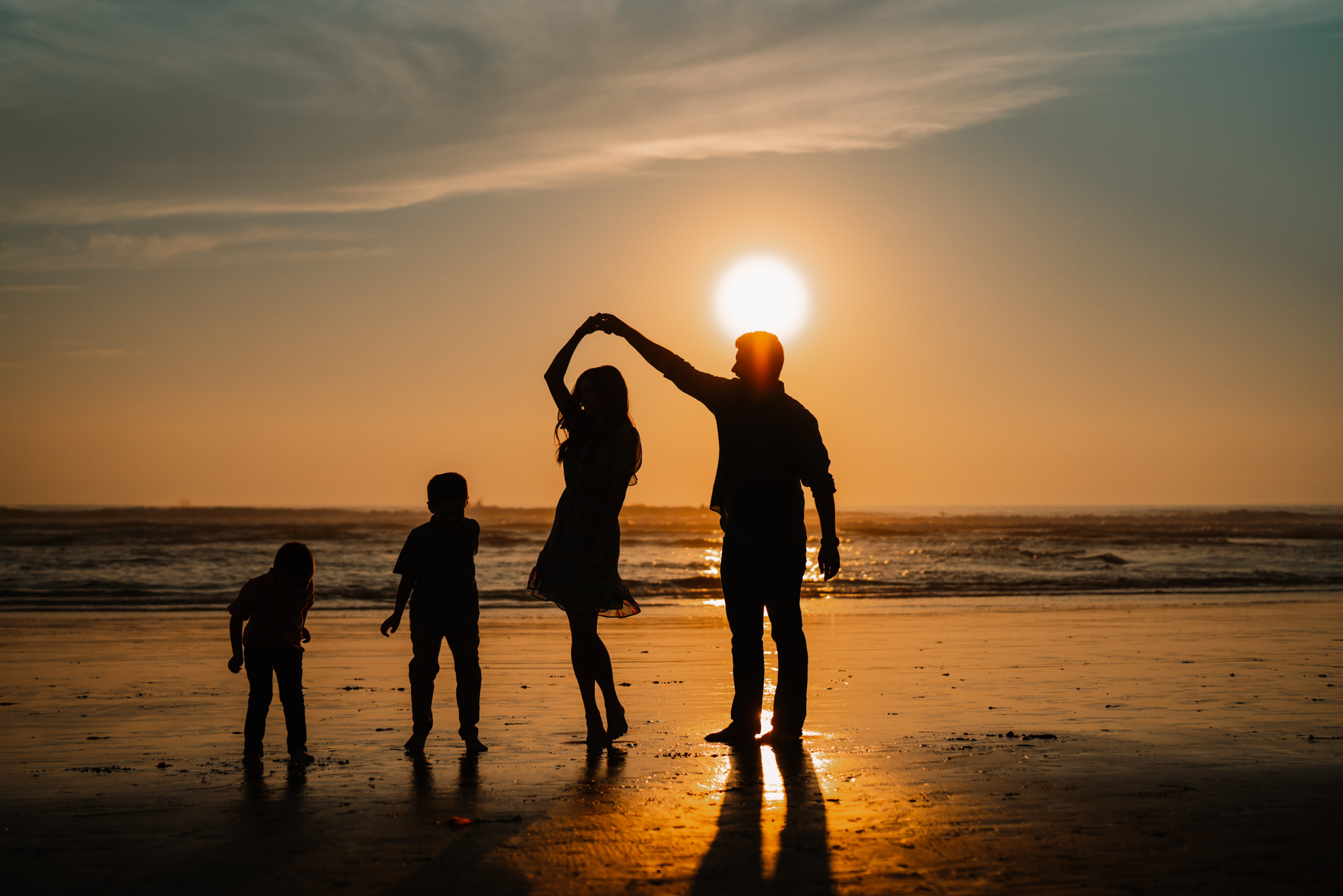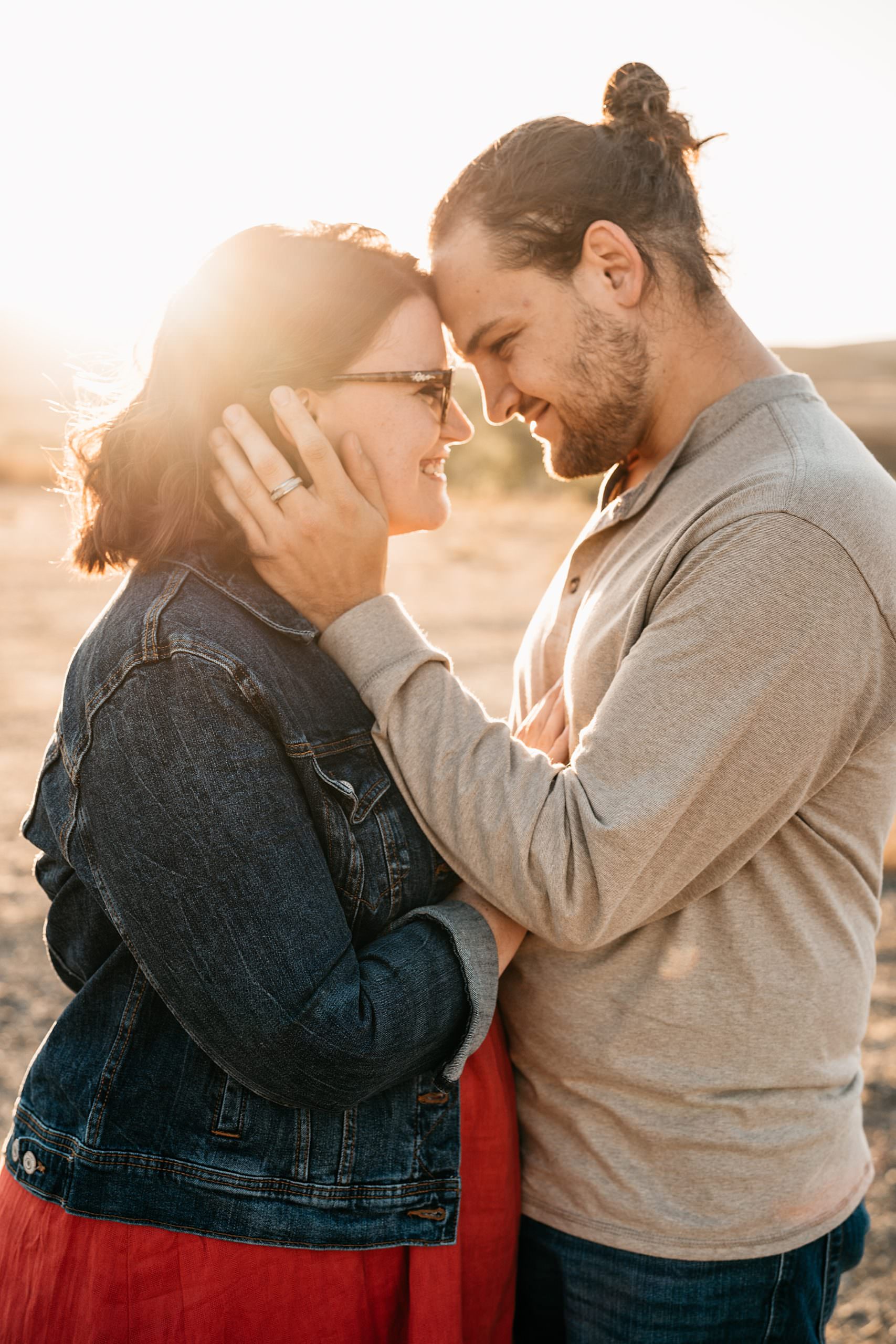 My path to photography is not a traditional one.
I actually started my adult life as a big firm securities litigation lawyer in Washington D.C. and San Diego. While I loved the subject matter and the challenge, I eventually decided to stay at home when my first child was born. Around that time, I also bought my first "nice camera." Inspired by this beautiful child who never ceased to amaze me, that first camera got a good workout. I knew I had a passion and an eye for photography but I also knew I had a lot to learn. Over the years that followed, I learned from some of the best photographers in the world through workshops and mentoring.
In 2015 I started Marisa McDonald Photography in 29 Palms California. Even in the desert, God supplies plenty of beauty to inspire a budding photographer! I am now a licensed and insured professional photographer and member of Professional Photographer's of America and I have joyfully served hundreds of clients. I continue to seek inspiration and growth every day and am so thankful to have found this "work" that is also my passion.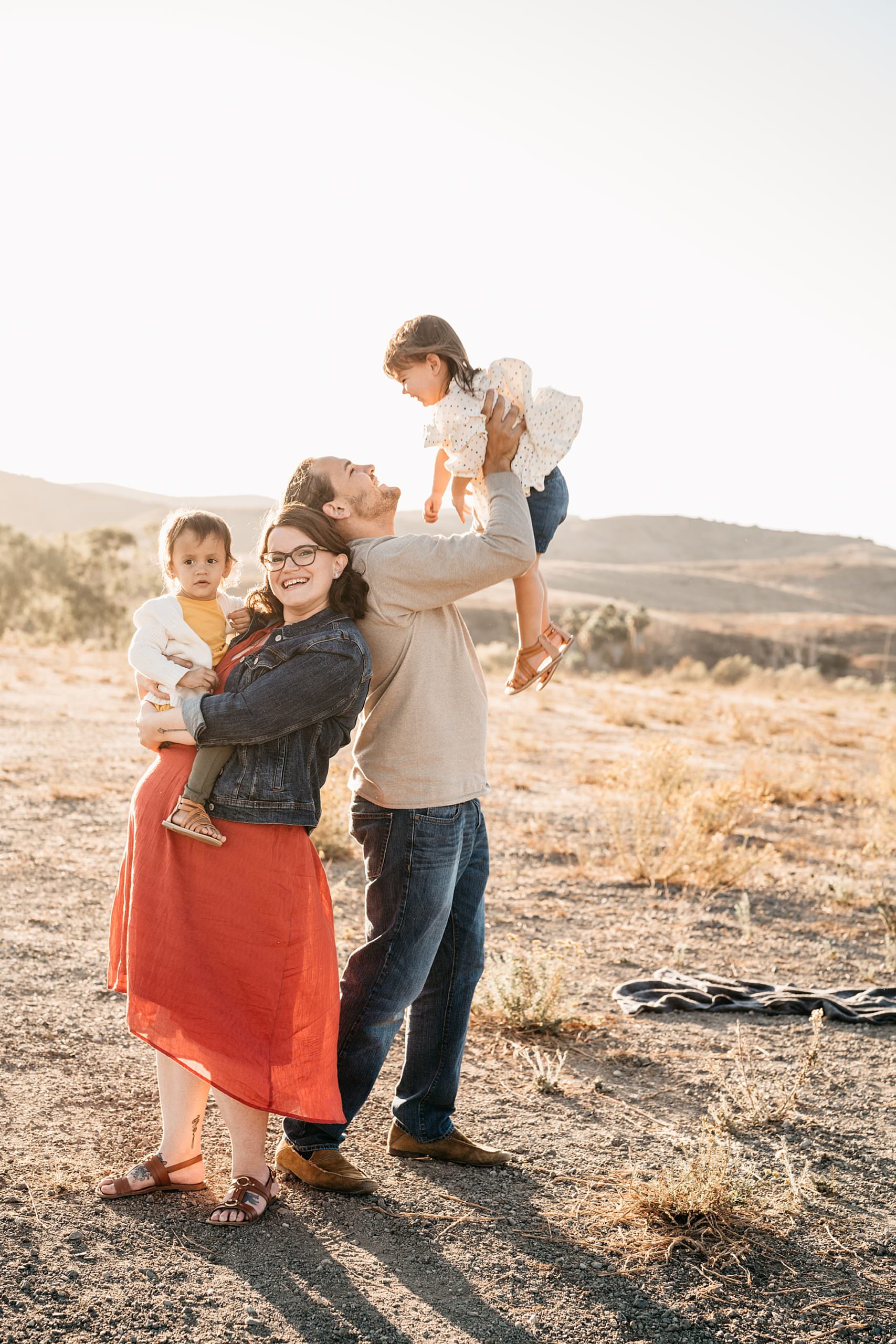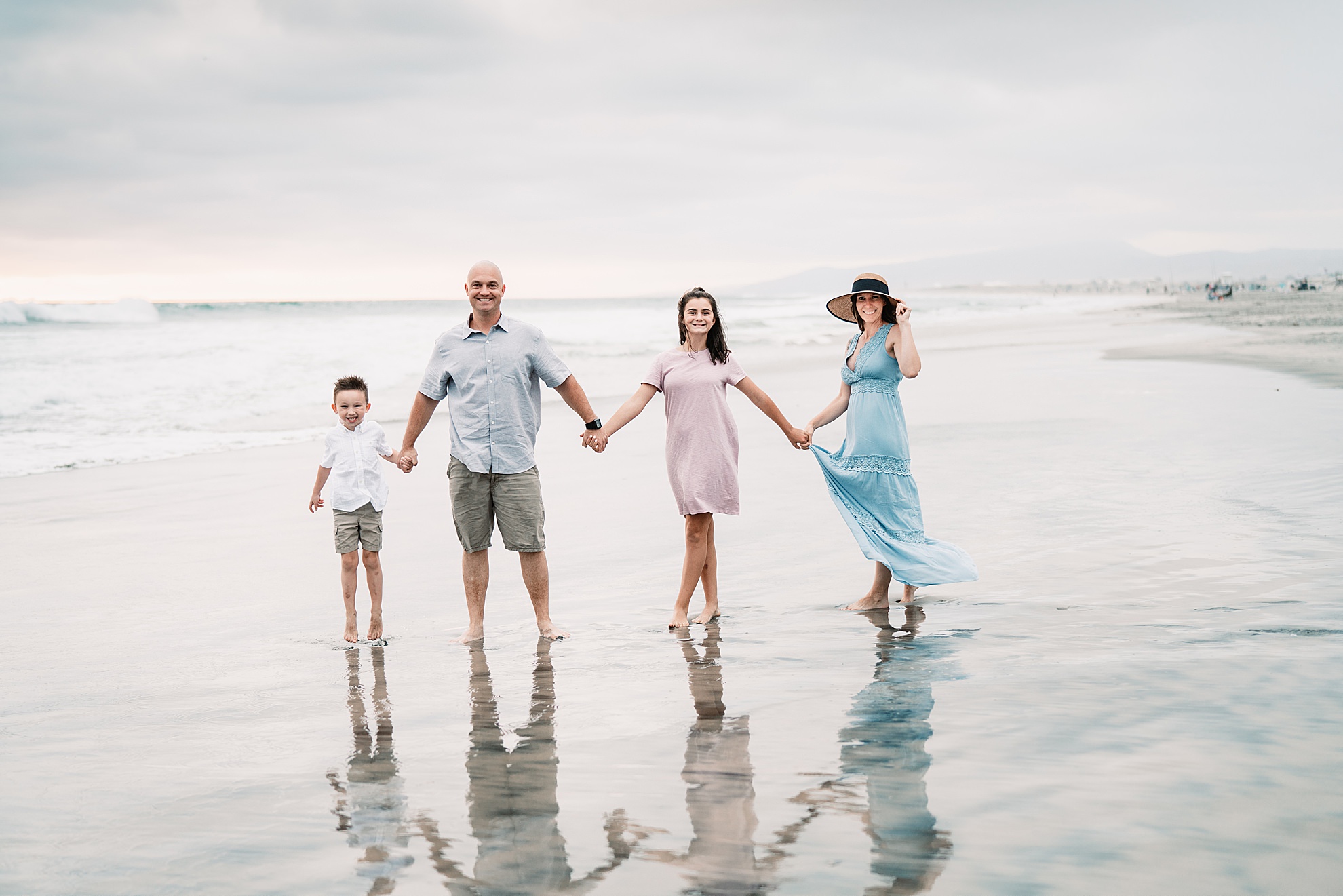 Style: Keeping it Joyful & Real
My passion for photography didn't start with nicely posed pictures with fancy backdrops and perfect studio lighting. My passion started with two little boys who will not stand still for more than 2 seconds. They are full of joy and smiles, but on their terms. My passion began with candid photography and that still influences my work today. I love natural light, natural posing, and natural connections. I love capturing the beauty of God's creation...the real you! Of course, I love a nicely posed family photo, but I also love capturing you and yours as you are. More than anything, I want you to look back and remember real moments that you shared together and maybe even see yourself and your loved ones with new eyes!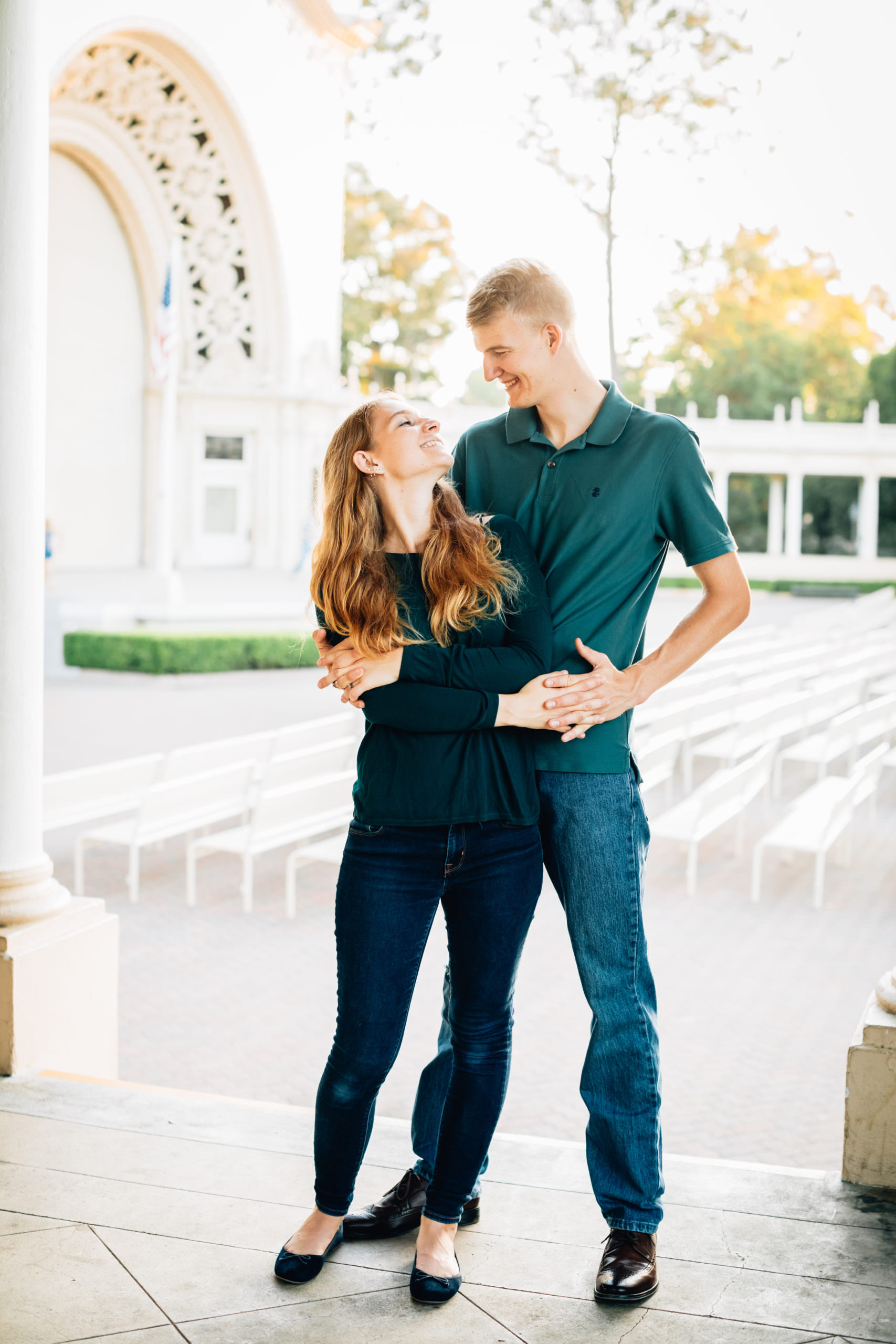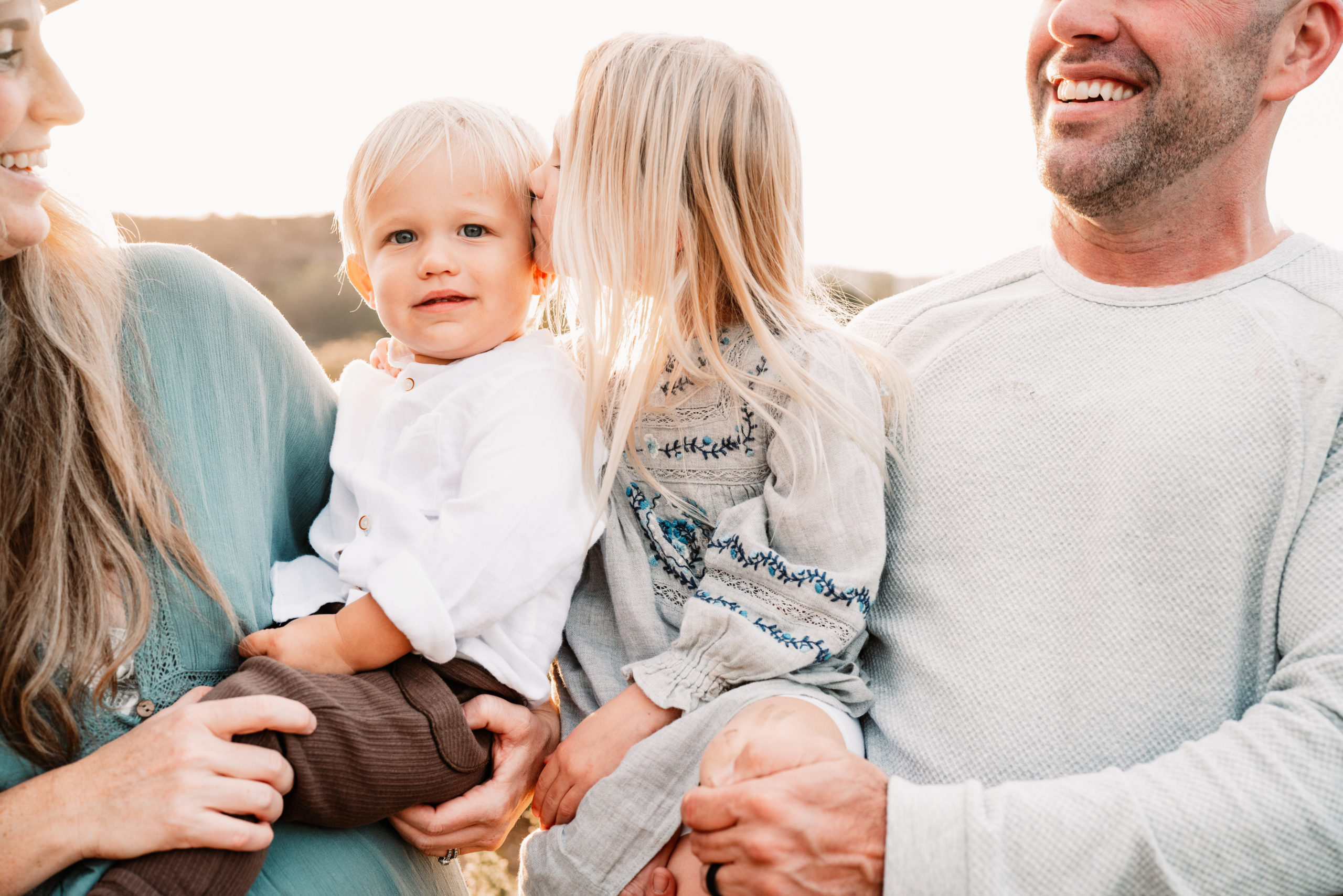 "Be who God meant you to be and you will set the world on fire." - St. Catherine of Sienna
Locations: Not All Who Wander Are Lost
I often work locally in New Bern, NC but also regularly travel to Jacksonville, Kinston, Emerald Isle, Morehead City, Atlantic Beach, Sneads Ferry, Greenville, and Havelock. For weddings and special projects I am available to travel to other locations as well! Travel fees may apply.