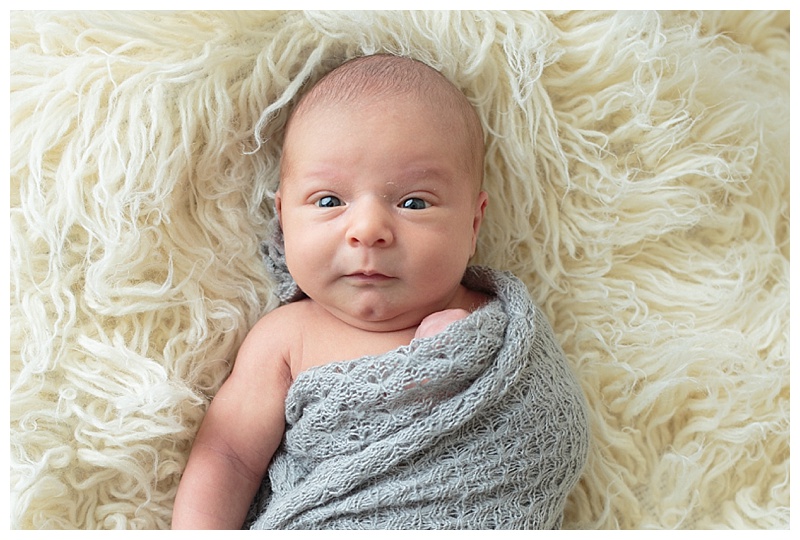 Twentynine Palms Newborn Photography by Marisa McDonald Photography: Baby Peter
Meet baby Peter! He came to visit me for his newborn photography session at about 14 days old with his sweet and beautiful mom, Casey.
One of the things I love most about newborn photography is being an outside observer of this amazing stage for both the baby and the mother. I will be honest…when I was a new mom, I was a mess! In my defense…my little guy was a preemie and had a really tough start. But really all moms of newborns are going through a lot – exhaustion, pain, and emotions galore! It always amazes me to observe them – so graceful and patient and strong – and Casey is no exception. This mama now has four boys ages 3 and younger! I'm sure its not easy and I'm sure she has her challenges, but she is certainly an inspiration!
I also had the pleasure of meeting Peter's three older brothers, his aunt, and his grandmother. I loved that grandma jumped in a few portraits too. I love the connection shining through as each mother admires her child. Peter's big brothers were so handsome (I see where he gets his good looks!) and I couldn't help but laugh at the candid moment of uncertainty that I captured when I asked them to look at their baby brother. Priceless! Enjoy…..