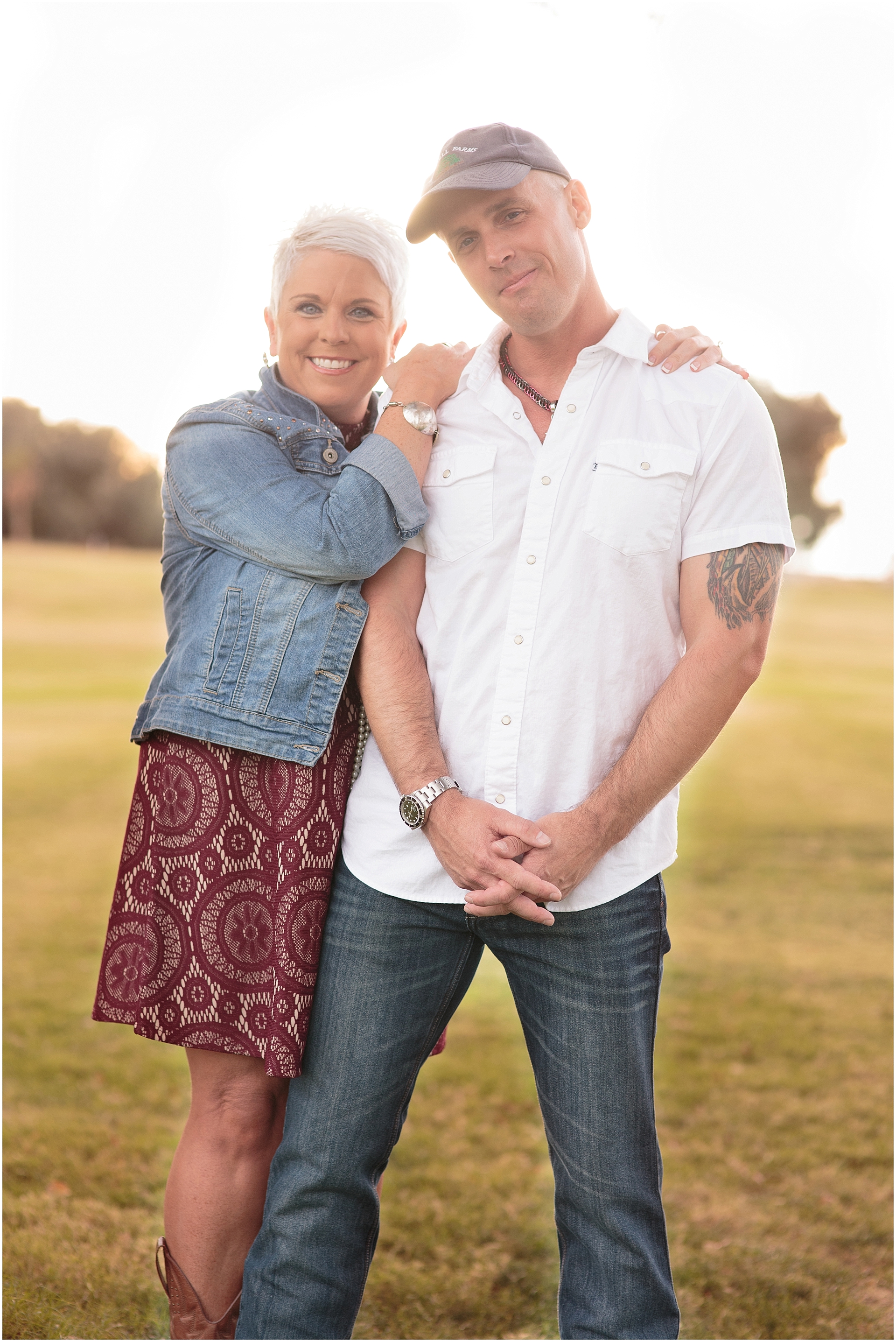 ---
A Twentynine Palms Couples Portrait Session
---
"Art does not reproduce what we see; it makes us see." -Paul Klee
The beautiful lady you see above is Alisha, a wonderful friend and neighbor who has been super supportive of my photography business this year. When I started dreaming up this website and blog a few months ago I knew her session would be one of the first on the blog! Not only is she a great friend, but she has gone above and beyond to tell people about me and my work and she is the kind of person who is so generous in her compliments she will make you blush! Her compliments are a huge honor too because she is an amazingly talented master hair stylist and makeup artist.  She has worked in top salons around the country and was recently selected learn new techniques from Austin Ryder, makeup artist to the Stars! My clients and I are so lucky to have her here in Twentynine Palms. She is always available to do hair and makeup for my portrait sessions and her work is always amazing and compliments my style so well. She loves to get to know each client's personality and really play up their natural beauty in a way that leaves them feeling authentically beautiful!
Obviously, when Alisha said she wanted a portrait session with her husband, Chad, I was thrilled. She is so authentic and real and I knew her portraits would reflect that. I was so right! Alisha and Chad met when they were 16 and married when they were 18. They started a family young and worked hard at their marriage though the years, staying best friends despite many moves and many separations due to work. During their session they really relaxed and just let themselves be in the moment. I guided them to certain locations, occasionally offered suggestions of how to position themselves, but largely I let them interact and connect. When we left, I knew they had a great connection and I knew I had some great shots but when I got home and saw what was on my camera….I was blown away! I never cease to be amazed at the beauty that can be caught through my lens…those moments frozen in time that clearly show an undeniable connection take my breath away.  And then when my portraits bring tears to my clients' eyes, well that is just the icing on the cake! I have tears too!
This session was one of those sessions I will always remember. The connection I captured was so real and authentic, it refocused me on the first passion that lead me to photography. Being a part of these amazing moments in other people's lives makes my own life that much more special.  I feel so blessed that my clients give me a glimpse into their real moments and that I am able to share my passion and creativity with my friends, neighbors, and community.