Carlsbad Beach Family Photographer
Carlsbad Beach Family Photographer. Marisa McDonald Photography.
Swoon. This session is going down in the record books. Though I am typically more of a Carlsbad Beach Family Photographer, I made a special trip down to Coronado to capture this beautiful family on their home turf. It was November but it was HOT. Once we found our way to the shade of these amazing rocks, it was a gorgeous Fall day in Southern California. I knew we were off to a good start, when Dad surprised Mom with a beer right at the start of the session. For the record….I SUPPORT THIS!! The more relaxed the parents are, the better the session! Of course we can motivate the kiddos in different ways throughout the session but its so important to keep it light and fun. When kids believe we're trying to have fun, their personalities really come through and its just magic! Soooo…what's going to be in your sippy cup at your next session?!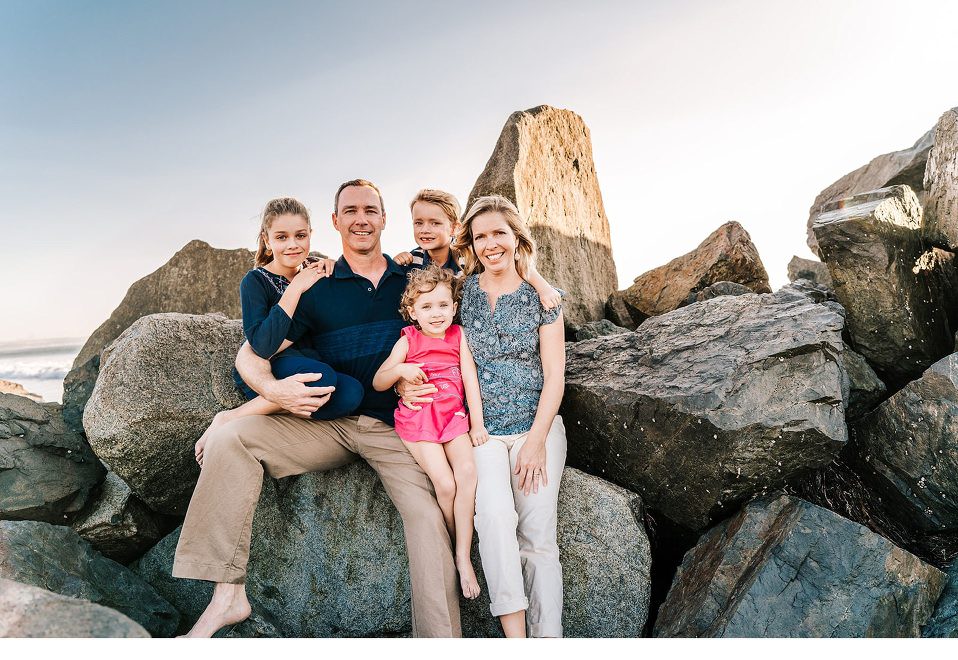 Pin SITE IMAGE________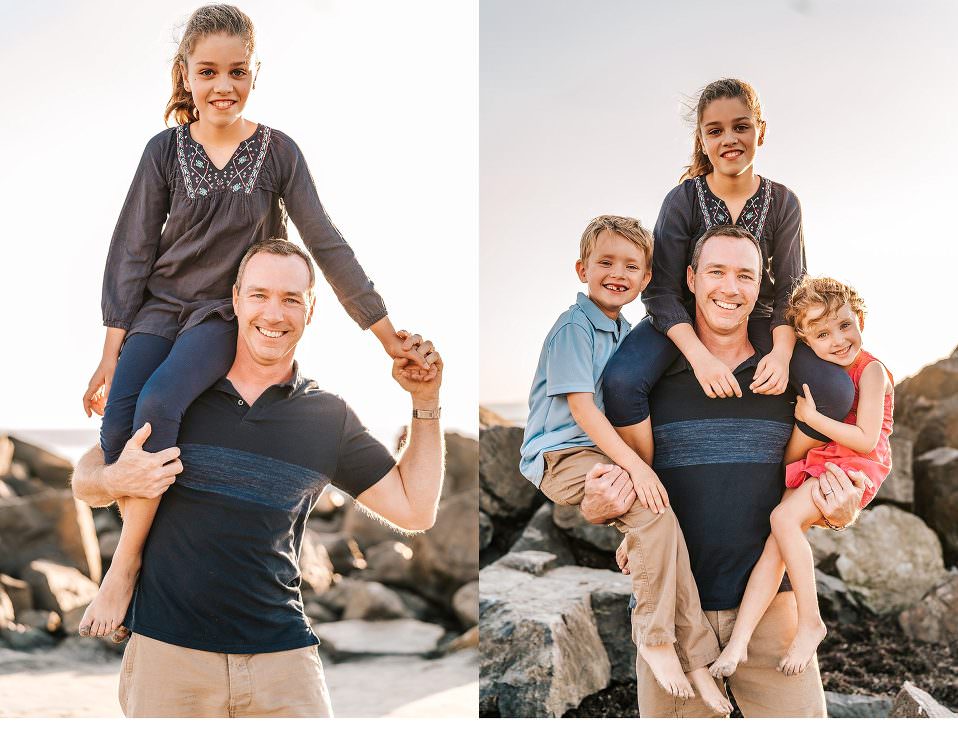 Pin SITE IMAGE________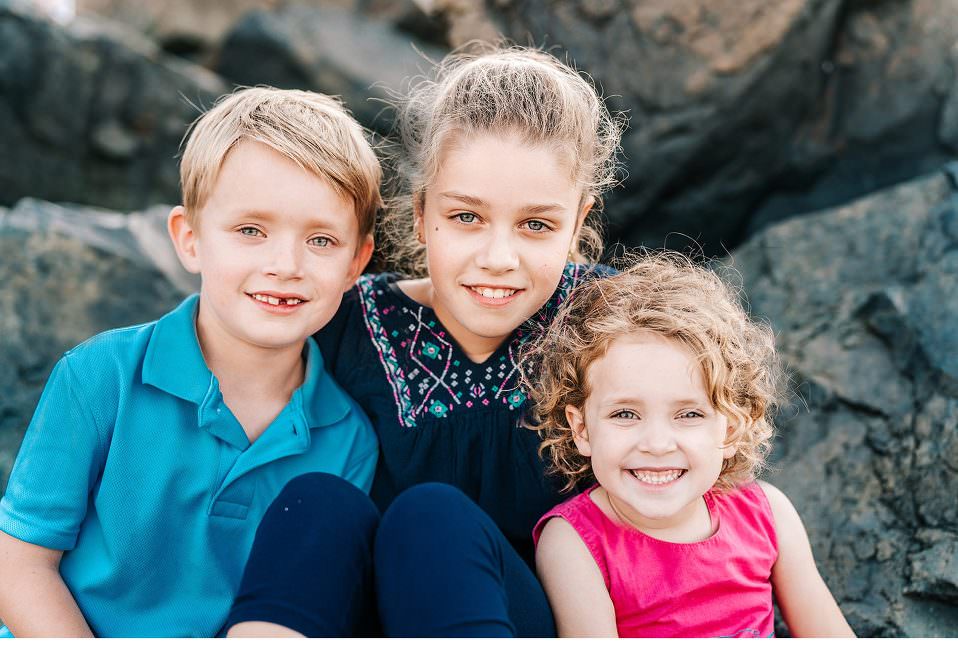 Pin SITE IMAGE________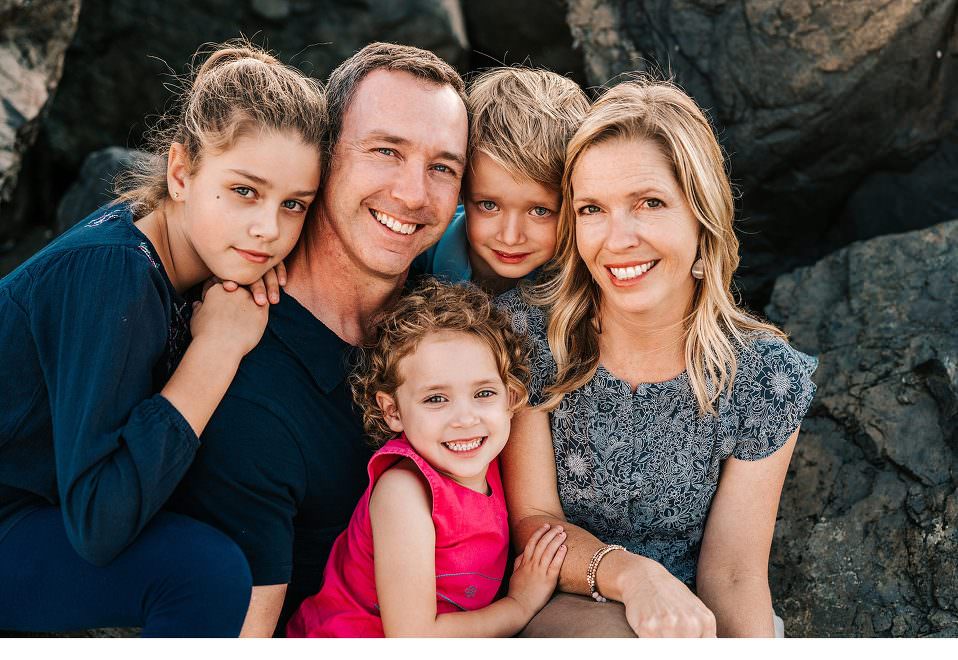 Pin SITE IMAGE________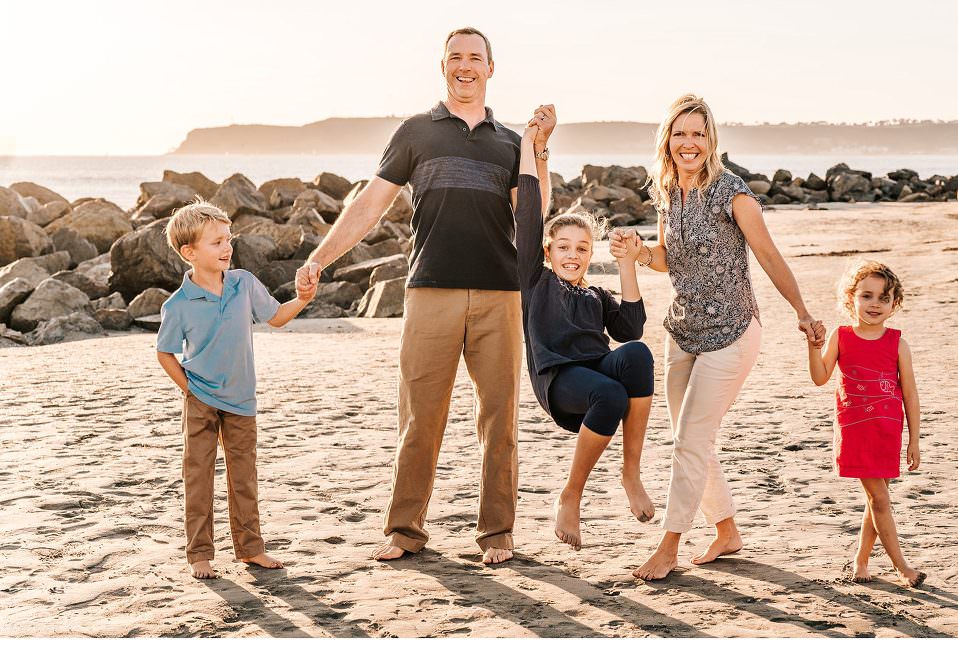 Pin SITE IMAGE________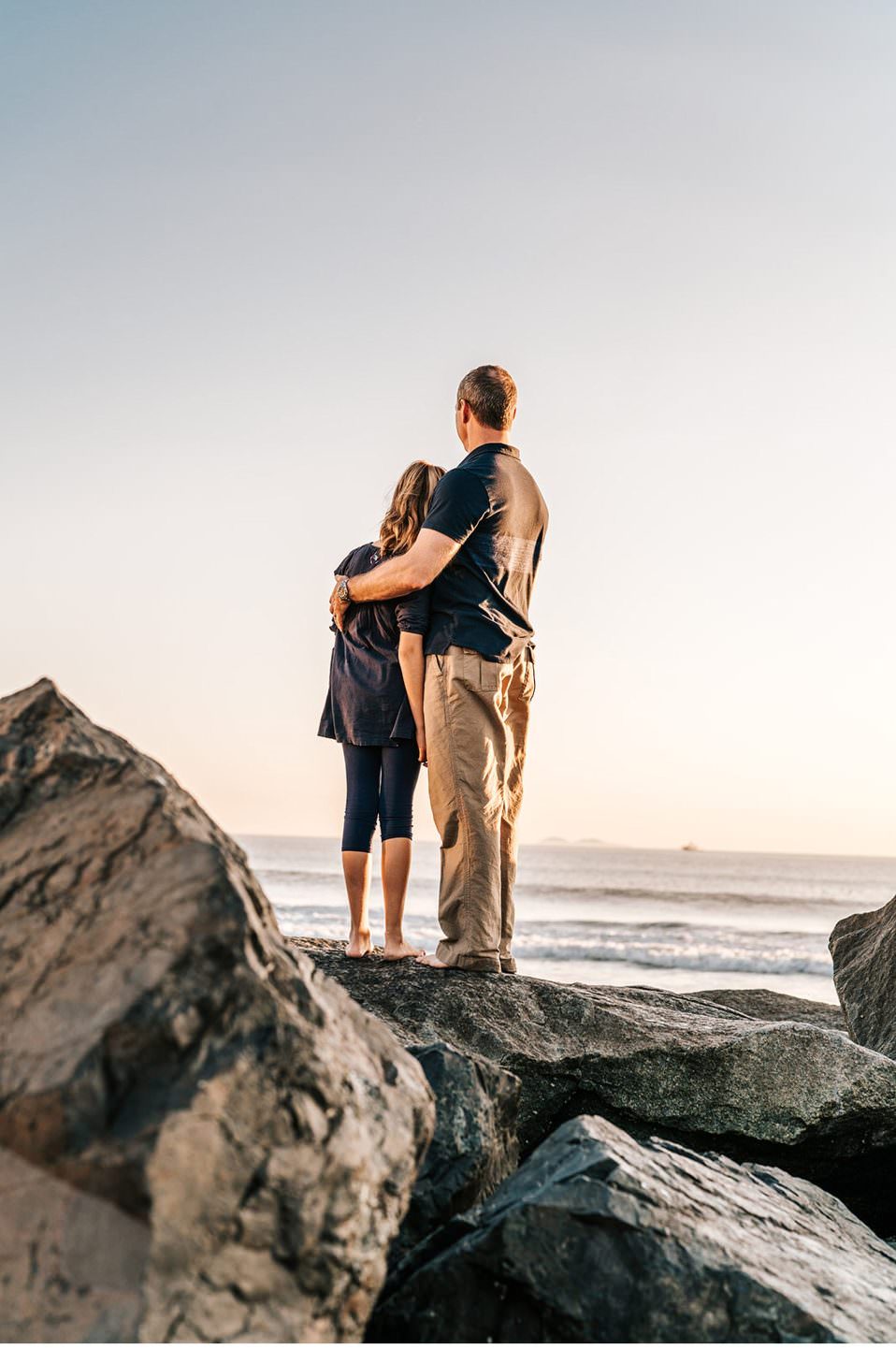 Pin SITE IMAGE________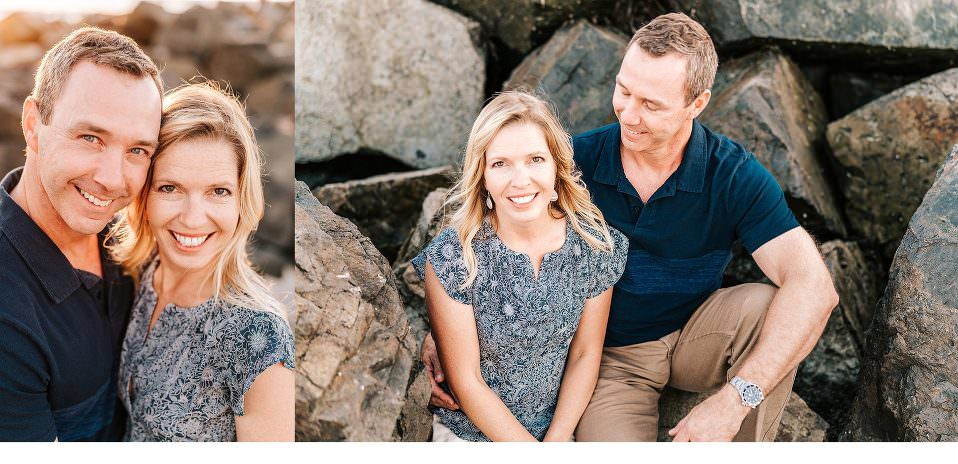 Pin SITE IMAGE________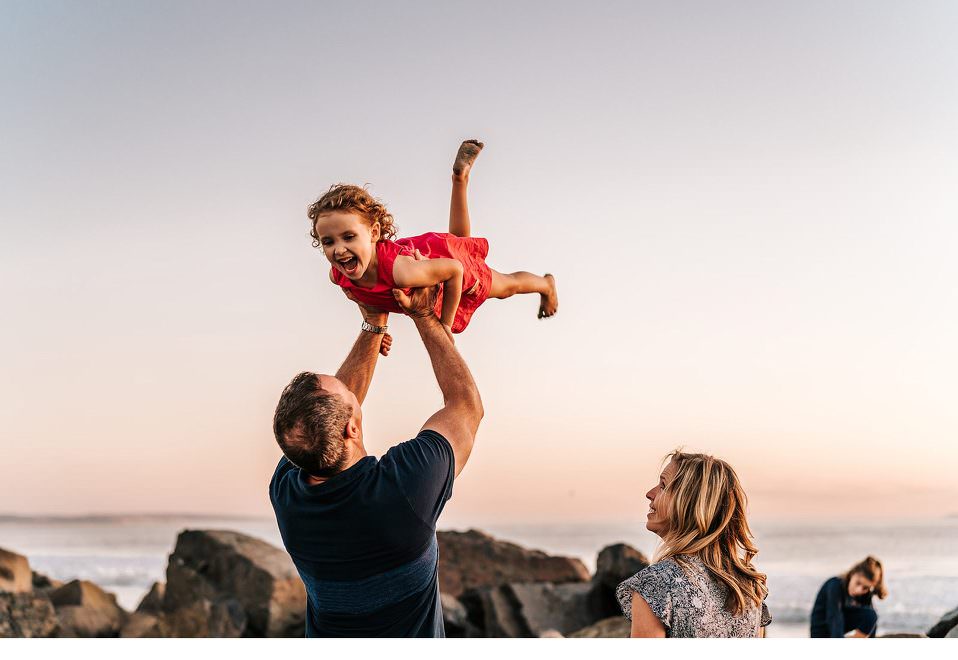 Pin SITE IMAGE________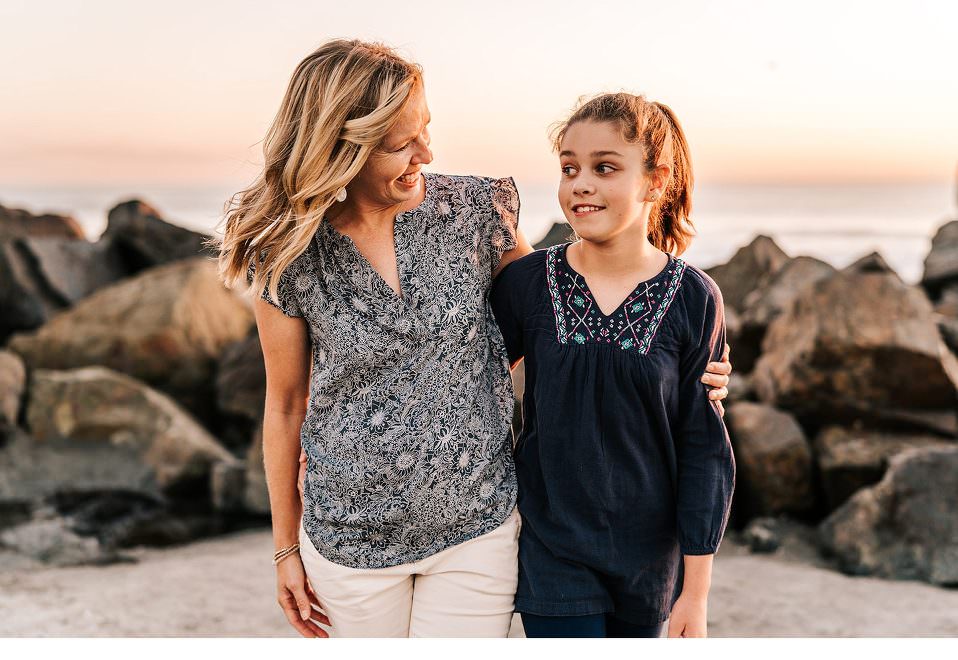 Pin SITE IMAGE________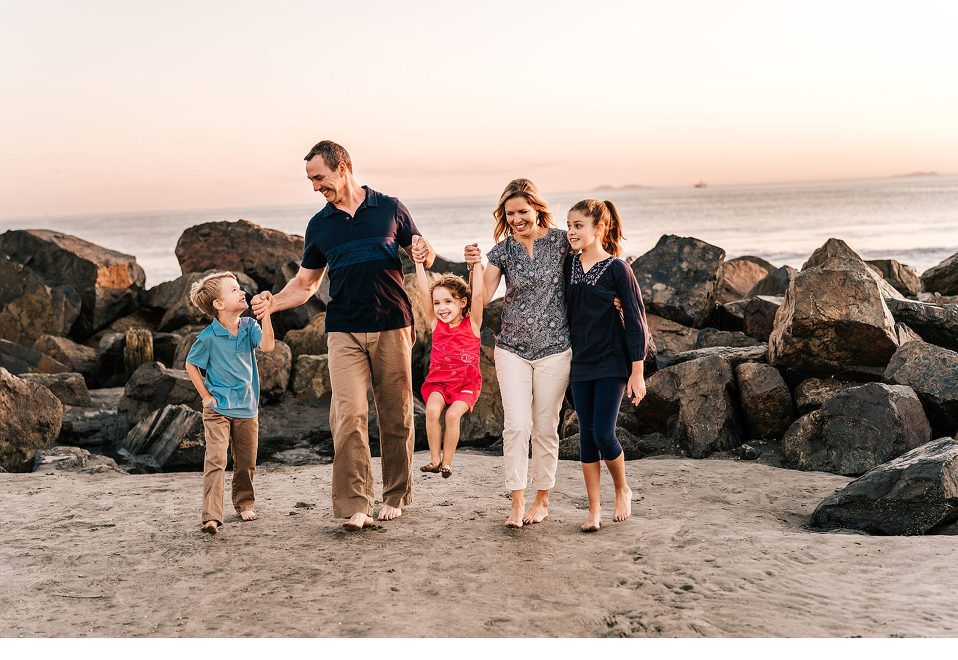 Pin SITE IMAGE________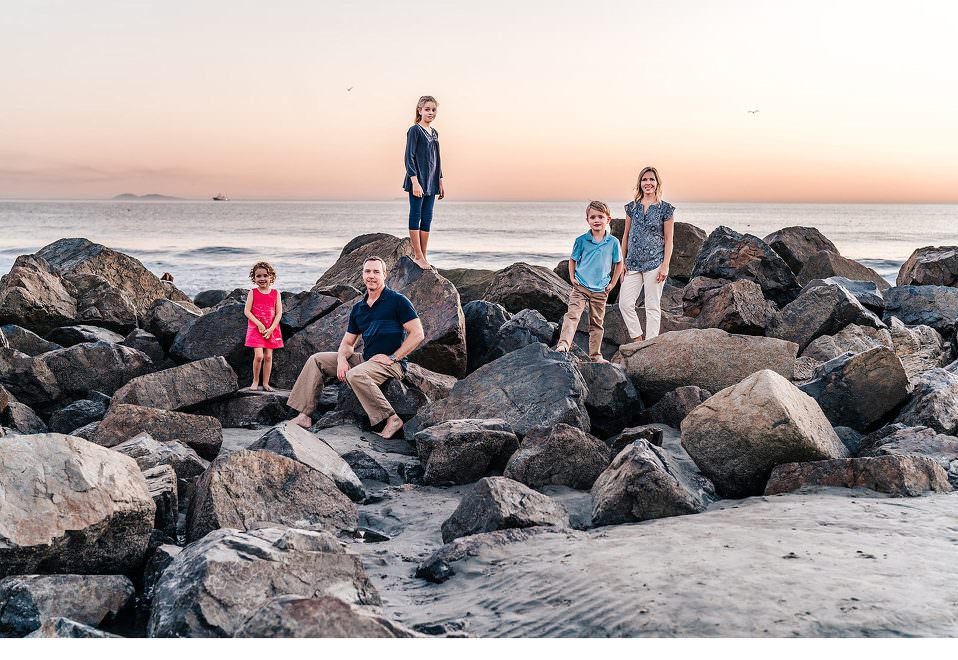 Pin SITE IMAGE________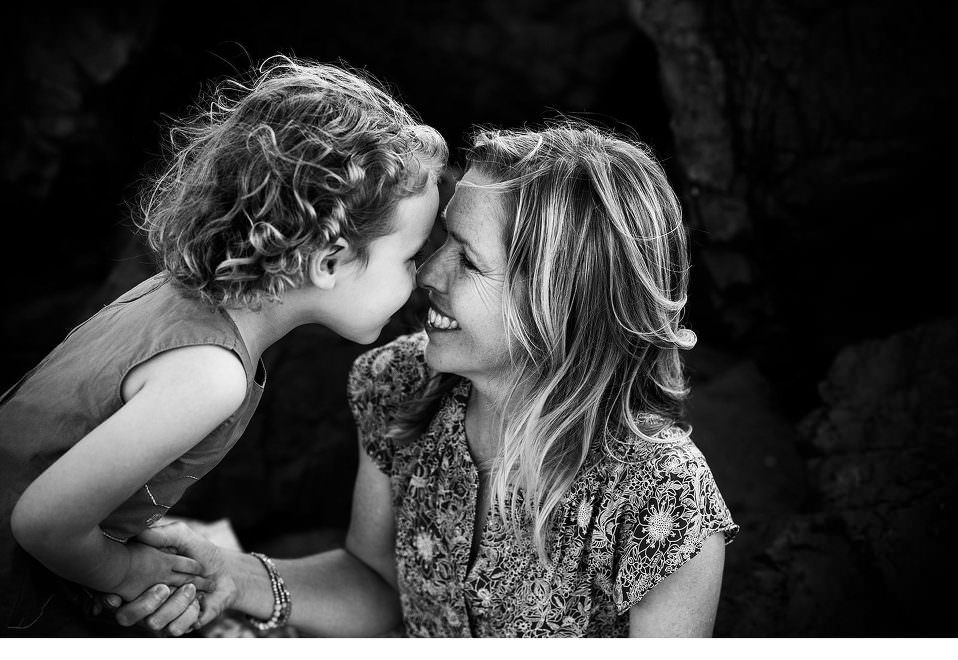 Pin SITE IMAGE________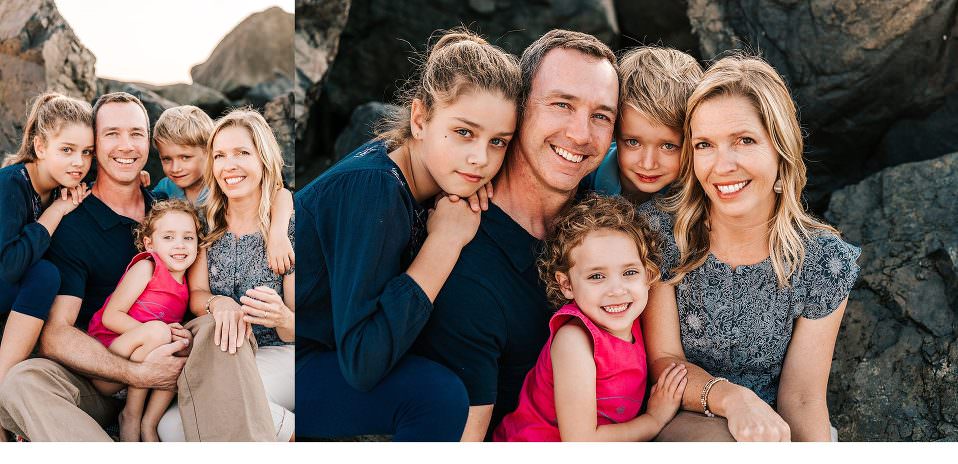 Pin SITE IMAGE________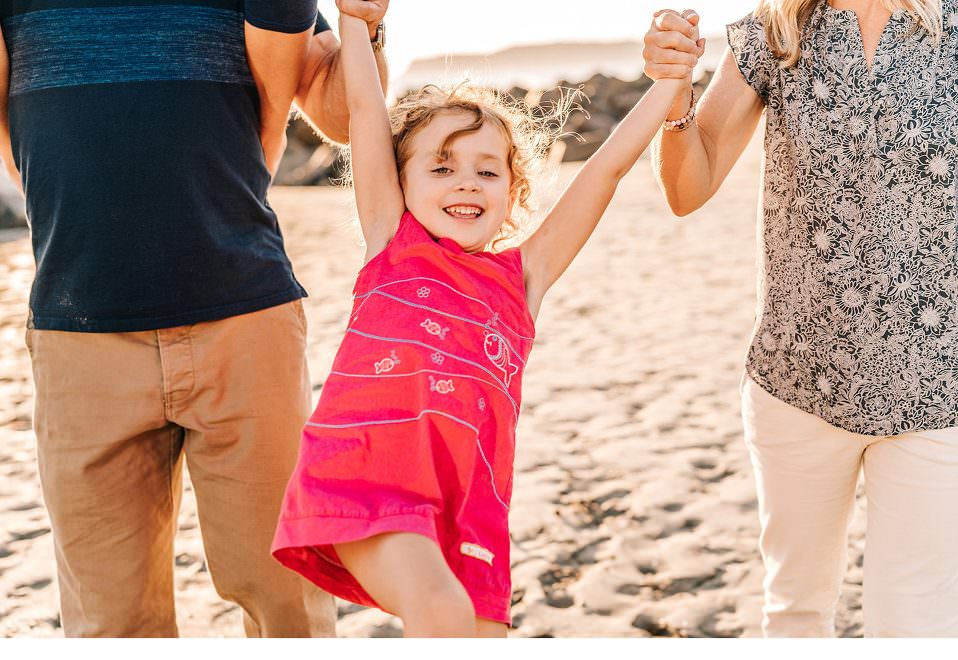 Pin SITE IMAGE________