Are you planning to Visit Joshua Tree soon? Plan your Joshua Tree Family Photography During Your Trip to the High Desert with Marisa McDonald Photography
Are you planning to visit Joshua Tree soon? The family featured in this blog happens to be local, but I always think our unique location would be the perfect place for a visiting family to enjoy some memorable family portraits! I recently had a couple come all the way from Wisconsin for a baby-moon of sorts and planned their desert maternity session while they were here! How amazing! I just love that their maternity pictures will always remind them of that one last getaway before becoming a family of 3!
The sweet family I'm featuring today was a client this past fall when things get so busy for photographers that we can't even blog our favorites fast enough! So I'm taking this quiet, rainy Sunday to finally add them to my blog. I also think this session is a great example of how fun (and therefore appropriate for vacation!) family pictures can be. Parents often dread family pictures, worrying that the littlest members of the family won't cooperate. I always imagine that a mall portrait studio is in the back of their mind…or perhaps they are even thinking about their own attempts to capture their children with their cell phones. What they don't know is that this photography experience is completely different than either of those scenarios. Yes, there will be times when I will encourage everyone to sit together but if that doesn't happen immediately? Everything doesn't come to a screeching halt!
We play, we run, we have fun. Repeat.  I am quick, my camera (and my feet) are fast. I have been well-trained over the past 8 years by two highly energetic and spirited boys and I assure you that yours will not defeat me! In fact, I'm pretty sure you'll all have a blast – parents and energetic little ones included! And what better souvenir could there be from a family vacation?!
Stay in the loop with our monthly newsletter by signing up for the email list here. Ready to book your family session in the desert? Email marisa@marisamcdonaldphotography.com. But first…enjoy this sweet little session! I know I did!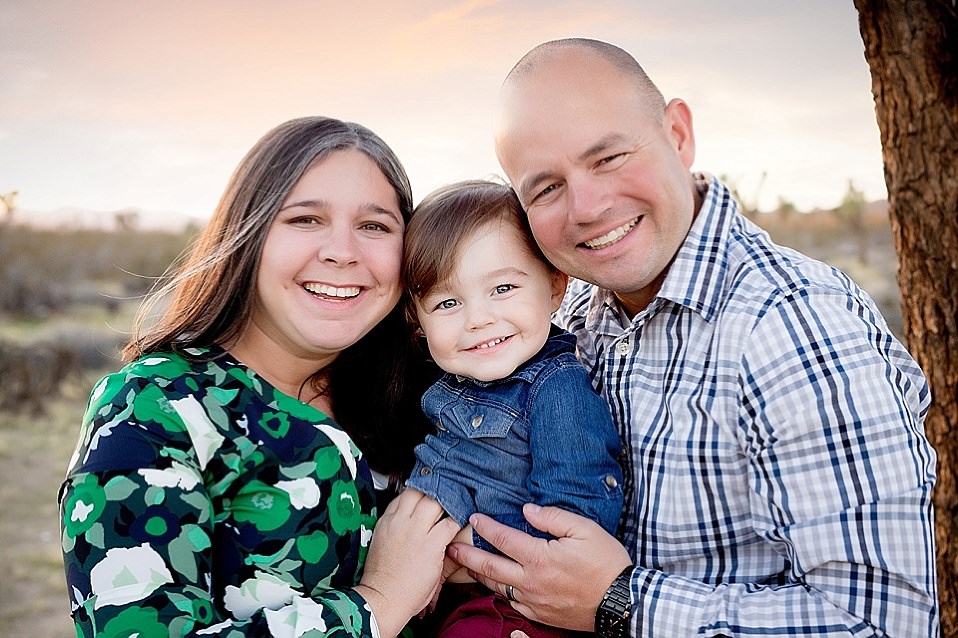 Pin SITE IMAGE________


Pin SITE IMAGE________


Pin SITE IMAGE________


Pin SITE IMAGE________


Pin SITE IMAGE________


Pin SITE IMAGE________


Pin SITE IMAGE________


Pin SITE IMAGE________


Pin SITE IMAGE________


Pin SITE IMAGE________
To stay in the loop and get all of our monthly newsletter, sign up for the email list here.