Twentynine Palms Photographer: Family Portraits at 29 Palms Inn with Marisa McDonald Photography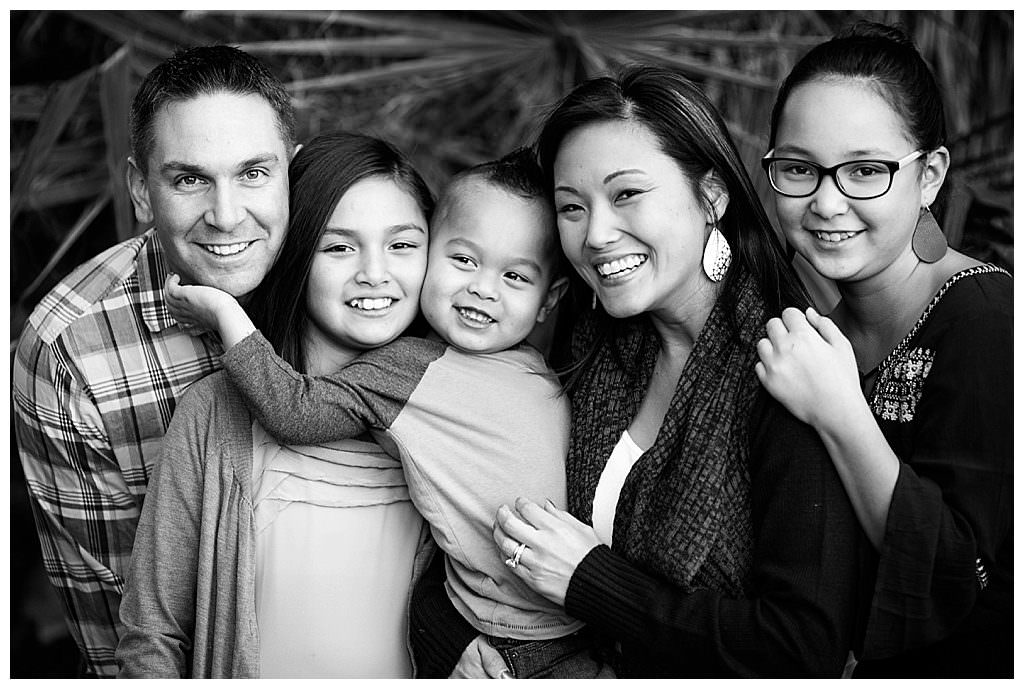 As a Twentynine Palms Photographer, I can tell you that real "Fall" (with actual colorful fall leaves falling to the ground) is short lived for about one week *right* before winter. This family hit the jackpot and found "Fall" at the 29 Palms Inn in December. It happened to also be freezing that day so I thought it appropriate to have a little photographer fun and add snow to one of the portraits of this gorgeous family!
If you've never been to the Inn, you are missing out! Not only is it a lovely place to stay and the most delicious restaurant in town, it also has plenty of room for locals to explore with the Oasis of Mara and the Faultline Farm open for visitors. Every Twentynine Palms Photographer also love sit because it happens to be a gorgeous place for family portraits! This place is most definitely an Oasis in the desert and I'm so glad its here.
On to the subjects of this session…the Beck Family! Kali is the founder of Beck+Co, which offers custom wood decor and amazing DIY-kits that allow you to make your own wood signs at home! This is my second year doing family portraits for this family and I just love them. The girls are just the sweetest and absolutely dote on their adorable little brother. There is always an abundance of fun and love when I get to spend time with this bunch.
I hope you enjoy their fall/winter session! If you need a Twentynine Palms Photographer, send me a message today at marisa@marisamcdonaldphotography.com!