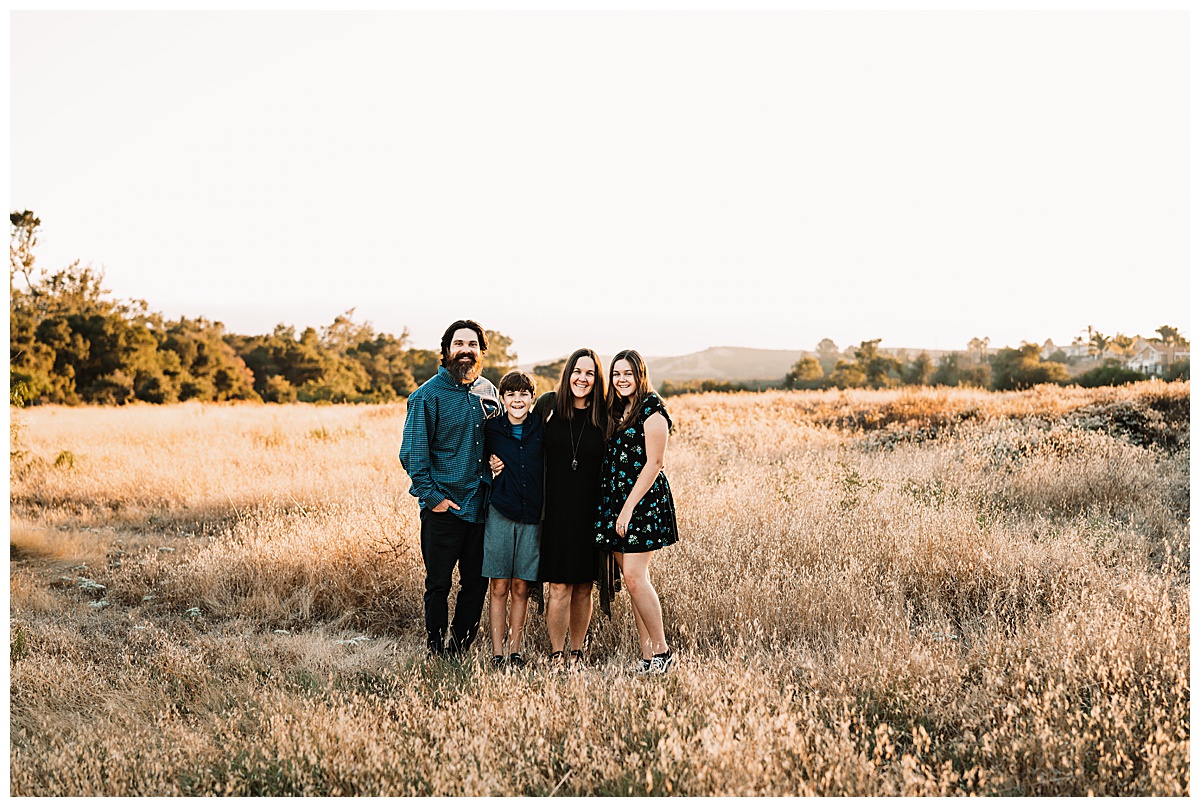 The Family Session Experience
This is so much more than a photo session. This is a joyful family memory-making experience. From start to finish, everything for your session is taken care of so that you can have a stress-free experience. I want you to be fully present and enjoy the process of documenting your family's cherished moments. When you look at your family portraits years from now, I don't want you to remember the stress of outfit choices or kids' behavior, I want you to remember real, authentic memories, forever captured!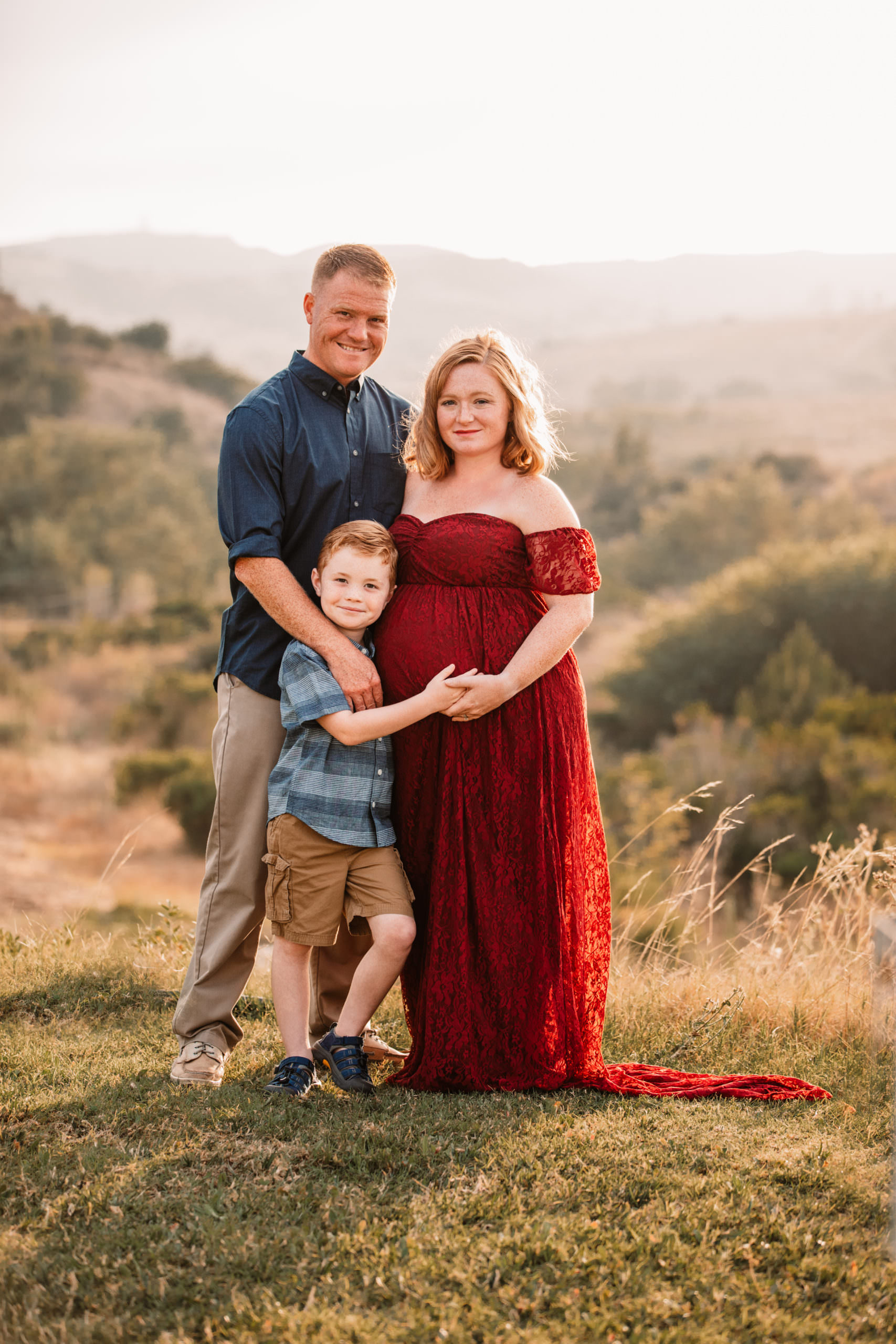 So thankful you are here!
The Family Session Experience
It all starts with a conversation! Whether email or phone is easiest for you, it is important to me to know about you and your family well before we show up at your portrait session. I want to learn about your interests and values, I want to know your story! Did you grow up on a ranch or in the city? How did you and your spouse meet? Do you race dirt bikes on the weekend? Is your daughter dreaming of a pony for Christmas? Did your son just take his first steps? What kind of portraits make you smile? What is something you'd love to tell people about yourself (even if you usually don't). I want to design a portrait experience that truly captures your family! As we get to know each other, we will cover some of the basics like location choices and wardrobe selection. If you are planning a maternity session, I have a gorgeous collection of gowns available for your use! For all of my clients, I offer access to a complimentary online service that will help you put together your entire family's wardrobes (complete with online shopping links!).
Photo Sessions Should be Joyful
Be joyful (& look good too!)
I don't expect you to figure this out all on your own!
Wardrobe Styling Included!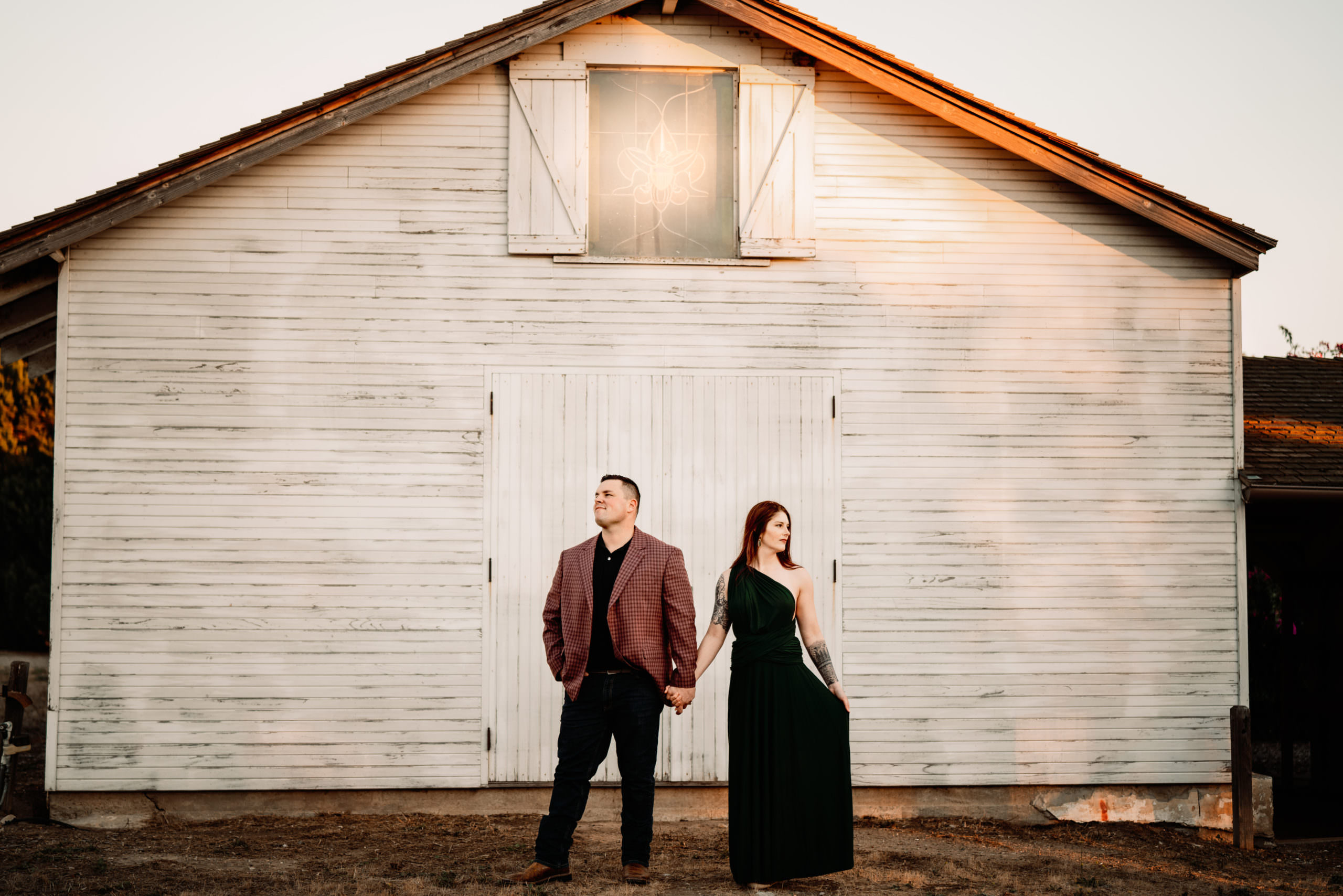 STyling assistance is here!
You guys, its confession time. I am not a particularly stylish person. I seriously admire the ease with which some people seem to effortlessly coordinate colors and styles for a family of 8. If you are also style challenged, I am here for you. Every year I renew my subscription to this amazing styling service for my clients. Check out the video so you can see how it all works!
Get Ready to Have some Fun!
On the day of your session it's time to have fun! For family sessions, I encourage you to spend quality time together as a family the day of your session. When you arrive at your session, think of it as the last stop of a great day and your photographer just happens to be there to capture the fun! During your session you'll have my undivided attention as we laugh, play, and explore. We will relax, get to know each other, and keep things light hearted. There is plenty of time! If children aren't cooperating, don't stress. I love to capture children in their element and just follow them around wherever the wind leads them. Sometimes those moments lead to the most beautiful shots! One of my greatest hopes is that when you look back on your portraits – you'll remember some great authentic moments together.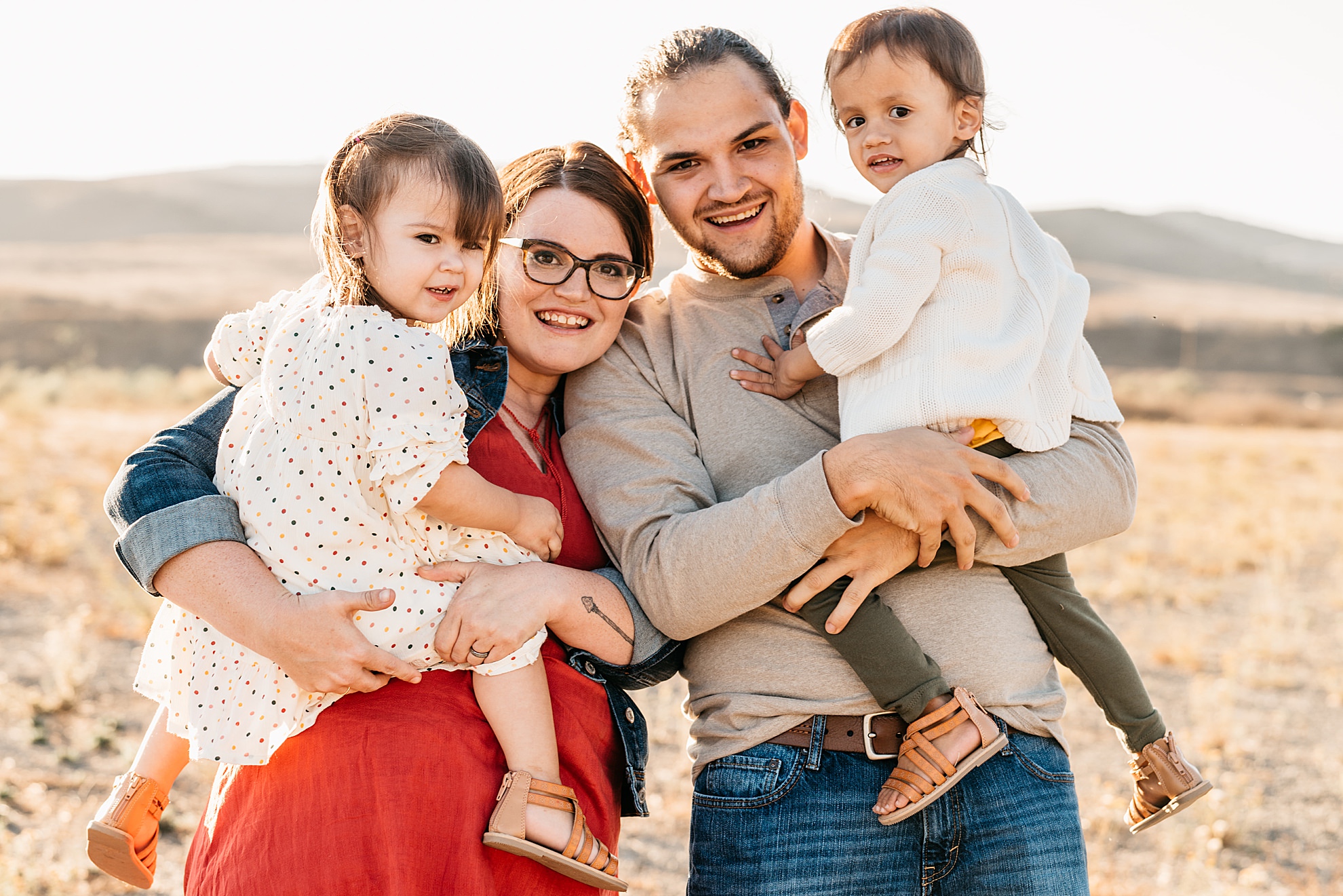 I won't keep you waiting!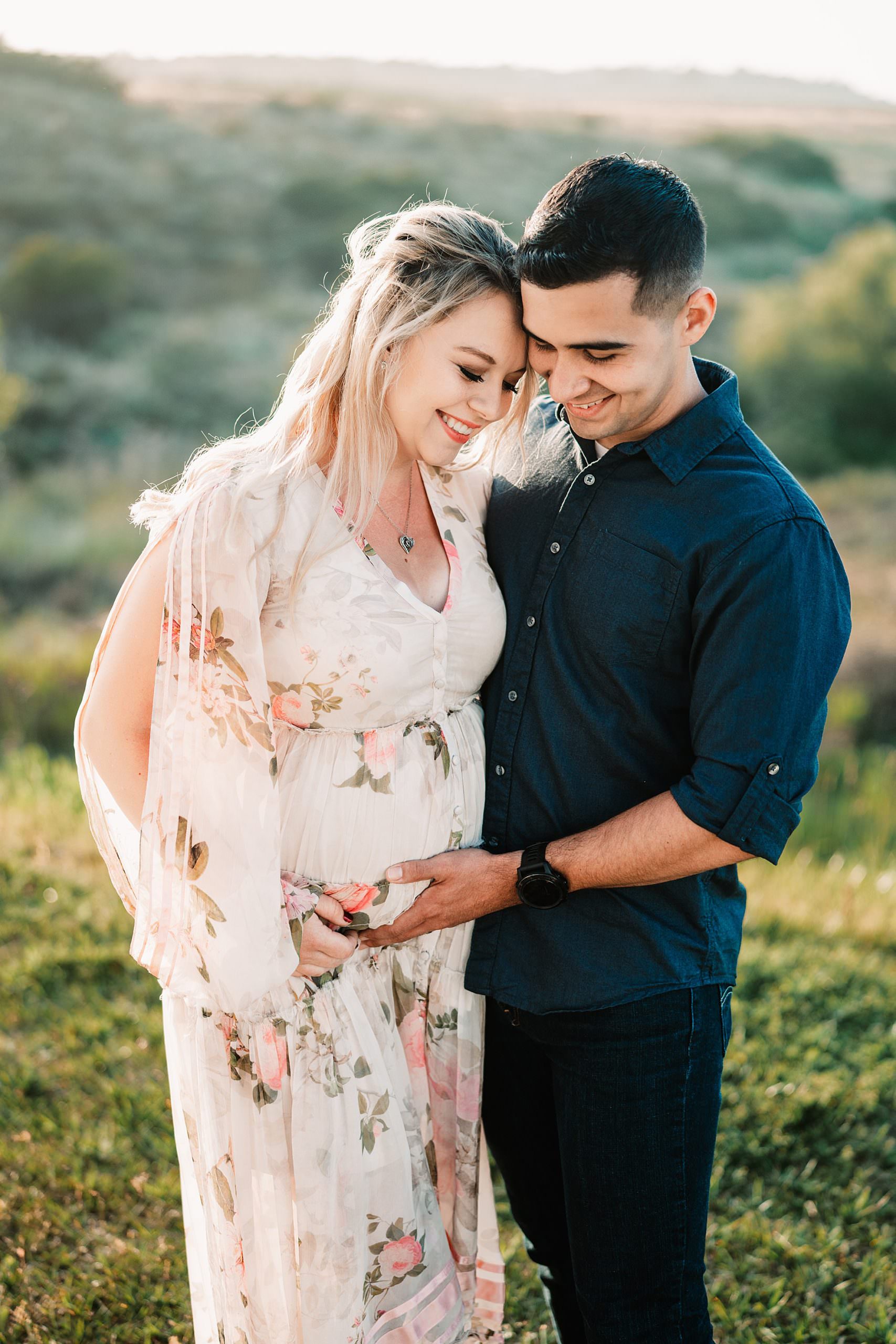 I love to make your photo session experience easy and joyful!
I typically have your gallery ready within the week (I know how hard it is to wait!)
After your session, I get right to work editing the very best images from your session! For a typical family session I edit over 100 images for you to enjoy! My full sessions include all full resolution images ready to download with print release. You'll also be able to select up to 10 images for "enhanced edits" such as enhanced skies, face swaps, skin re-touching, distraction removal.
In your gallery you'll also enjoy your very own on-line print shop where you can easily choose your final images and order prints, albums and more. All of the products I offer, from prints to canvases to albums are professional quality products that you will enjoy in your home for years to come and will even be able to pass down to future generations.
Marisa McDonald Photography
Oceanside FAmily Photography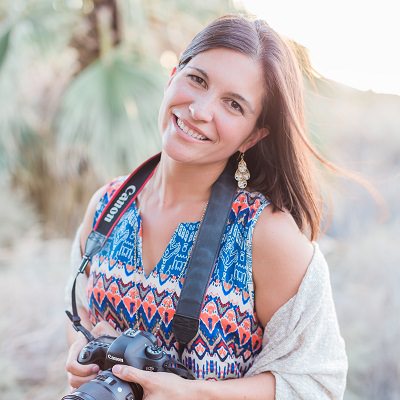 Oceanside Family Photography by Marisa McDonald Photography