Southern California Beginner DSLR Photography Classes for Parents: Featured Student Work
Last weekend I had the honor of teaching Beginner DSLR Photography Classes for Parents in Southern California to 19 amazing women. These ladies do not have professional cameras. Most have entry level DSLRs and a few even have small sensor cameras (Cool Pix). They do not have significant experience with photography. They are moms with a desire to capture their families' memories…and they are on fire! We spent 3 hours together going over everything they need to know to get their cameras out of auto mode and get them creating beautiful photography artistically…on their own terms. After class we formed a Facebook group where we can share pictures and continue growing and learning. All I can say is "wow"! These ladies are already blowing me away just a few days after class. I am so proud and so excited for what the future holds for them and I just had to share! I hope you'll enjoy these featured images from my amazing students. If you'd like to to join our growing community of parents who want to increase their ability to capture their families' memories, be sure to check current class offerings or email me for more details!
Without further ado, my amazing students….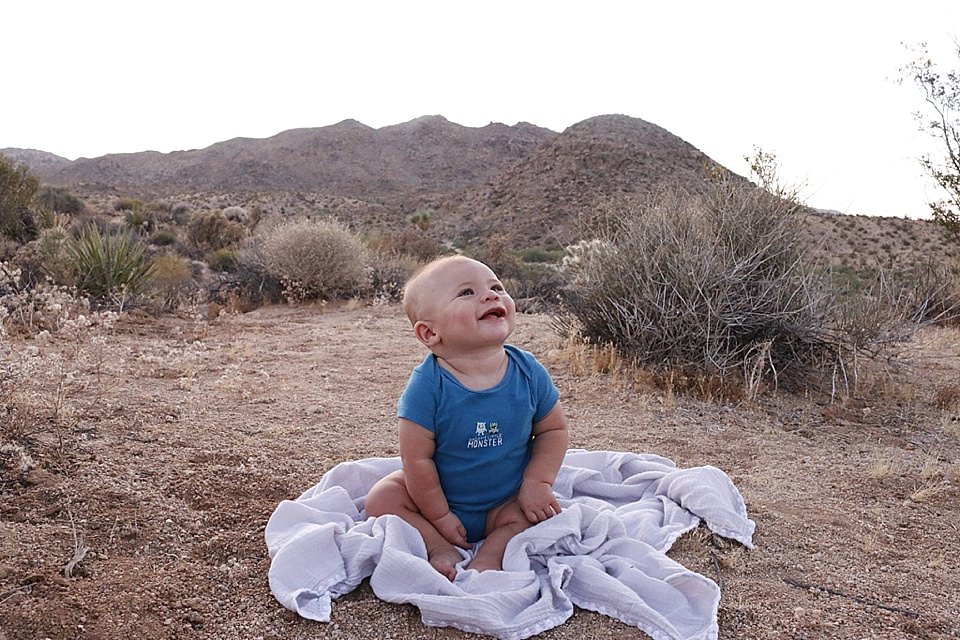 Megan Boyd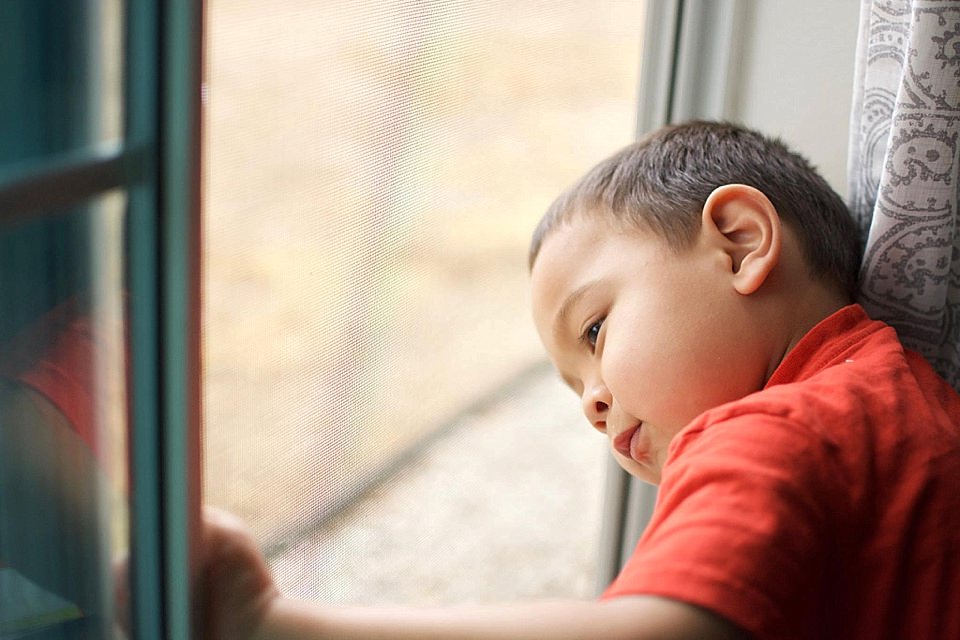 Kali Beck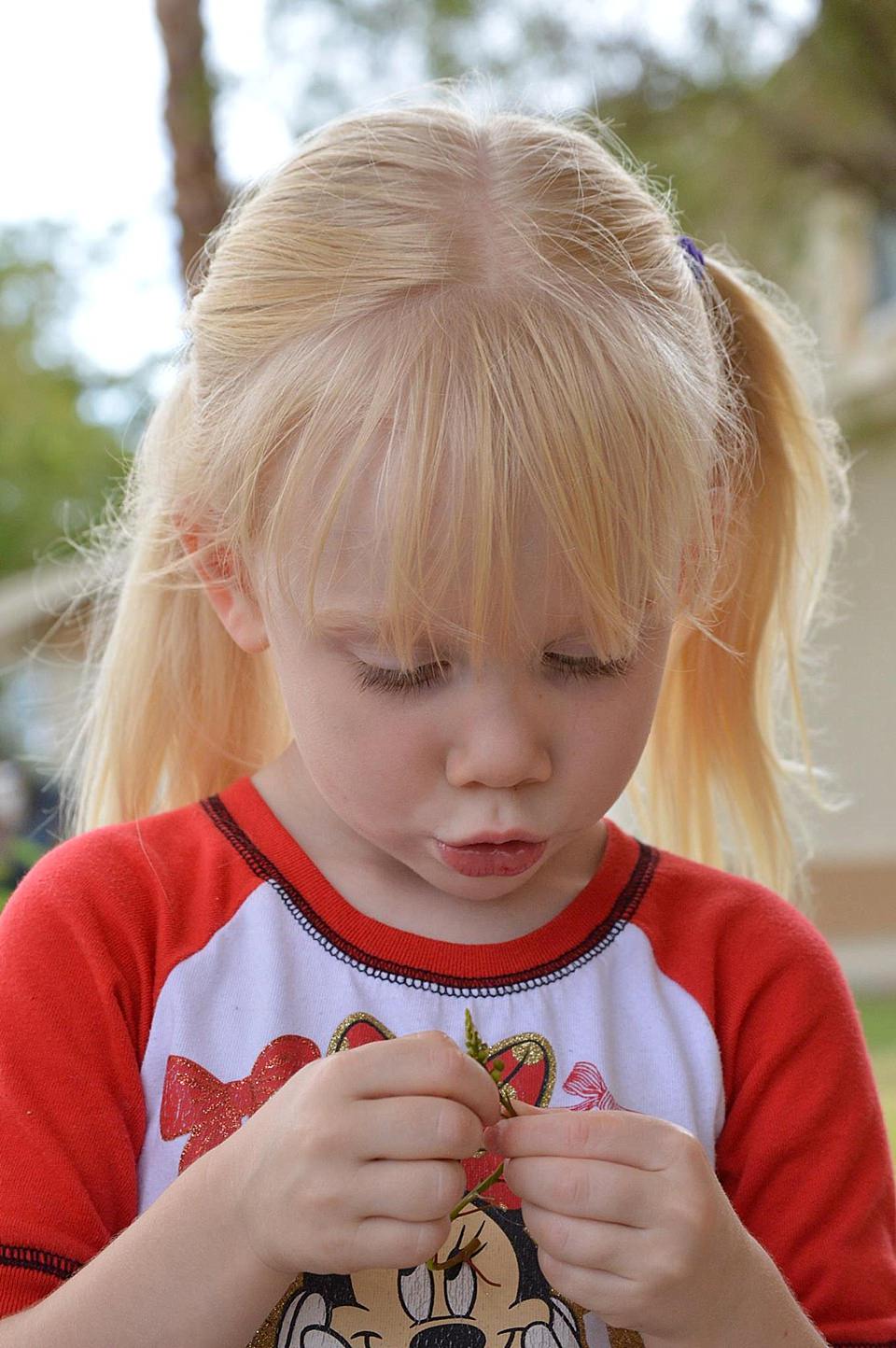 Anna Goodrich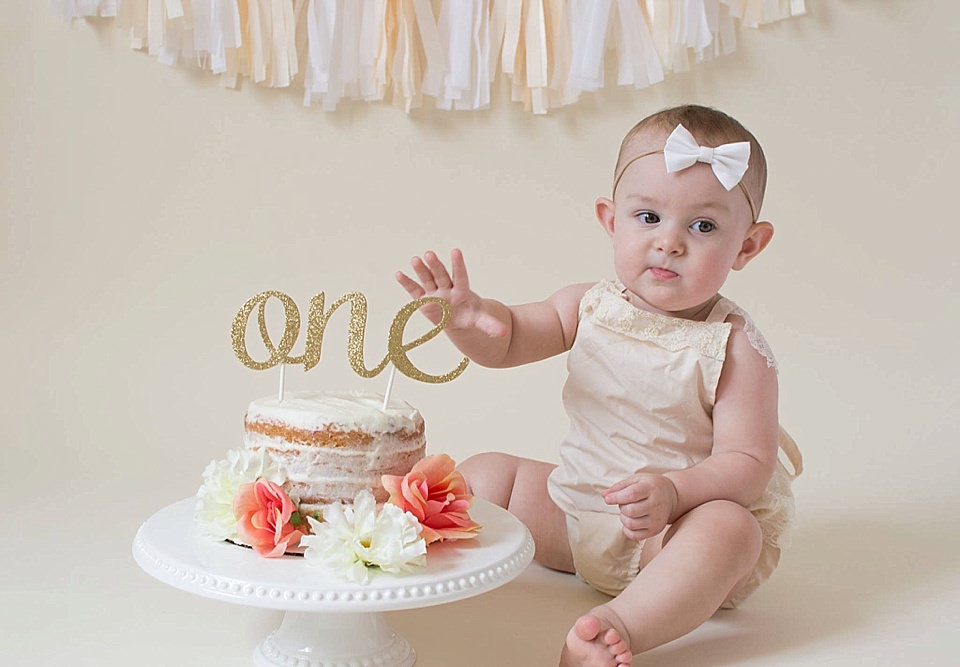 Alyssa Koerts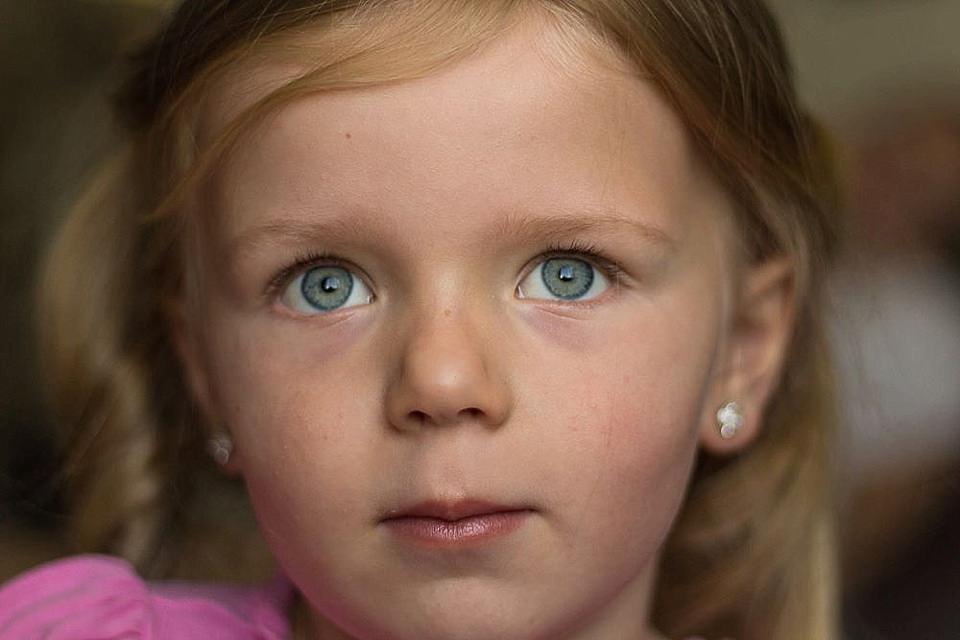 Amanda Bouchard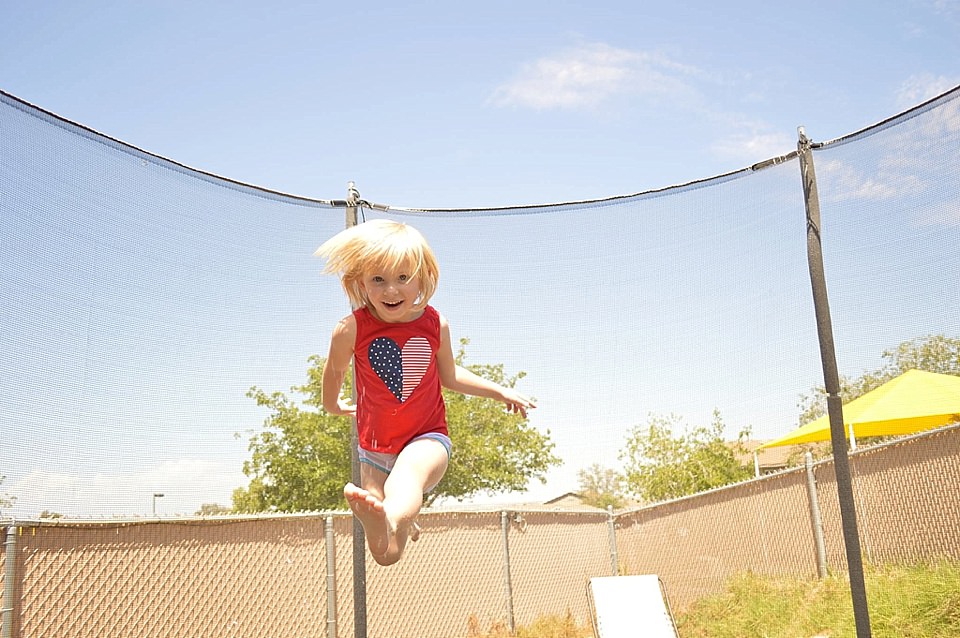 Jill Harris