29 Palms Photographer, Marisa McDonald Photography, brings you her High Desert Bucket List for Visitors and Residents of Twentynine Palms, Yucca Valley, Joshua Tree, and Palm Springs
I am a 29 Palms Photographer, so naturally I think desert family pictures should be on the top of everyone's high desert bucket list but I thought it would be fun to hear from my Facebook followers about what else is on their high desert bucket list! I got some great answers, including some very local activities, and some a little further out throughout California. My family and I will be leaving the High Desert later this summer so this list is particularly timely for us! I hope it will inspire some great adventures for all of you too!
Without further ado, the official High Desert Bucket List in no particular order:
Of course I do think desert family photos should be at the top of your bucket list especially if this is a temporary stop for your family. What better way to remember all of your wonderfully unique desert adventures?! My family's time in the desert is growing short and my remaining time is getting booked quickly. If you're hoping for a weekend session from now to early summer, this is the time to book! Email marisa@marisamcdonaldphotography for more details!
Last but not least…its time to announce the winner of the $25 gift certificate to 29 Palms Inn….Congratulations Ashley Davis! I'll be in touch to get you your prize! Thank you all for commenting, tagging your friends, and joining the email list! The monthly email newsletter will be going out soon!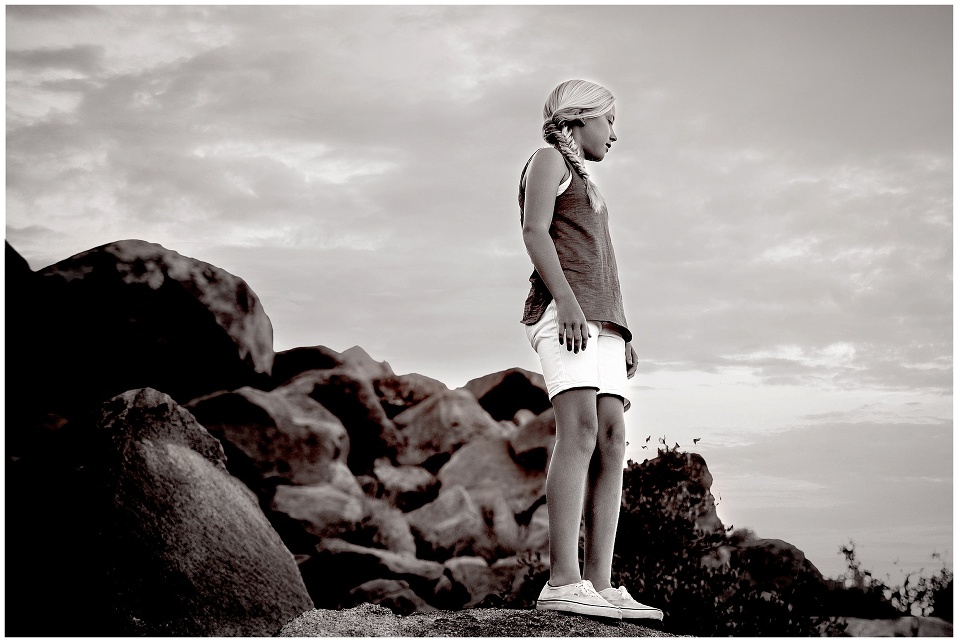 Pin SITE IMAGE________


Pin SITE IMAGE________


Pin SITE IMAGE________


Pin SITE IMAGE________


Pin SITE IMAGE________


Pin SITE IMAGE________


Pin SITE IMAGE________


Pin SITE IMAGE________


Pin SITE IMAGE________


Pin SITE IMAGE________


Pin SITE IMAGE________


Pin SITE IMAGE________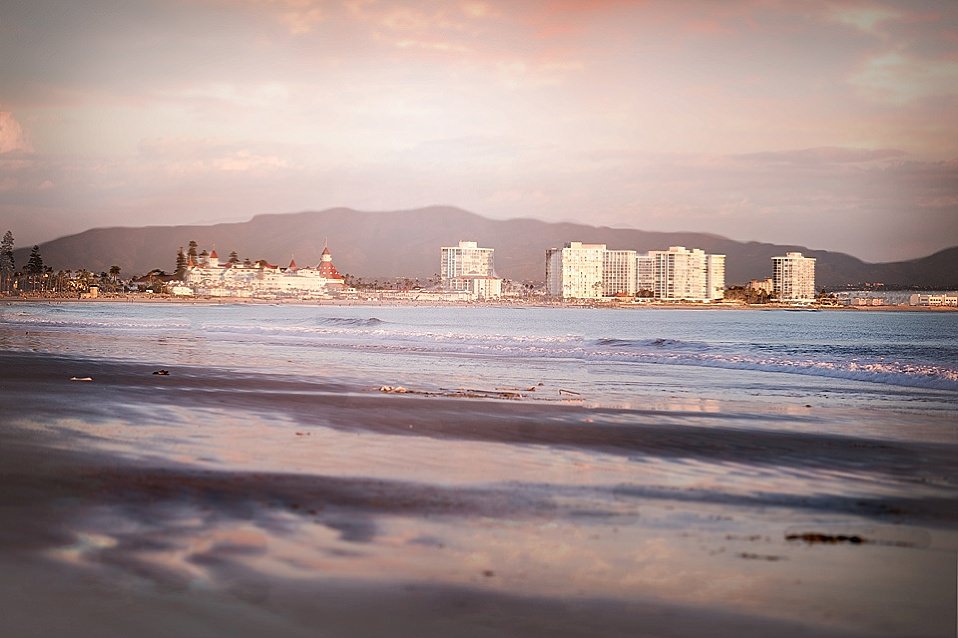 Pin SITE IMAGE________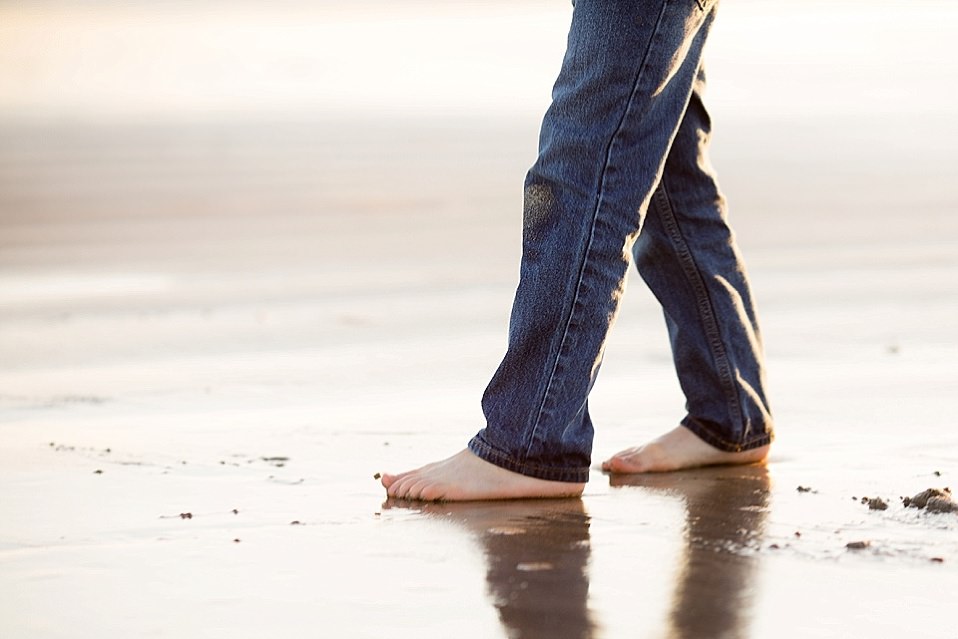 Pin SITE IMAGE________


Pin SITE IMAGE________