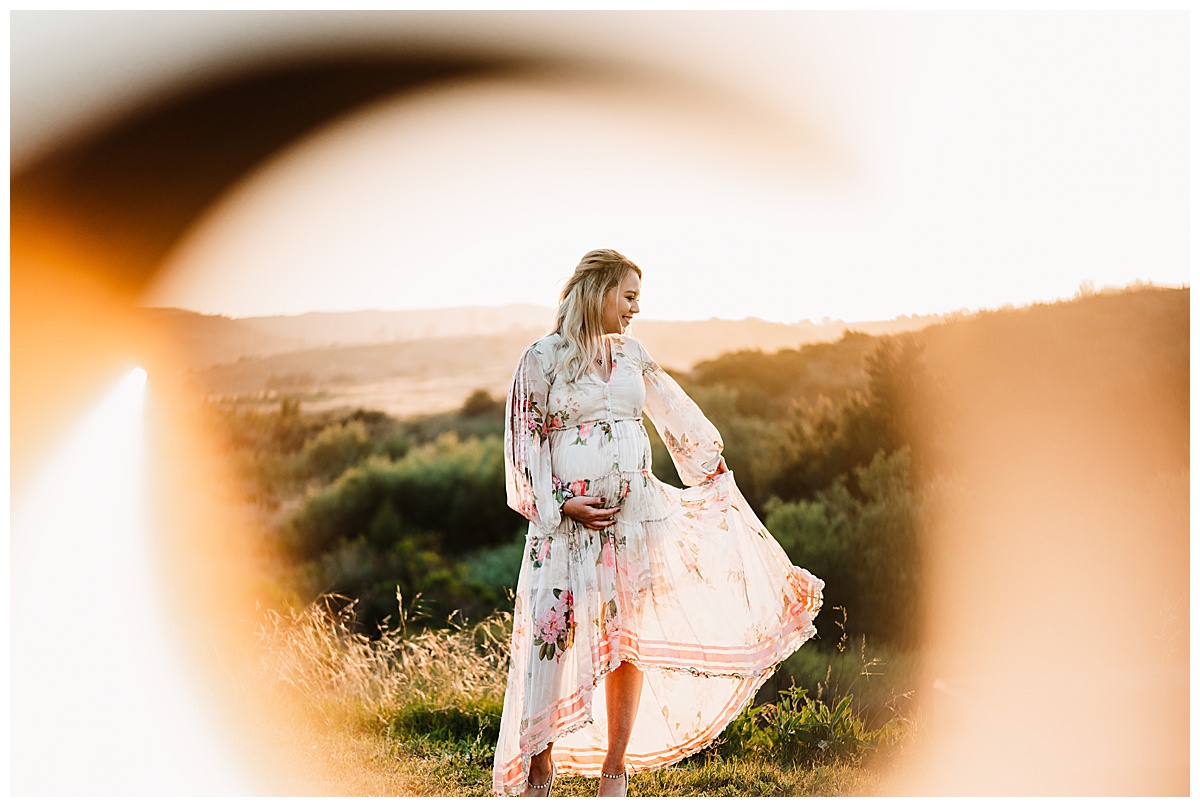 Oceanside Photographer
Oceanside Photographer, Marisa McDonald, here, sharing one of my favorite recent sunset maternity sessions! This beautiful lady is someone my family knows and loves and I already have inside information that she is going to be an AMAZING mother!
This was one of my first sessions back after the Covid-19 shutdowns and my first opportunity to practice "socially distanced" photography in Oceanside. Its definitely something new to get used to but not a deal beaker AT. ALL! I coach my subjects from a distance and even "act it out" if I have to (Which means extra entertainment for you, haha! You're welcome!). I bring my longest lenses to ensure I still get all the gorgeous close ups. I make it work and ensure that nothing changes in the gorgeousness you expect in your portraits…and most importantly, I do everything I can to reduce your risk of exposure to Covid-19. The health and safety of you and your loved ones is most important to me!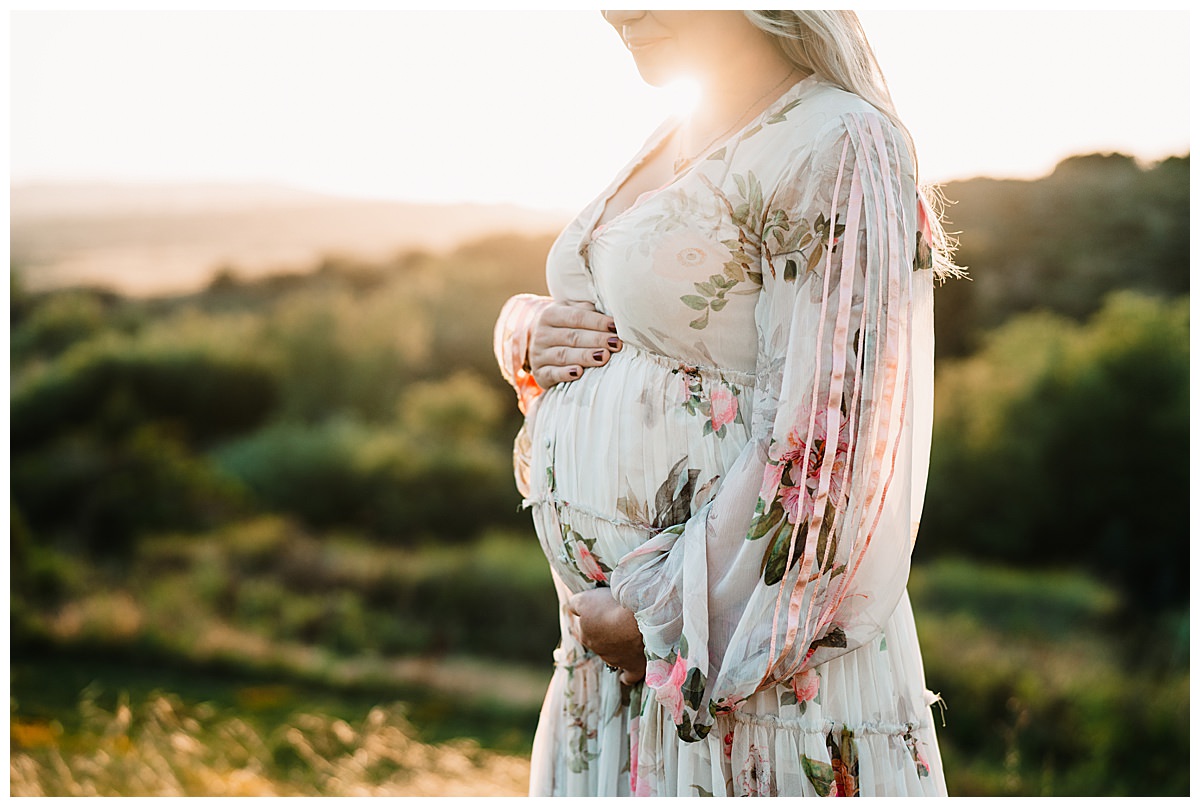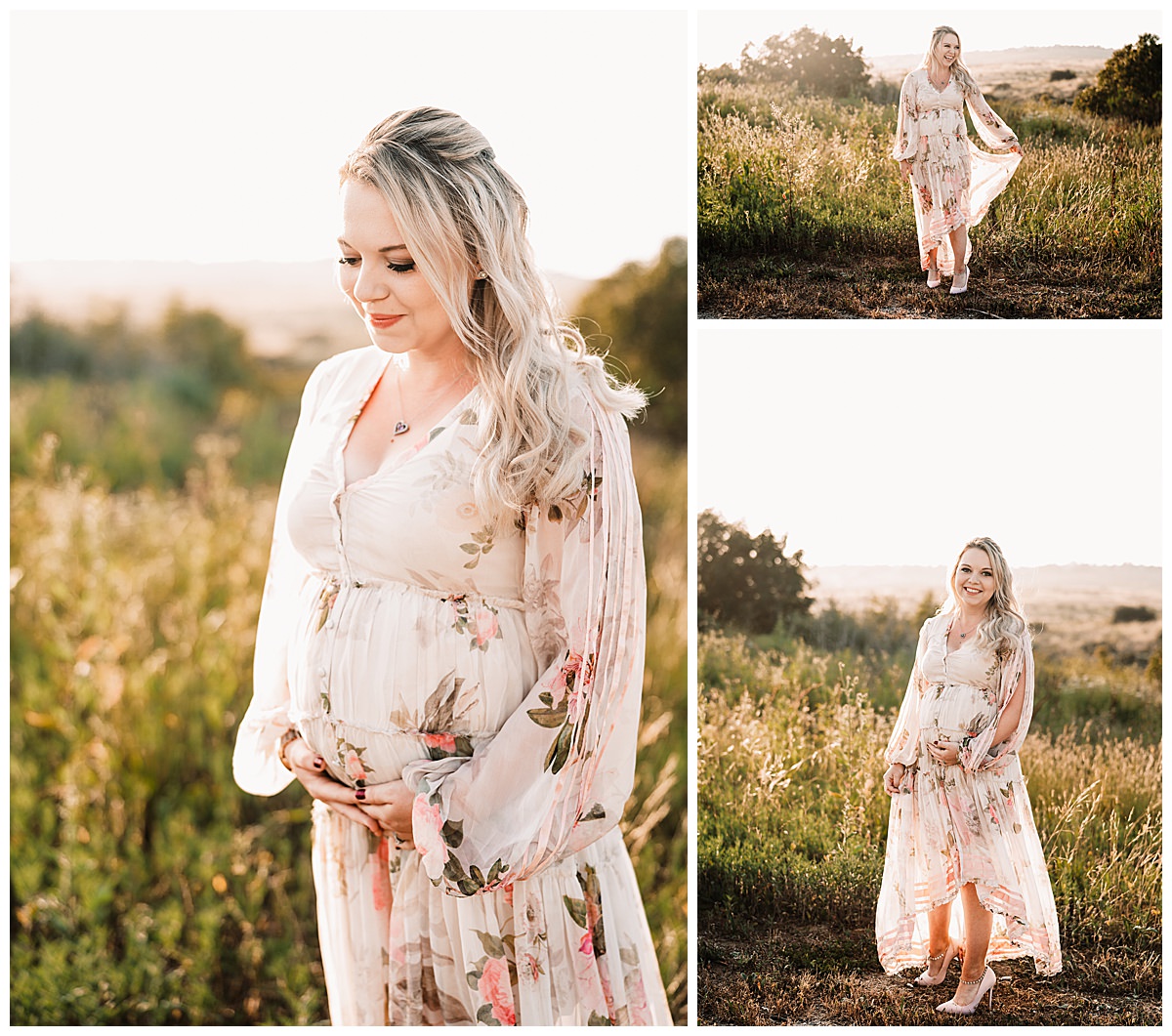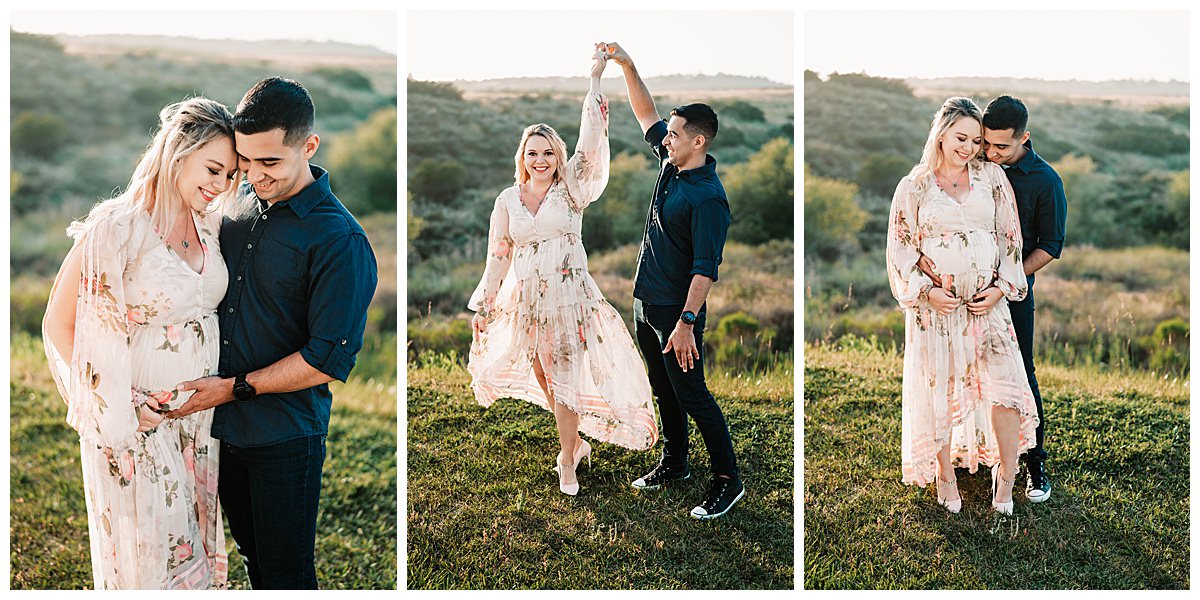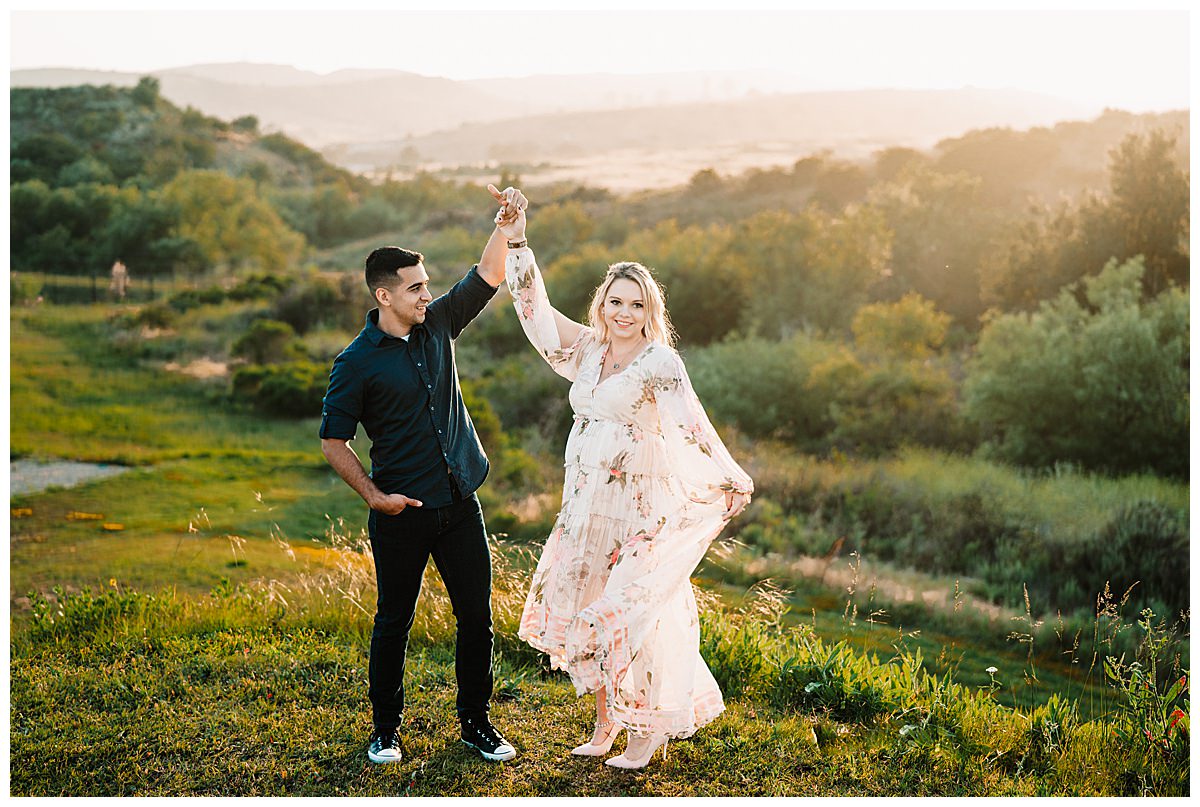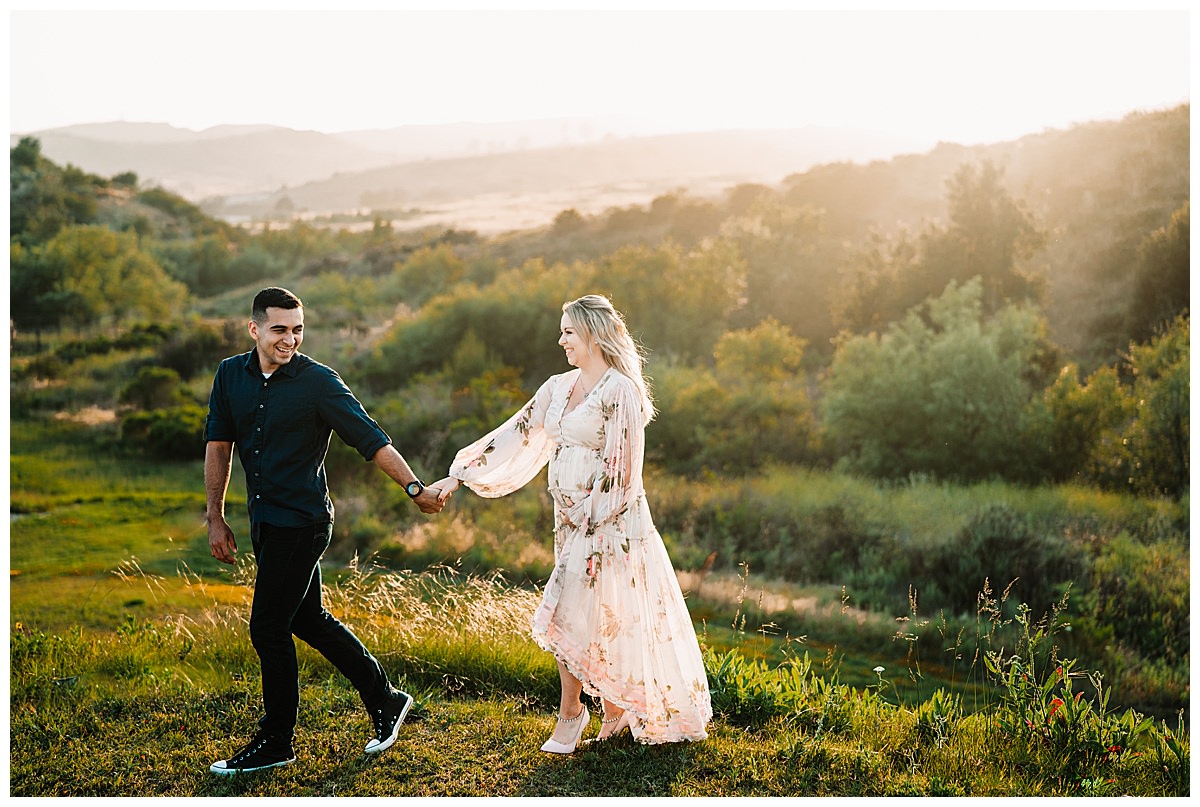 By the way this month I'm participating in a blog circle with some super talented photographers and I have the honor of sharing this beautiful post about St. Petersburg, Florida (somewhere I know and love!!) from Alison Brett who offers Beach Photography in Tampa Bay. I love her perspective on your family as Art and I totally agree!
Marisa specializes in lifestyle newborn photography in Oceanside and throughout San Diego and Orange County, including Encinitas, Solana Beach, North Park, Hillcrest, San Clemente, Fallbrook, Vista, Poway, Scripps Ranch, Rancho Penasquitos, UTC, La Jolla, 4S Ranch, and Carlsbad. Marisa puts an emphasis on real, authentic images that remind you of YOU! SO snuggle up and let's create some memories you'll treasure for a lifetime!