I am here today to answer the age old question…what are the best shoes for Wedding Photographers (or teachers, or waitresses, or anyone else whose job keeps them upright ALL.DAY.LONG!)? If you are a member of any women's Facebook groups, you KNOW that women from certain professions are CONSTANTLY begging the group to tell them the name of the magical shoes that will not kill their feet after standing all day. Wedding photography is the ultimate endurance sport. After an 8 hour wedding, you literally feel like you just ran a half marathon. (I would say a marathon but I have never actually run one myself so I don't want to make any false claims! 😂)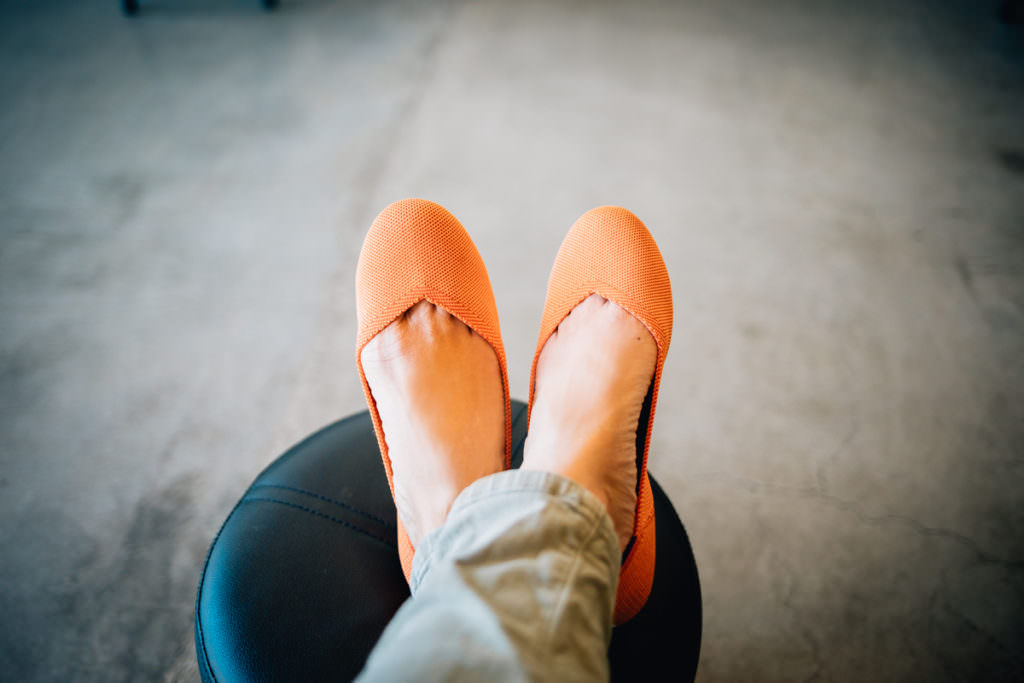 Recently I was so fortunate to have the opportunity to try a pair of Rothy's for myself when I photographed them for Daily Mom Military's Mother's Day Gift guide. Ladies who live on your feet rejoice! Rothy's are the answer to your age-old question. I can tell you that after a full wedding day, I'm still exhausted but my feet are happy with Rothy's! Meanwhile these shoes are also super cute and come in so many colors and patterns! And get this! You can wash them! In the washing machine! This is HUGE if you buy one of the lighter colors. Let's just say I promptly ordered a second pair!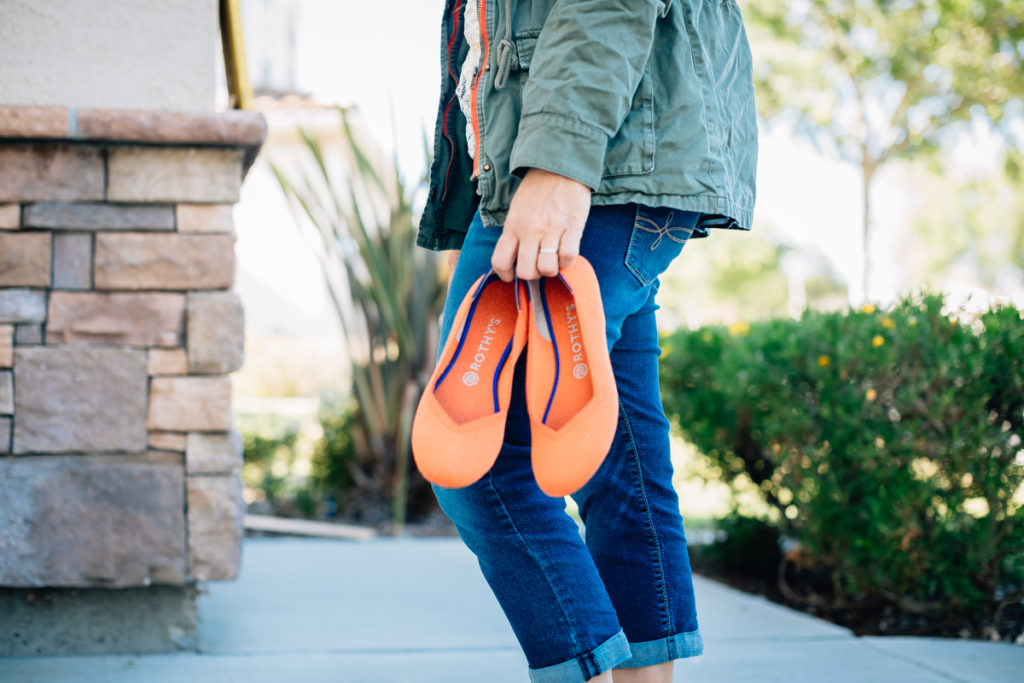 Not only are Rothy's cute and comfortable for long days on your feet, they are also eco-friendly so you can feel good about choosing them! These adorable shoes are literally made out of plastic bottles. In fact they have repurposed over 30,000 plastic bottles over the past 3 years!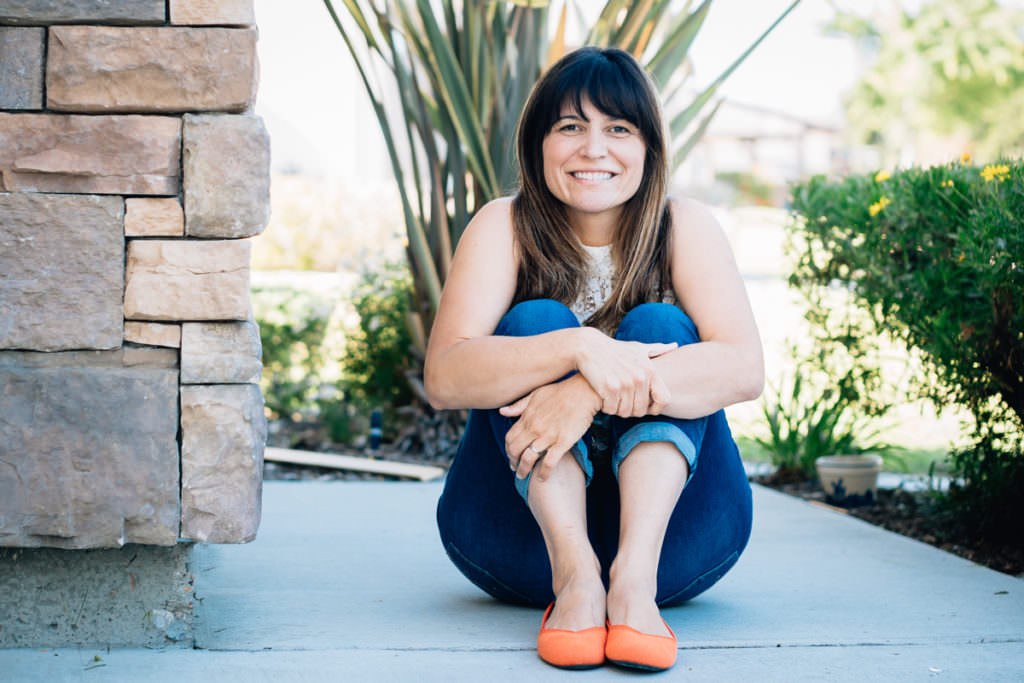 Thinking about getting your own pair? Don't think anymore! I promise you won't regret it! In fact, I'll make it super easy….You can get $20 off with this link!
Tips:
If you get the pointy toe style, go a size up!
Break your Rothy's in for a week before you wear them all day. After that they'll be PERFECT!