Marisa McDonald Photography: Two-Year-Old Child Portrait Session at Twentynine Palms Inn

Love this sweet girl and her Marisa McDonald Photography child portrait session at the gorgeous Twentynine Palms Inn! But really, how on earth is it possible that this sweet girl is TWO? It seems it was just yesterday that I was taking that first leap of faith and officially creating Marisa McDonald Photography. As I was starting, I did 10 complimentary practice sessions with people who were nice enough to be my guinea pigs (I highly recommend this to anyone who wants to get started with photography!). Once I had completed those practice sessions I had already grown so much and this girl's mom was  the very first person who believed in me enough to contact me and say "I want to book you!" People like her who reached out to me in the early days of my business made all the difference and gave me the confidence to keep going.
Since that first session for this girl's first birthday, I have had the honor to capture their family's fall portraits, her 18-month portraits, and now her two-year-old portraits. In one short year she has grown from a baby into quite the little lady! During the first session, she was crawling in an adorable tutu and using a chair to support herself for standing pictures. This session? Well as you will see it was a whole different ball game!
We had so much fun running and dancing around the Oasis of Mara and the Faultline Farm at Twentynine Palms Inn. She loved my ukulele, my wooden crate by the Painted Cactus, and my curved bench by Mr. & Mrs. Co.
Enjoy!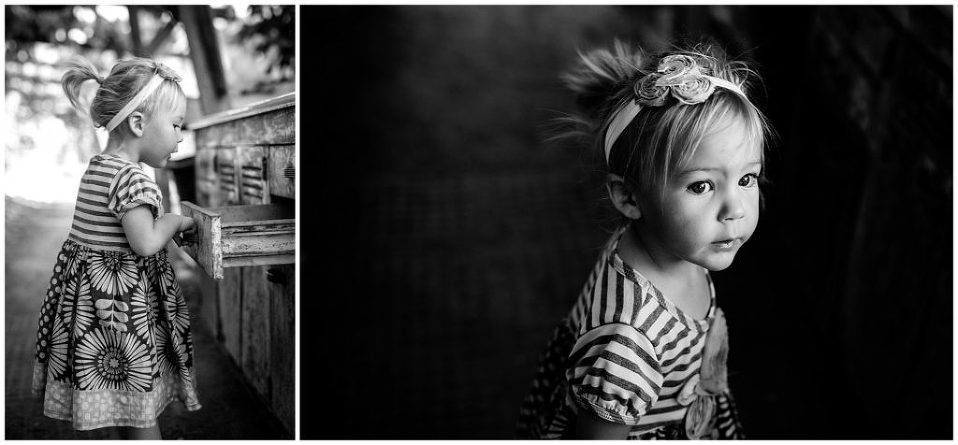 Pin SITE IMAGE________


Pin SITE IMAGE________


Pin SITE IMAGE________


Pin SITE IMAGE________


Pin SITE IMAGE________


Pin SITE IMAGE________


Pin SITE IMAGE________


Pin SITE IMAGE________


Pin SITE IMAGE________


Pin SITE IMAGE________


Pin SITE IMAGE________