Southern California Photographer: Marisa McDonald Photography Family Vacation to Coronado
Because I really consider myself a Southern California Photographer (and not just a high desert photographer), I thought I'd do something a little different with this space today and share some fun family pictures from a recent trip to Coronado. I know January isn't a typical month for going to the beach but I actually love off-season beach trips more than anything. I love just being near the ocean and I love how quiet it is in the off season. The whole trip consisted of the boys running around in the sand, playing on the playground, and us all eating really good food!
Having one child who is Gluten Free, definitely complicates our restaurant choices sometimes. We also love restaurants with all natural, organic, grass fed type options! Fortunately there are so many food options in San Diego area but we have really developed some favorite standbys that we just can't live without on our trips to San Diego.
Standby #1? We love Burger Lounge! We lived in San Diego many years ago and when we left the very first (I think?!) Burger Lounge was opening in La Jolla. I think we visited it once or twice before we moved away. When we returned to the nearby High Desert, that was one of our first stops and we never miss a chance to go back!
Standby #2? E.A.T. (Extraordinary Artisan Table) in Temecula! Oh how we love this amazing source of all things paleo, gluten free, and delicious! Even though Temecula is a good drive from San Diego proper, we ALWAYS make this a "must" on our way in and out of town. They have amazing gluten free donuts and baked goods but their savory dishes are where they really shine! This is fine dining in an approachable setting all the way!
Hope you enjoy these pictures of gorgeous scenery and one of our favorite restaurants! Planning a trip to Southern California soon? Need a photographer? Email me at marisa@marisamcdonaldphotography.com



Pin SITE IMAGE________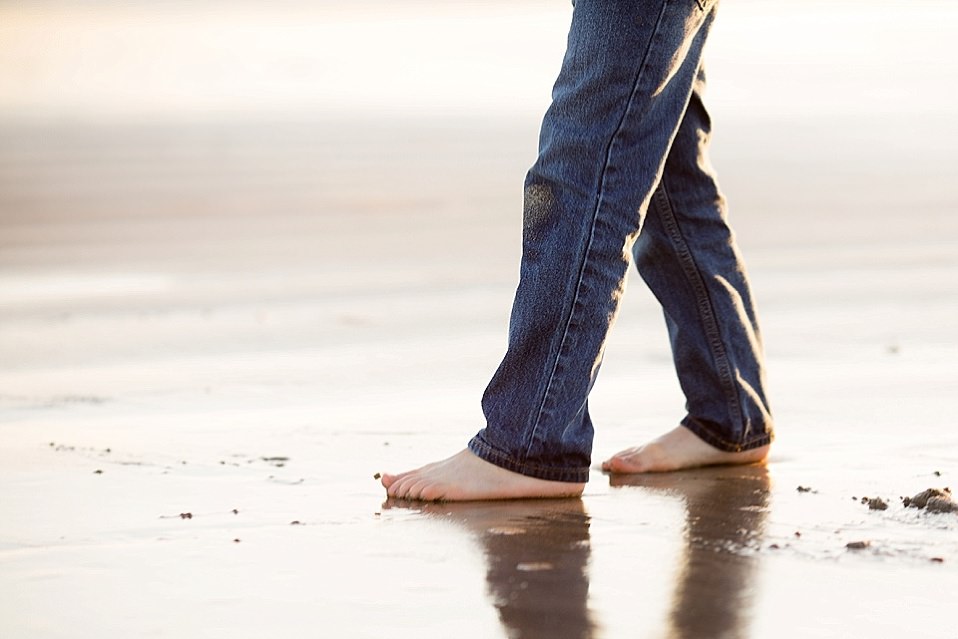 Pin SITE IMAGE________



Pin SITE IMAGE________


Pin SITE IMAGE________


Pin SITE IMAGE________