29 Palms Maternity Photographer, Marisa McDonald Photography
As a 29 Palms Maternity Photographer, its always a thrill to have clients come visit from out of state as they joyfully anticipate the birth of a new baby. This sweet couple loves our beautifully, peaceful desert, and decided to come out for one last trip before baby's arrival. I love that they planned for a unique maternity session during their trip. What a perfect Joshua Tree Vacation souvenir!
We were scheduled for a Friday evening session, but Friday evening found us smack dab in the middle of a rare desert rain storm. We re-scheduled for sunrise and found the most perfect morning after the storm for our session. We started in this gorgeous field of joshua trees with the sun rising over the mountain in the distance. As the sun came up, we ventured over to the 29 Palms Inn for a little more shade a change of scenery. These two could not have been sweeter! I loved their connection with each other and so enjoyed getting to know them!
Of course the only downside to out of town maternity clients? I won't get to photograph their newborn session, but I will certainly be thinking of them and wishing them all the best! I hope you enjoy their session as much as I did!
Ready to book your session? Email marisa@marisamcdonaldphotography.com And don't forget to sign up for the email list to get the monthly newsletter and get first notice of special offers and promotions!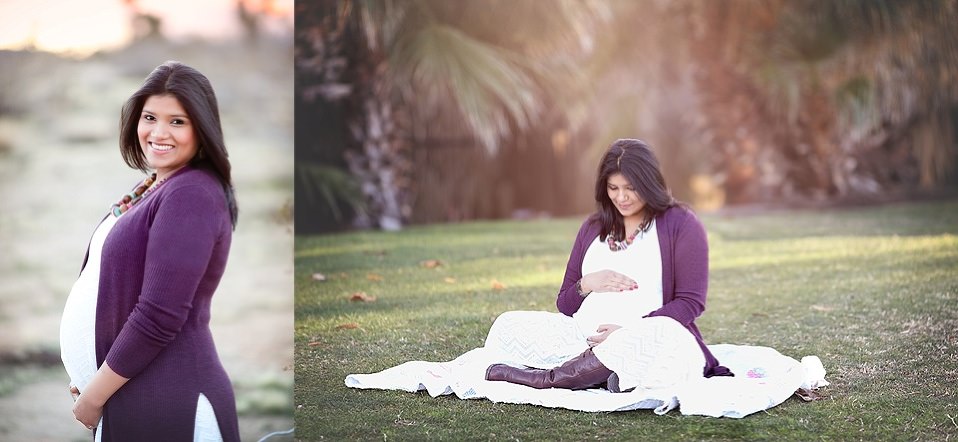 Pin SITE IMAGE________


Pin SITE IMAGE________


Pin SITE IMAGE________


Pin SITE IMAGE________


Pin SITE IMAGE________


Pin SITE IMAGE________


Pin SITE IMAGE________


Pin SITE IMAGE________


Pin SITE IMAGE________