San Diego Maternity & Newborn Photography by Marisa McDonald Photography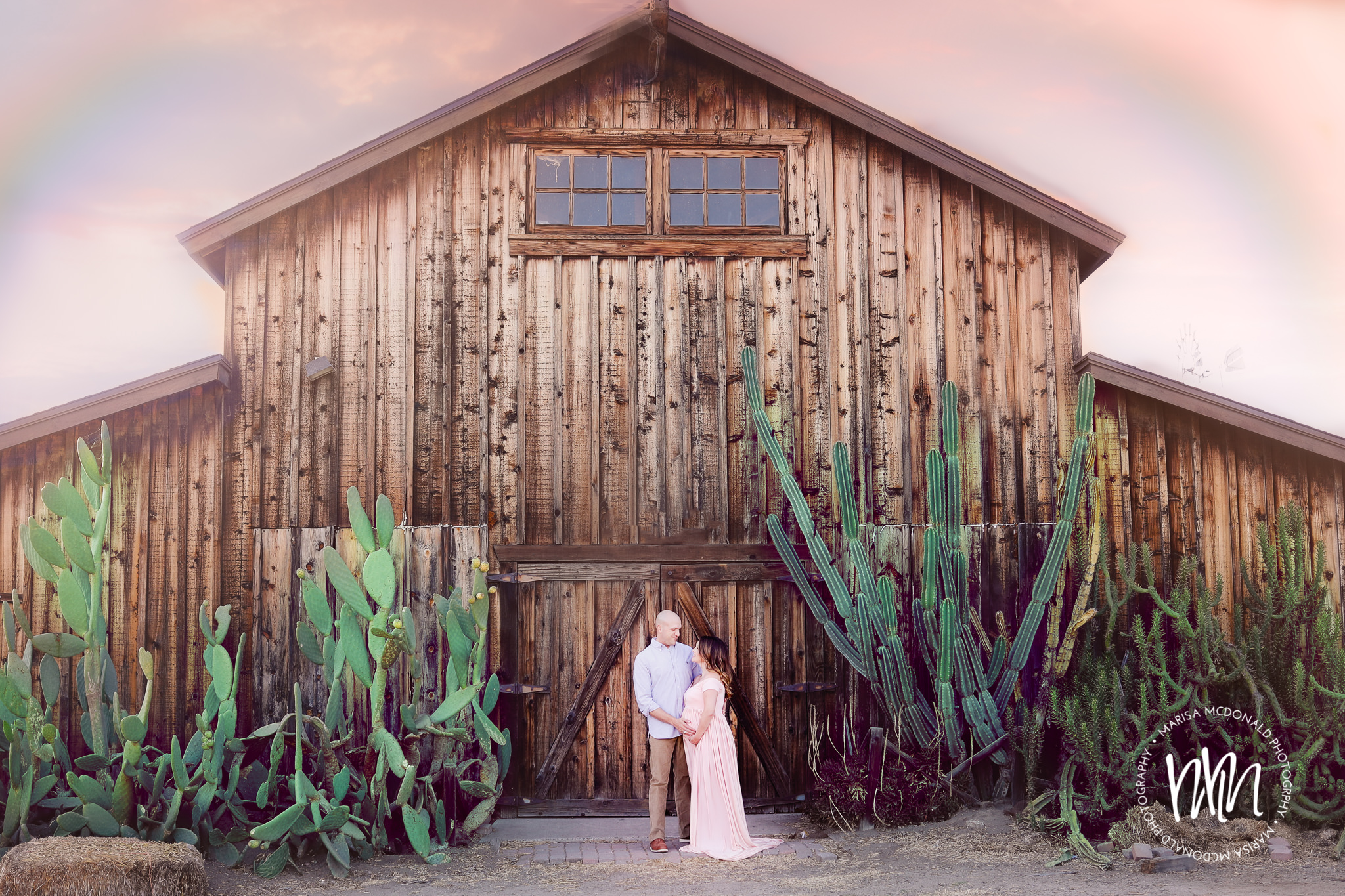 San Diego Maternity & Newborn Photography:
I had the pleasure of meeting with a lovely potential client today who is looking for some maternity/newborn session inspiration. I thought this was the perfect time to blog this lovely family who grew by one a few months ago. As I do with many of my newborn clients, I had the pleasure of working with these two well before baby girl made her appearance.
Many moms are a little uncertain about a maternity session for a number of reasons. Some aren't sure its all that important (naturally our focus jumps straight to baby very early on, right?!). Some aren't sure if they'll feel comfortable in front of the camera. I've arranged my pricing such that it often makes sense for expectant parents just to give the maternity session a shot, even if they end up choosing a small collection. I have yet to meet one family who has regretted this choice! I find that the maternity session ends up being a beautiful way to document the joyful anticipation of pregnancy…that beautiful time when you're already in love with someone you've never met. There is just nothing like it!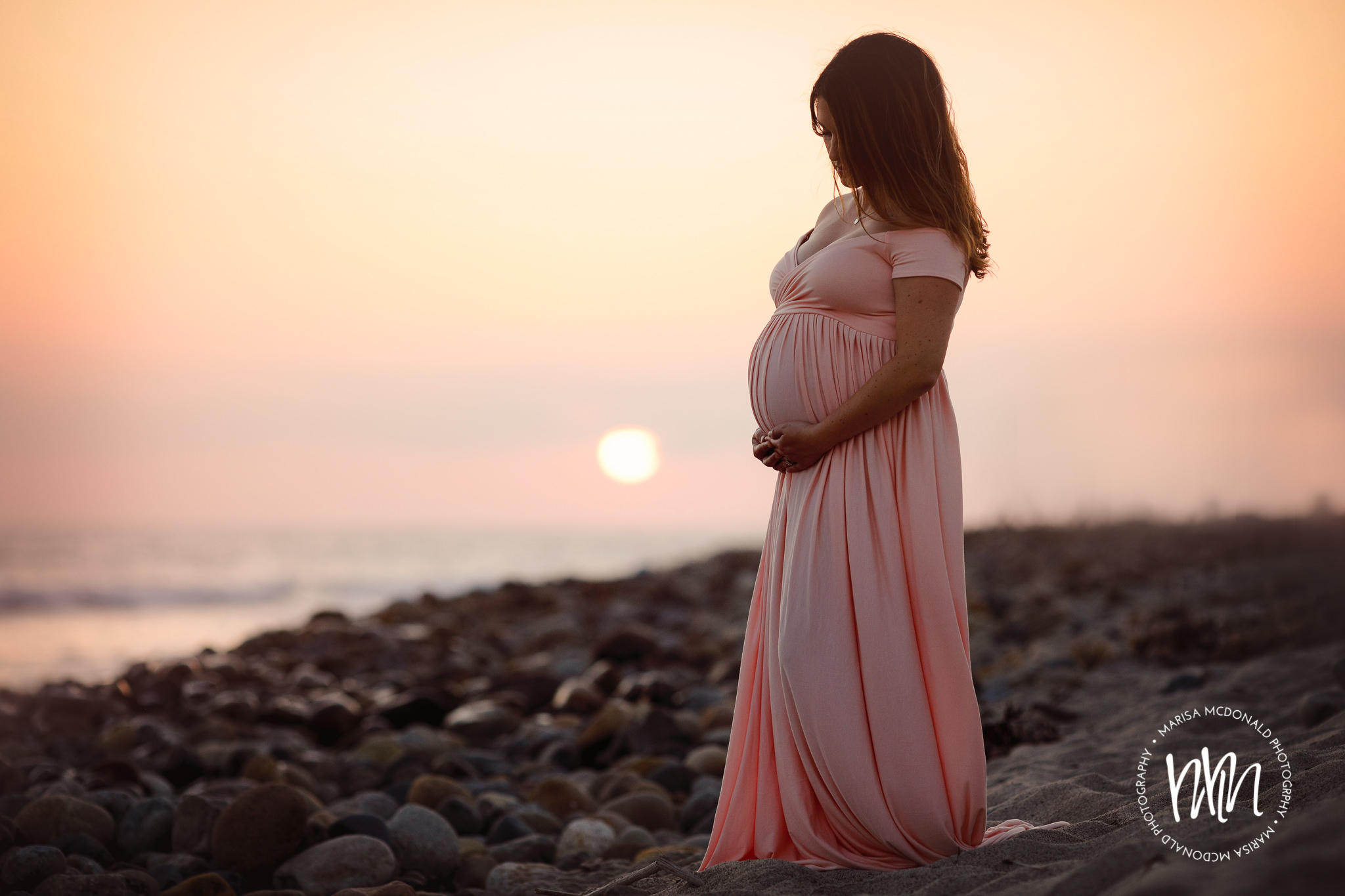 By the time baby arrived, we had shared some laughs and gotten to know each other and were all celebrating the birth of their precious little girl. Once she arrived, mom called me and we decided on a date for the newborn session in studio (I recommend that we get newborns in within 2 week of birth). Of course we included plenty of shots with mom and dad who were just totally smitten and we got some precious shots of the new addition who had motivated all of this photography in the first place. Spoiler alert: She did not disappoint!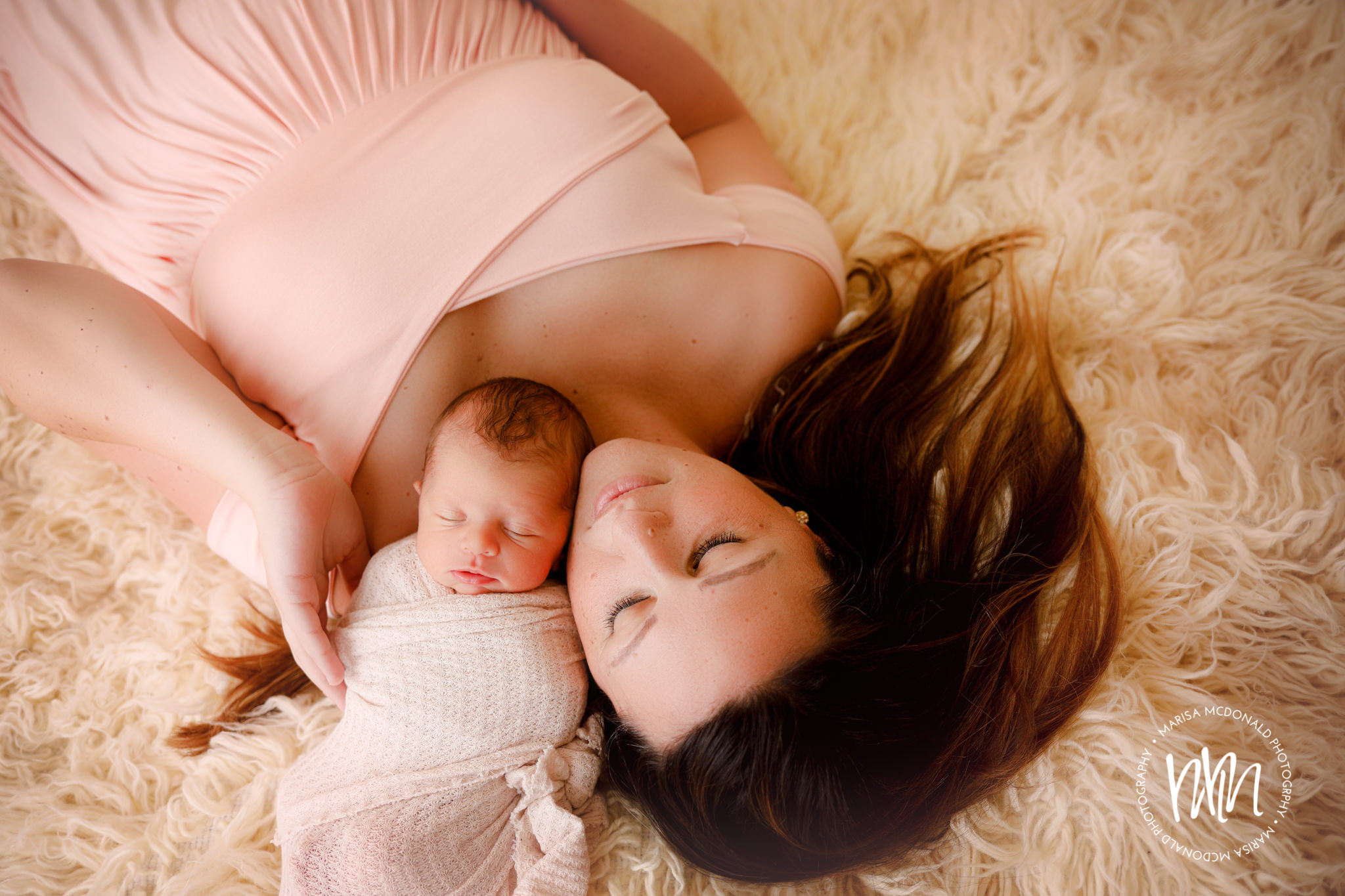 I hope you enjoy this glimpse into the portraits that this sweet family will have to cherish for years to come!