Lifestyle Newborn Photography in Poway
Lifestyle Newborn Photography is where its at! Forget about baby in a bucket, hands folded like the Queen of England. This is real life…baby at home, comfortable, with family. Isn't this what the newborn time is all about? When I first started my photography journey, I jumped on the studio newborn train but I have found so much joy in letting that go and embracing this more comfortable, natural approach. Of course I still get a nice wrapped shot of baby for the birth announcement but these sessions are largely about telling the story of these first months with the newest member of your family!
Whether you have a home that looks like it came straight out of a magazine or a more modest, simple home, lifestyle photography can work for you! As you look through these images of this beautiful family, notice where the composition emphasizes the environment and where it doesn't.  The main area where I emphasized environment in this home was the gorgeously styled nursery (!!!). In the other shots I focused on the family without drawing so much attention to the surroundings.  After all, these sessions are about baby and family right? They shouldn't be about the style of your home!
Curious about whether these lifestyle newborn sessions could work for your family? The answer is almost always "yes" but feel free to shoot me an email and let's chat more! marisa@marisamcdonaldphotography.com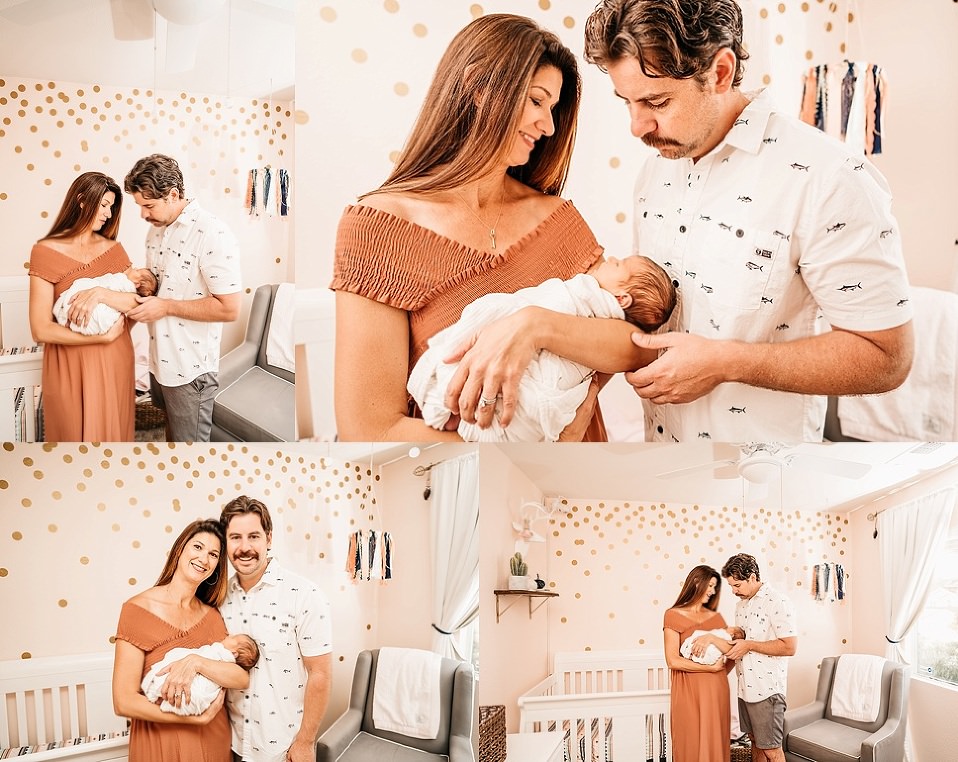 Pin SITE IMAGE________


Pin SITE IMAGE________


Pin SITE IMAGE________


Pin SITE IMAGE________


Pin SITE IMAGE________


Pin SITE IMAGE________


Pin SITE IMAGE________


Pin SITE IMAGE________


Pin SITE IMAGE________


Pin SITE IMAGE________


Pin SITE IMAGE________


Pin SITE IMAGE________


Pin SITE IMAGE________


Pin SITE IMAGE________


Pin SITE IMAGE________


Pin SITE IMAGE________


Pin SITE IMAGE________


Pin SITE IMAGE________


Pin SITE IMAGE________


Pin SITE IMAGE________


Pin SITE IMAGE________


Pin SITE IMAGE________