I am still trying to figure out how I can best use my little corner of the internet. I love my series designed to help you learn photography and share announcements and such but many photographers also use their blog space to share a more complete view of a session than you might get on social media. I can't promise I'll share every session but I thought I'd give this a go! I'm kicking it off with my very last session of 2015…Wesley James' newborn session!
Although I'm calling it a "Newborn session", in reality it was a "one month" session. Wesley was born 6 weeks premature so by the time he got out of the hospital and settled at home, he was already one month old!  While his age meant that he was more awake and aware than your typical newborn, I absolutely love the images we got to capture this special time in this family. I also loved that mom and dad wanted to be in the portraits. Their love for their little boy just jumps off the screen!
Most of all, this session is extra special to me because my own 7 year old boy was also born 6 weeks premature and Wesley's portraits remind me of him so much. Every baby is a miraculous gift from God and has his or her own unique story but these preemies are such fighters (just check out his punches in a few of these shots, and you'll know!) and their stories are so close to my heart! Sometimes they continue to struggle in different ways, even years later, but their strength to overcome their obstacles never ceases to amaze me! Wesley is no exception! Just wait and see…this boy is going to do big things! 
I hope you enjoy these portraits of sweet little Wesley James!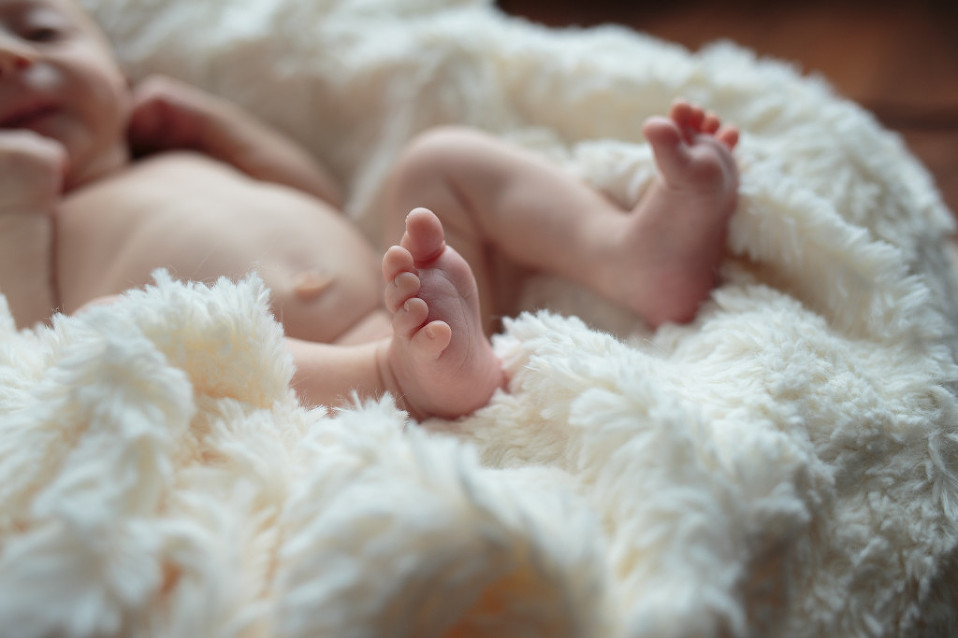 Pin SITE IMAGE________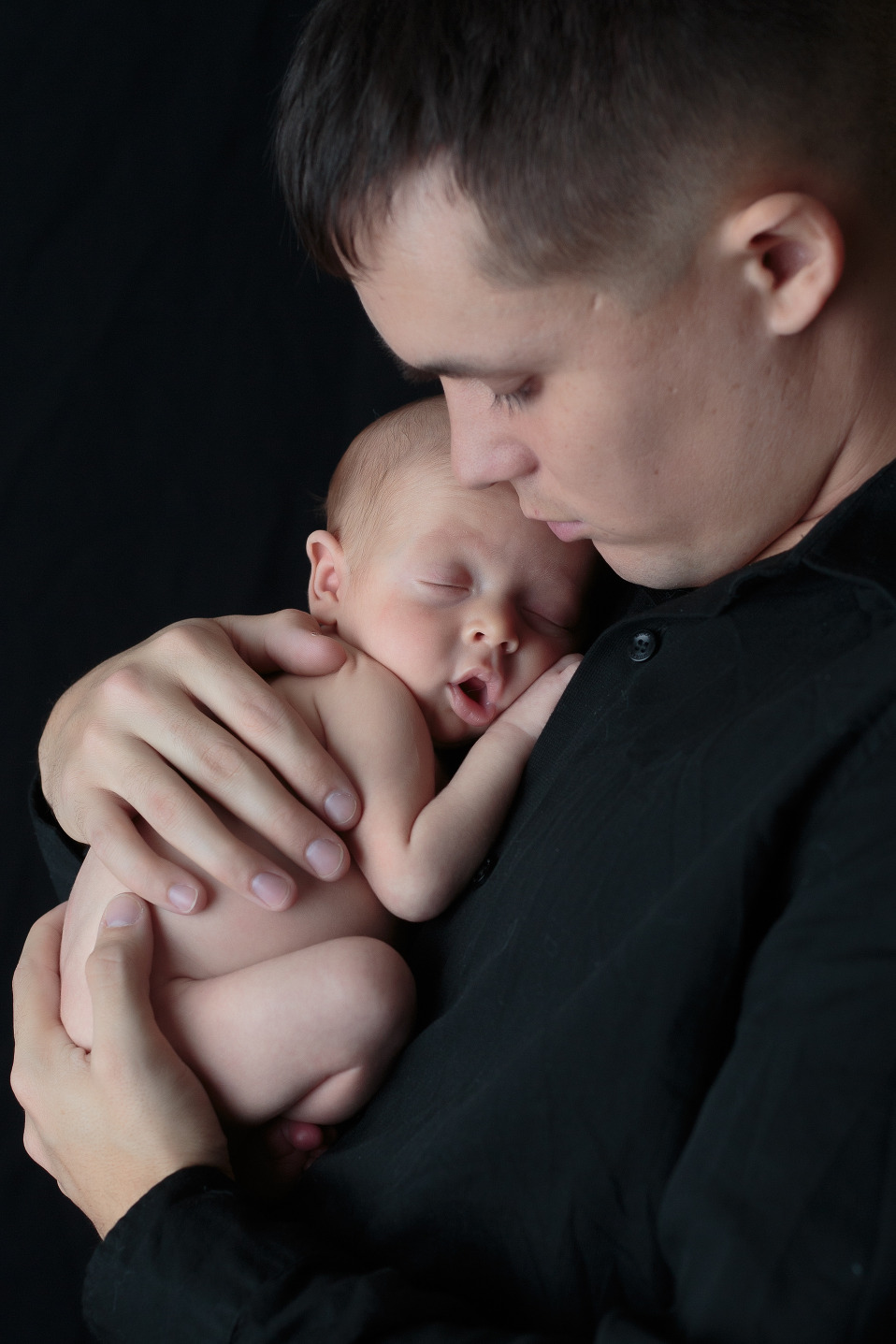 Pin SITE IMAGE________


Pin SITE IMAGE________


Pin SITE IMAGE________


Pin SITE IMAGE________


Pin SITE IMAGE________


Pin SITE IMAGE________


Pin SITE IMAGE________


Pin SITE IMAGE________


Pin SITE IMAGE________


Pin SITE IMAGE________


Pin SITE IMAGE________


Pin SITE IMAGE________