Twentynine Palms Small Business Feature by Marisa McDonald Photography: Jena Boom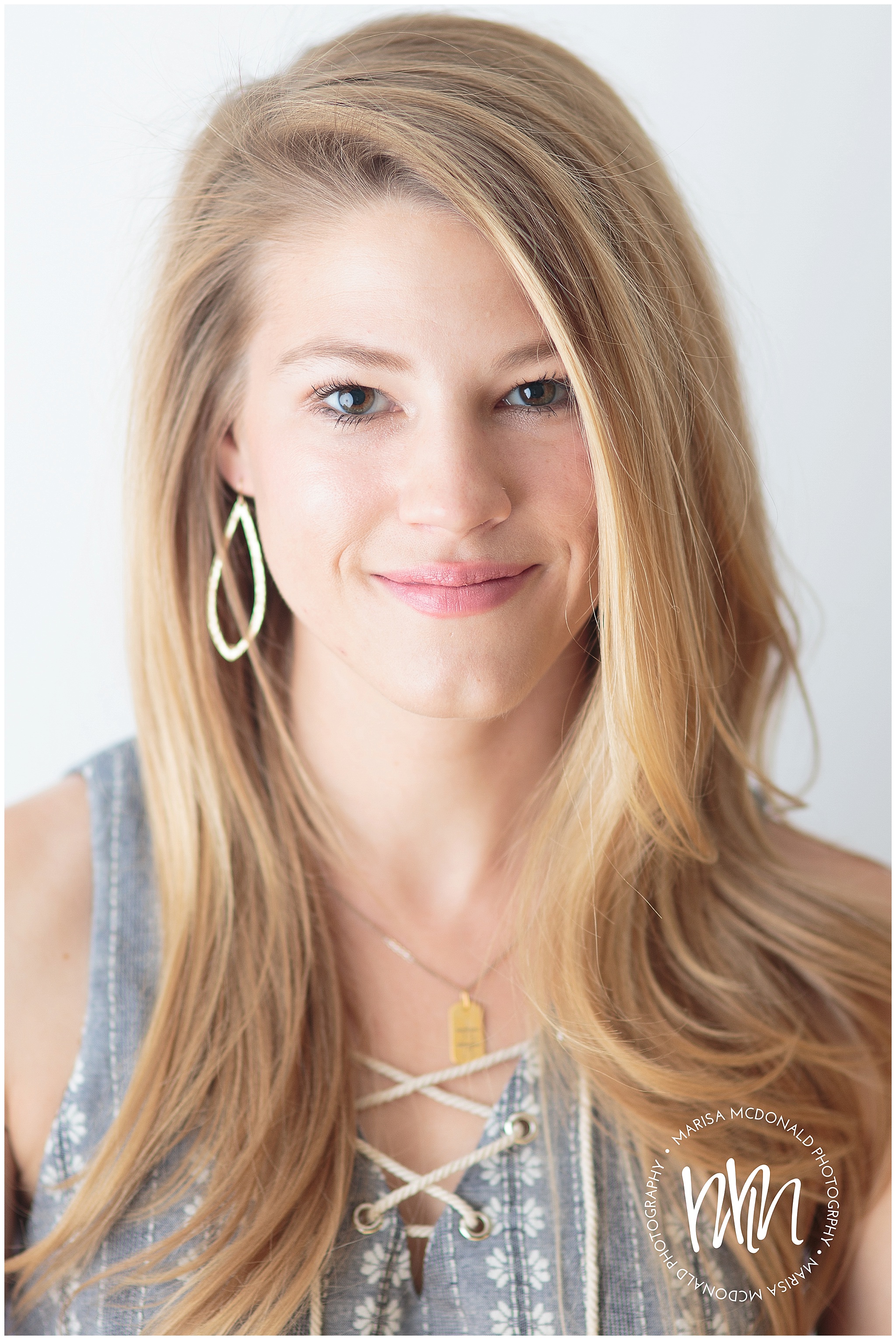 Meet Leslie, owner and curator at Jena Boom! I recently had the honor of taking headshots for this beautiful lady and I couldn't wait to share about her business with all of you! Leslie is so talented and she has curated a beautiful collection of clothes and accessories.  Jena Boom is primarily based online but Leslie also offers local in person boutique shopping experiences out of her beautiful home boutique in Twentynine Palms! Leslie loves building relationships with her customers and has a passion for empowering women and helping women find clothes and accessories that make them feel good about themselves.

Not only is Leslie a talented curator, she is also a talented product display designer and photographer. Jena Boom provided these images and some fun notes on some of the materials used to display products. Leslie found the rake head for jewelry display (far right picture) at the Route 62 Vintage Marketplace in Yucca Valley. All the wood used is reclaimed barn wood and the mesh in the earring display is leftover from a chicken coop! The "fools gold" knobs for the hangers were found at the Joshua Tree Gem & Mineral festival last year. Finally, the tree branch was found in a neighbor's "please take me" pile. I love Leslie's resourcefulness and creativity, don't you?
We are so fortunate to be sharing the desert with this lovely lady! I hope you'll enjoy getting to know Leslie a little better through our interview below. See you all at the Jena Boom boutique soon!
Who are your clients and what do you love about them?
My clients are wonderful ladies all around the country! That's the beauty of an online shop, I get to interact with people all over the country, every day. I love that these women appreciate a small, locally owned business over a big box store, and I love that they spread the word to their friends! Many of my orders are gifts and I love how generous my clients are to their loved ones.
Why did you decide to start this kind of business?
I have always had a dream of owning a beautifully curated lifestyle boutique in my college town, Lawrence, KS. A place women can go to not only find everything they need for their everyday lives, but somewhere they want to go spend their free time. A place they can enjoy themselves, feel totally at ease, and be comfortable socializing. Being a military spouse and not in one place for long, that dream for a physical space is on hold for a while, but I wanted to get to work on building the brand and learning about the business while I have the opportunity. This way, when I do have the opportunity to open a physical space I'll have a good deal of the hard stuff out of the way. Starting online made sense for me because of my location and the way the shopping trends are moving, a lot of women prefer to shop from the comfort of their own homes.
What is the most rewarding thing about your business?
I adore developing relationships with the women I serve, and being able to help them find the pieces they love that make them feel great about themselves. A lot of women don't enjoy shopping because they have a hard time finding clothing and accessories that are comfortable for them. They get anxiety over the entire process and their self esteem is damaged when they aren't able to find pieces that suit them. It is very rewarding when I am able to help a woman find something that makes them feel beautiful, happy and true to themselves. I love being able to create a bond with a customer who will come back time and again because she knows I care about her and how she feels about herself.

I get over excited during the buying process and have a hard time narrowing down what I'm going to purchase for the boutique. I want to carry it all! There are so many great lines available out there, including ones that are very empowering to the women who create them. I'm also finding it tricky to adjust to the weather out here, it makes it hard for me to purchase cold weather items for my client base in the midwest when it already feels like summer for me!
 My honesty and openness! I have always made it a point to put the customers and their needs first. I won't let someone purchase something that isn't flattering to them just make a sale. The thing I have always adored about this job is that when someone walks in the door I greet them like we're great friends, and thats how I shop with them as well. Ultimately, I'm here to help you have a great experience and feel good about your purchases. I develop great, trusting relationships with my clients and I think they really appreciate that.
Two things. First, I'm proud of how much I have learned this past year. Starting small and slow can be frustrating at times but knowing that I'm learning and working towards a great future is very rewarding. Second, I'm working towards my dream! There are so many things in life that we say we want to do but we never take the steps to actually accomplish those goals. I'm very proud that I am jumping all in and working to make my dream come true.
That I'm here! We don't have a lot of boutique shopping options out here in the desert and I think to have a place for women to get out of the house for a few hours, enjoying each other's company (while indulging in a little retail therapy) is a real treat! Right now, I have a showroom space in my home for that purpose. In the future, I'm planning on expanding into a mobile boutique that will be easier for people who don't live on base to get to.
I love all the fun and funky antique shops along the highway, especially
RT 62 Vintage Marketplace
. You can find some pretty great pieces there! The
Cactus Mart
is a great place to explore. It has a wide selection of beautiful succulents and a couple happy kitties who love to be pet. One of my favorite places to eat is
Crossroads Cafe
. They have a pepper and artichoke grilled cheese that is to die for. Then, I hop across the highway for a coffee from
Joshua Tree Coffee Company
. And of course,
Marisa McDonald Photography
:). Who doesn't love gorgeous pictures of beautiful families in stunning scenery!