The Weekend Report: 29 Palms, Joshua Tree, Yucca Valley
Recently I asked some of my local my Facebook fans from 29 Palms, Joshua Tree, and Yucca valley to share which items were on their High Desert Bucket List. They came up with a really awesome list that I compiled and published on the blog last month! I decided to continue to follow up on the idea of exploring our desert and beyond by visiting some of the bucket list items (and maybe a few more)!
Last weekend my wonderful husband treated me to some relaxation time and boy did I make the most of it! Saturday I started the morning with Yoga at Instant Karma in Joshua Tree. I've done Yoga here and there but had never been to this particular studio. It was a wonderful experience! The drop in class was $12 and lasted 90 minutes! Let me tell you it was the most relaxing 90 minutes I've had in a long time! The class was perfect for all levels and the teacher was very sweet and encouraging.
After class I stopped in at the neighboring Joshua Tree coffee (a regular favorite of mine). Instead of my usual plain coffee with half and half, I asked for something "over the top." We settled on a special recipe of 1/2 cup nitro cold brew + 2 shots + half and half to the top. It.was.amazing!
After coffee, I popped across the street to the Joshua Tree Certified Farmer's market. I mostly browsed, said hi to friends, and shot some macro images of beautiful flowers. I also picked up a thai seasoning from one of the vendors!
Last but not least, I had to head over to Campbell House for a super relaxing Integrative Massage. If you've never been to Campbell House in Twentynine Palms (formerly Roughley Manor), you are missing out! This place is a totally unexpected Oasis in the desert. As you drive down Joe Davis Drive, just off Utah trail, you are surrounded by nothing by desert….until suddenly you reach a row of giant palm trees, welcoming you to the most serene little bed and breakfast… lush gardens, a cool pool, and gorgeous architecture that will seem to transport you to a different time and place. I couldn't help but be excited when I saw the brochure on the front desk, featuring some images I snapped for them of their new spa space and I was even more excited to finally try out the spa space myself!
On Sunday, the weekend was officially complete when I got to enjoy my favorite desert breakfast at La Copine in Yucca Valley with my little man! I had the Royal Crumpet (my fave) and he enjoyed his first beignets and some giant pieces of sourdough (it was the best day of his life)! I seriously can't over emphasize how much I love this restaurant! But be warned…I'm not alone! They open at 9 a.m. on the weekend and guests are lined up at 8:30 to get a spot for the first seating. We arrived just 5 minutes before 9 and we did make it into the first seating but we had to wait about 15 minutes while they spaced out our seatings. People who arrived around 9:10 were hearing wait times of 45 minutes to an hour! Definitely make this place a priority though…get there early if you must! You won't regret it!
I hope this gives you some inspiration for the weekend ahead! We have visitors coming to town this weekend so I'm sure I'll have more to share with you in another weekend report in the near future! I'd love to hear what you're up to in the comments below!
xoxo
Marisa
Don't miss an update! Be sure to sign up for my email list!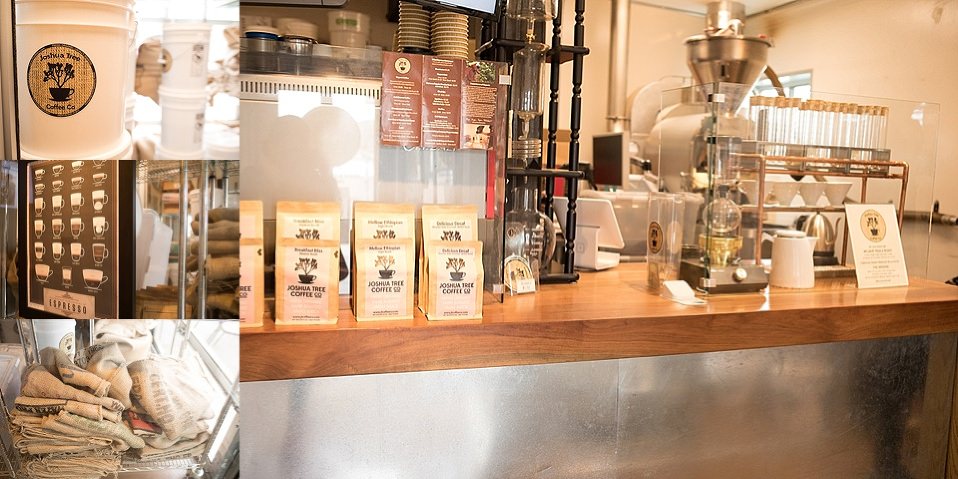 Pin SITE IMAGE________


Pin SITE IMAGE________


Pin SITE IMAGE________



Pin SITE IMAGE________



Pin SITE IMAGE________


Pin SITE IMAGE________


Pin SITE IMAGE________



Pin SITE IMAGE________