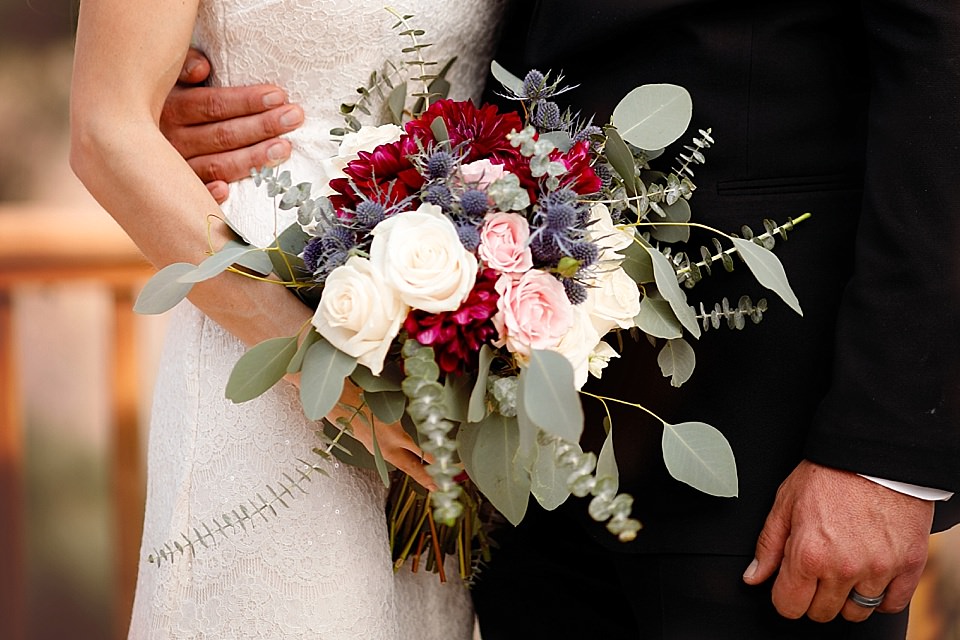 Julian Wedding Photographer: Winter Elopement Styled Wedding Shoot at Sacred Mountain
Julian, California is a quaint little town East of San Diego that takes you back in time…its full of rustic simplicity mixed with apple pie and thoughts of Fall. Just outside of town lies the amazing retreat of Sacred Mountain, which also happens to THE.MOST.AMAZING wedding venue. The owner is friendly, professional, and overflowing with hospitality. Each area of the resort is full of charm and a beauty that will overwhelm you! Let's just say this spot would be on the top of my list if I was newly engaged in Southern California!
Add to the amazing venue, a gorgeous couple so in love, a beautiful cake, splendid calligraphy and stationary, perfectly planned and coordinated details and accessories, and glorious flowers and its pretty hard to end up with anything but magical pictures! I hope you enjoy a glimpse into this amazing event and Leslie and Spencer's love story!
I'd also love to give a shout out to all of the amazing creatives who came together to make this shoot beyond beautiful! I highly recommend each of these vendors as you are filling out your lineup for your big day! Scroll down to the bottom of the post for a full list!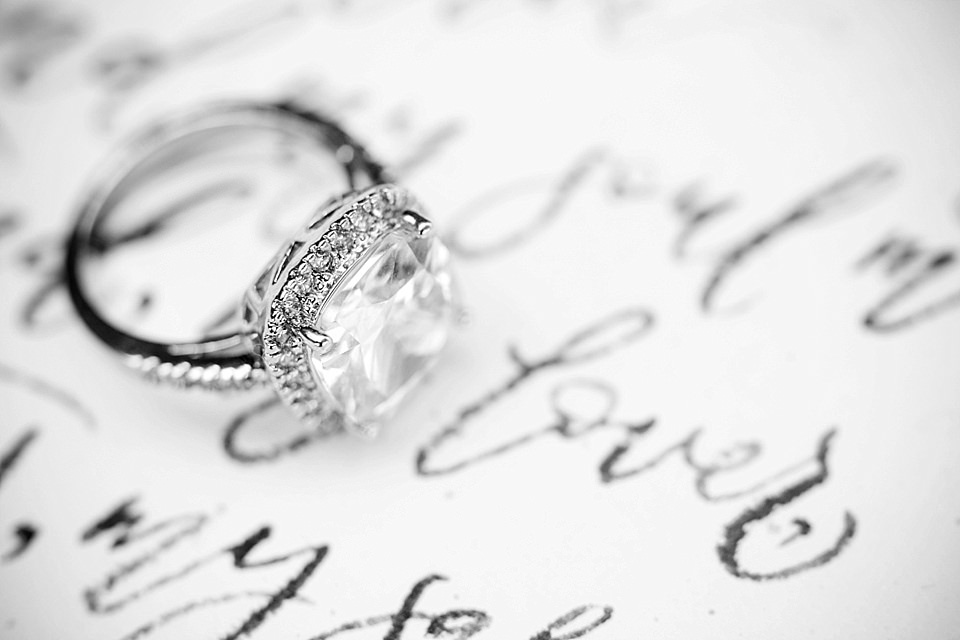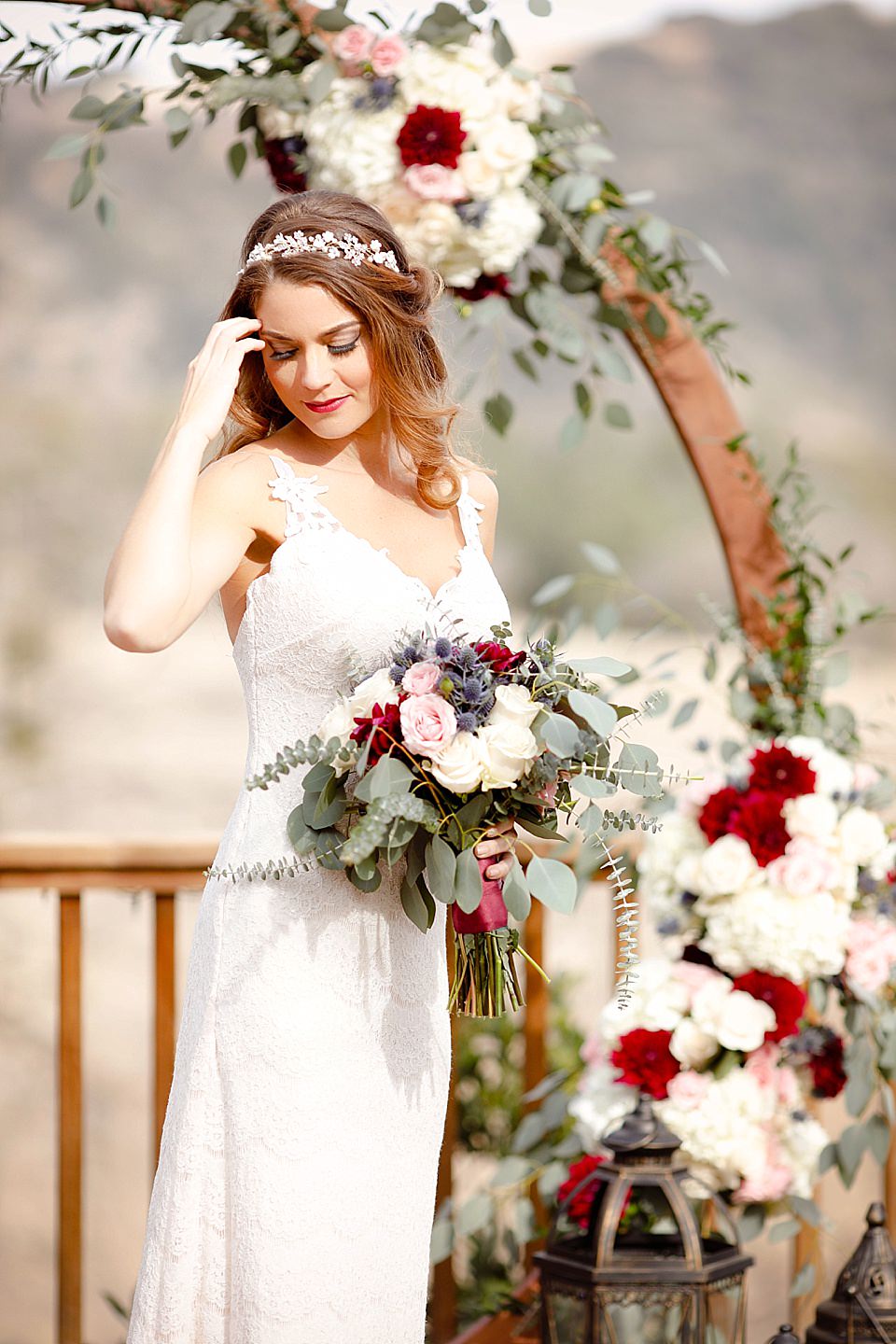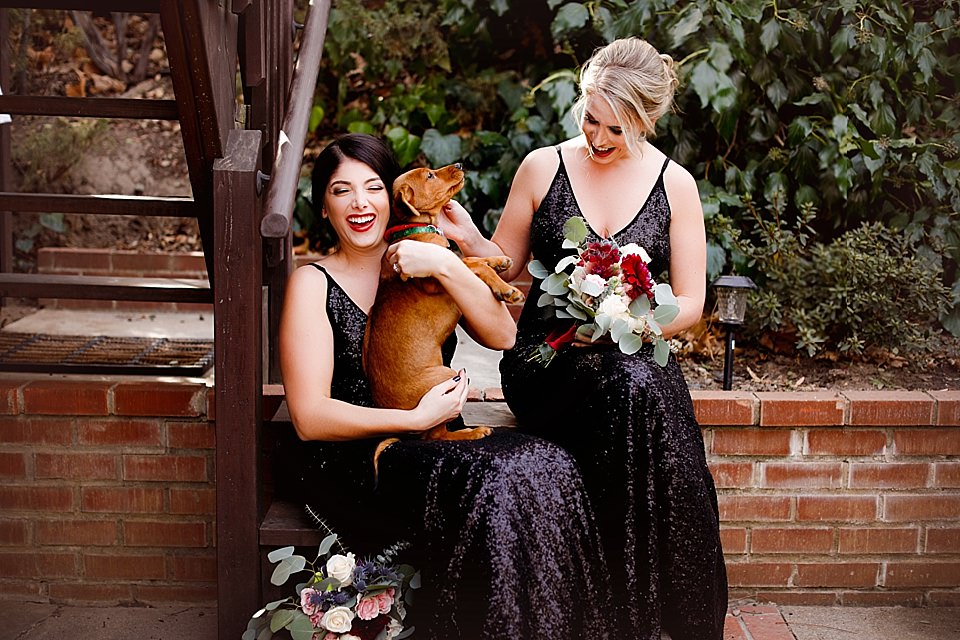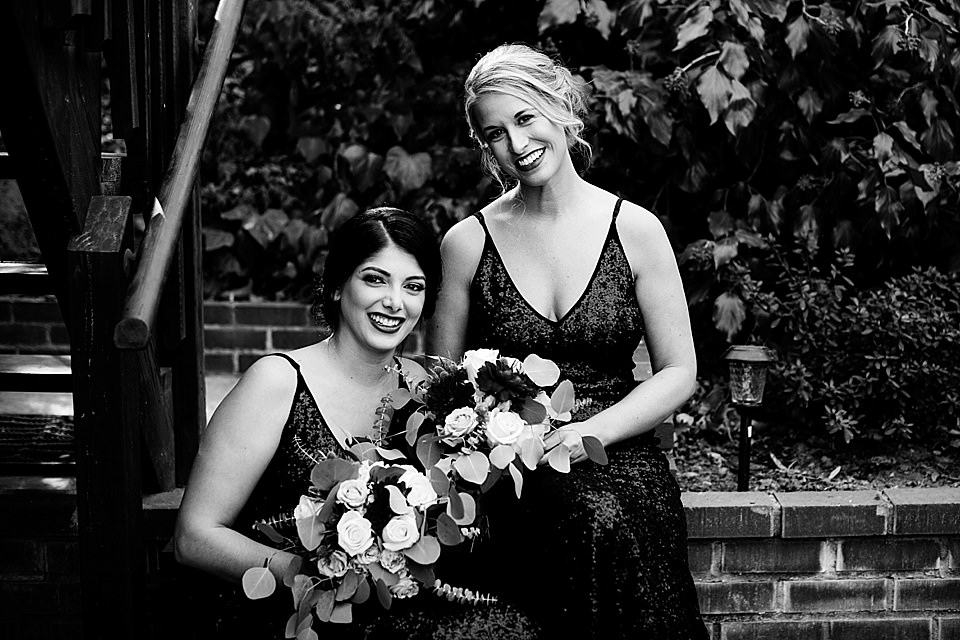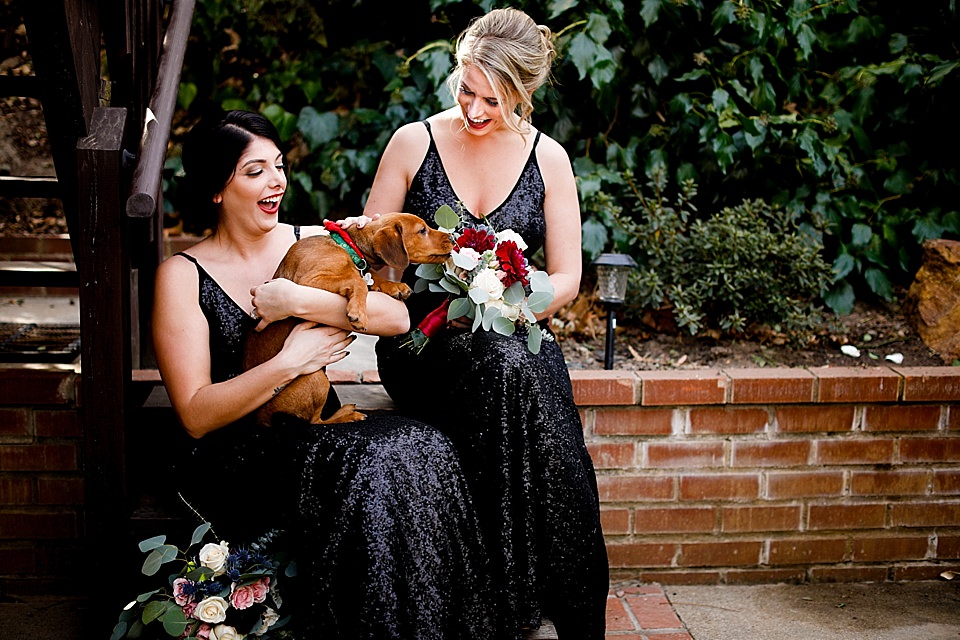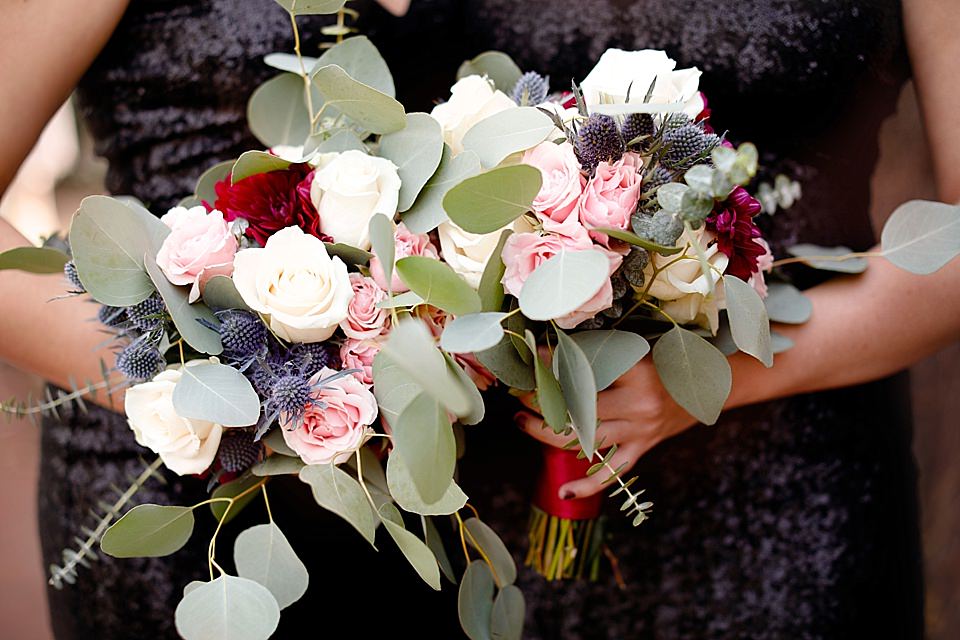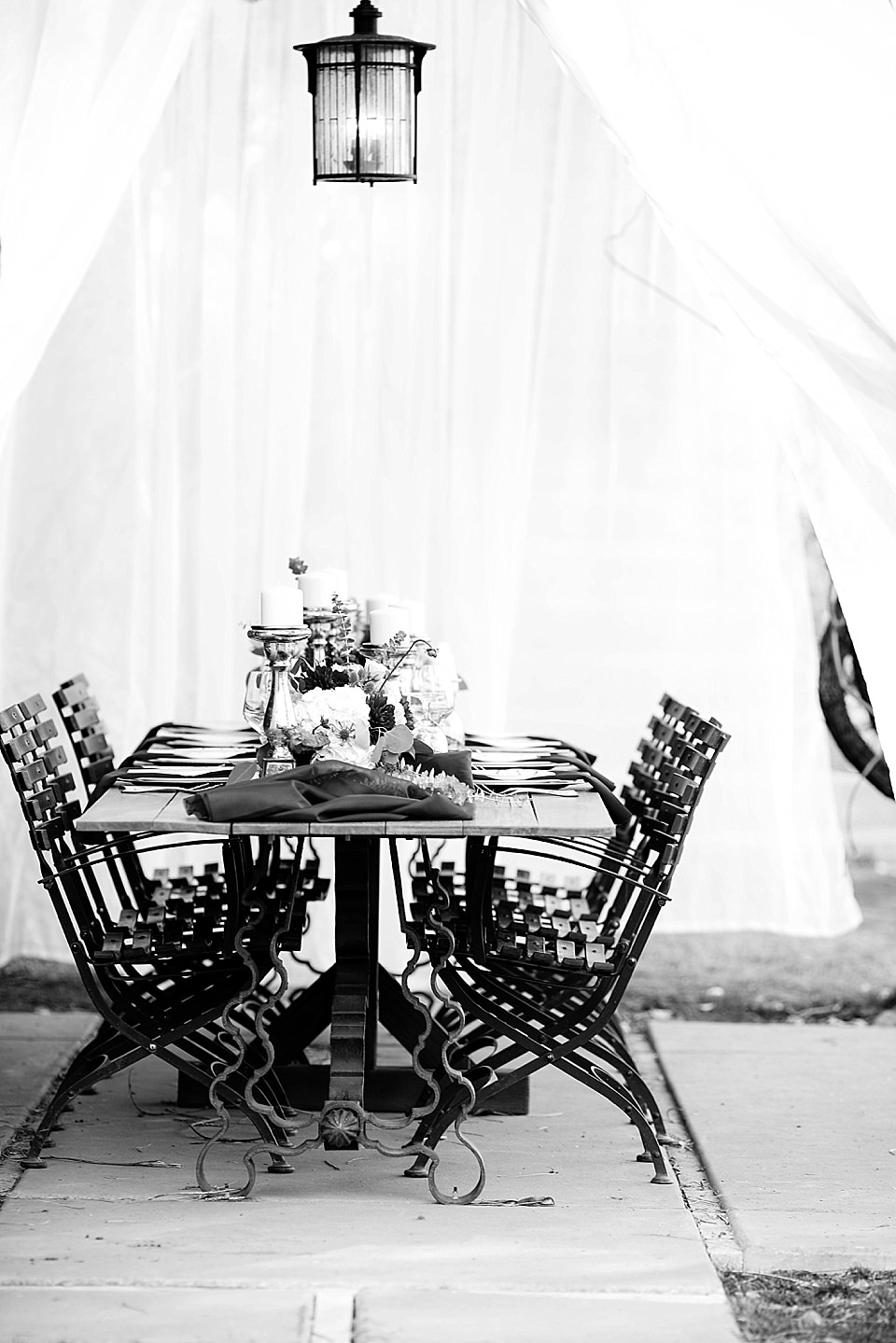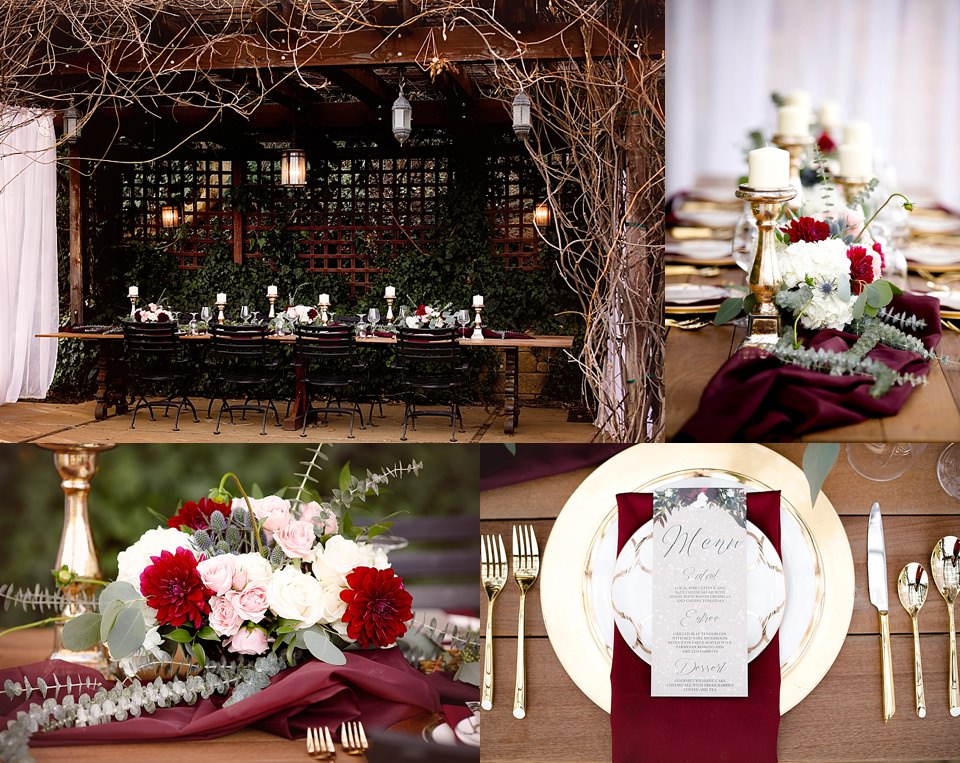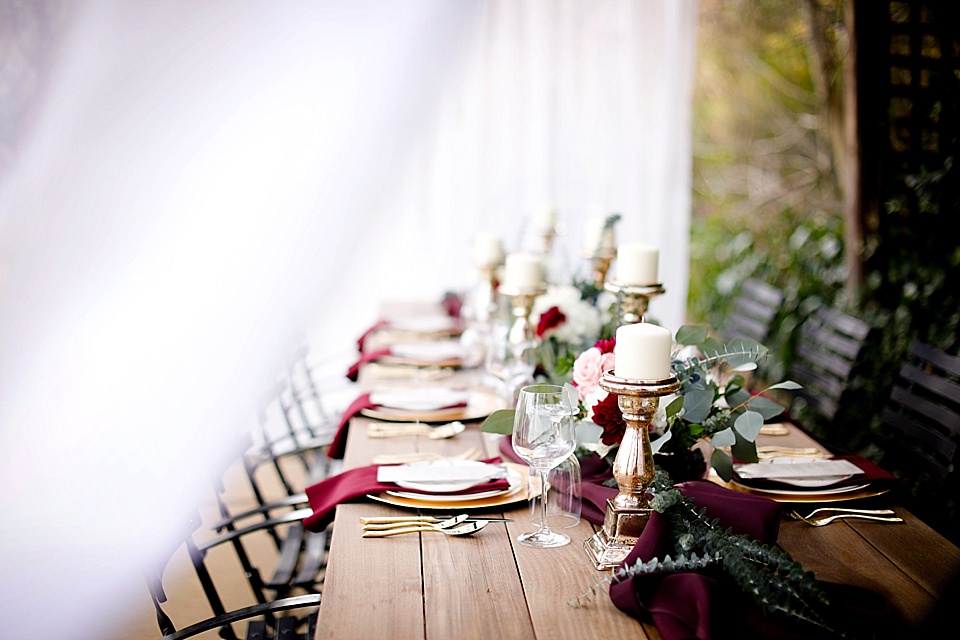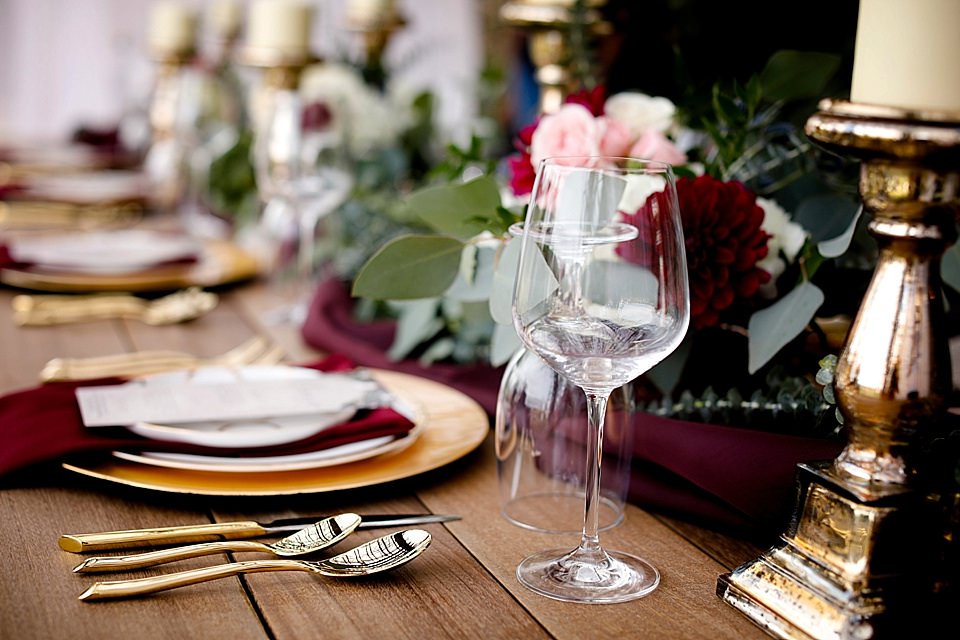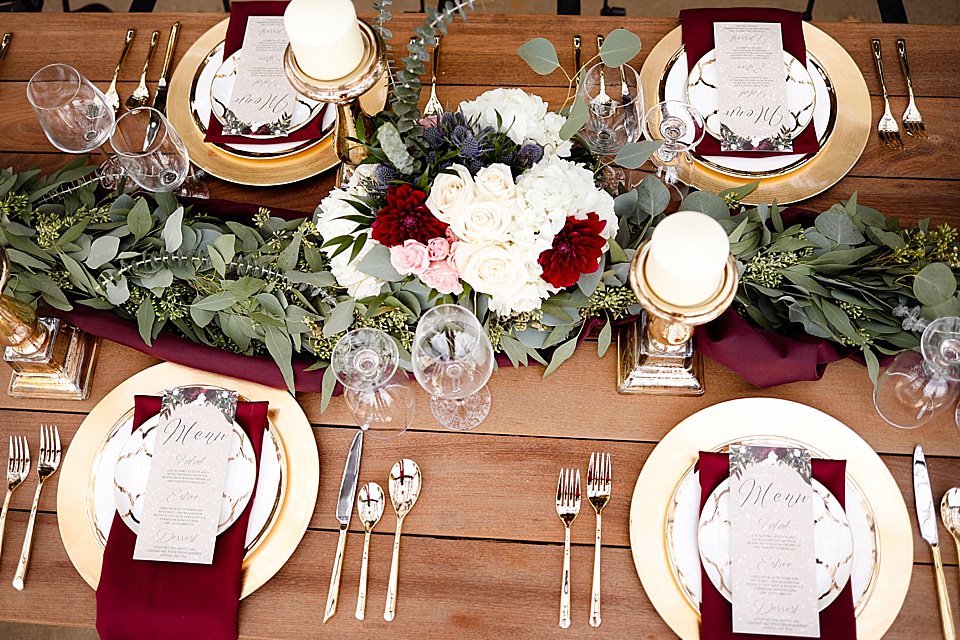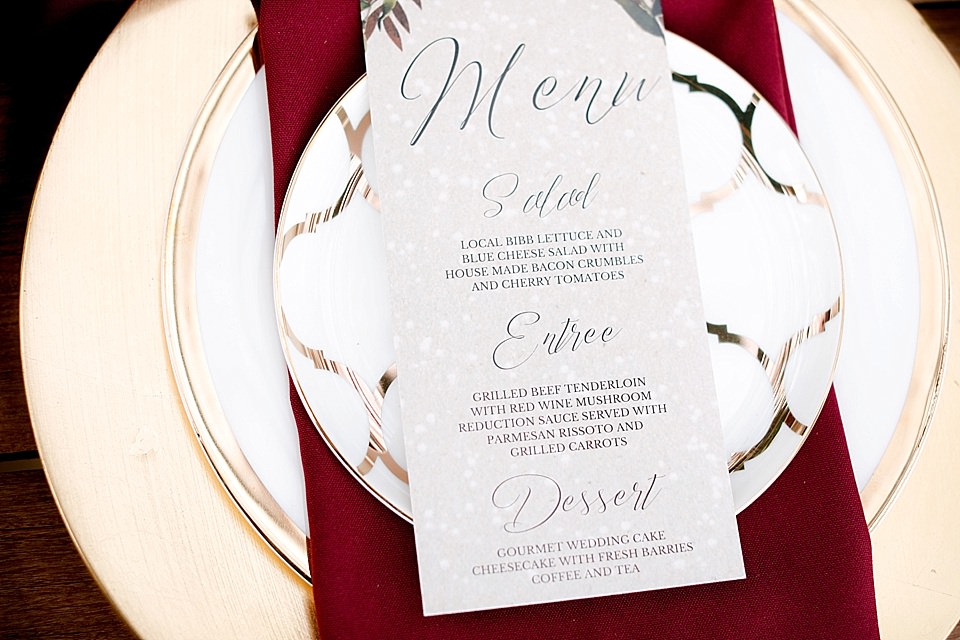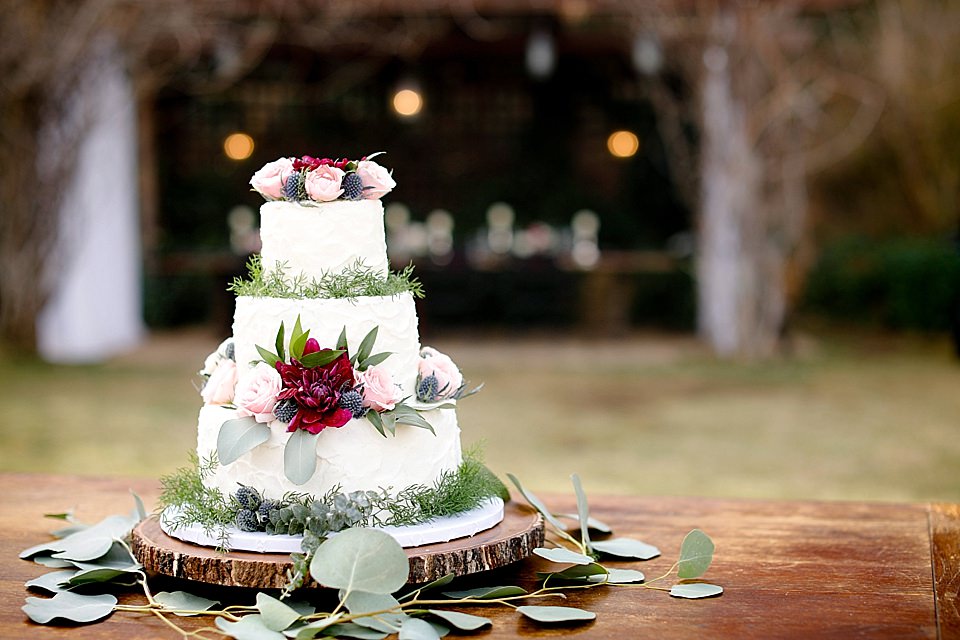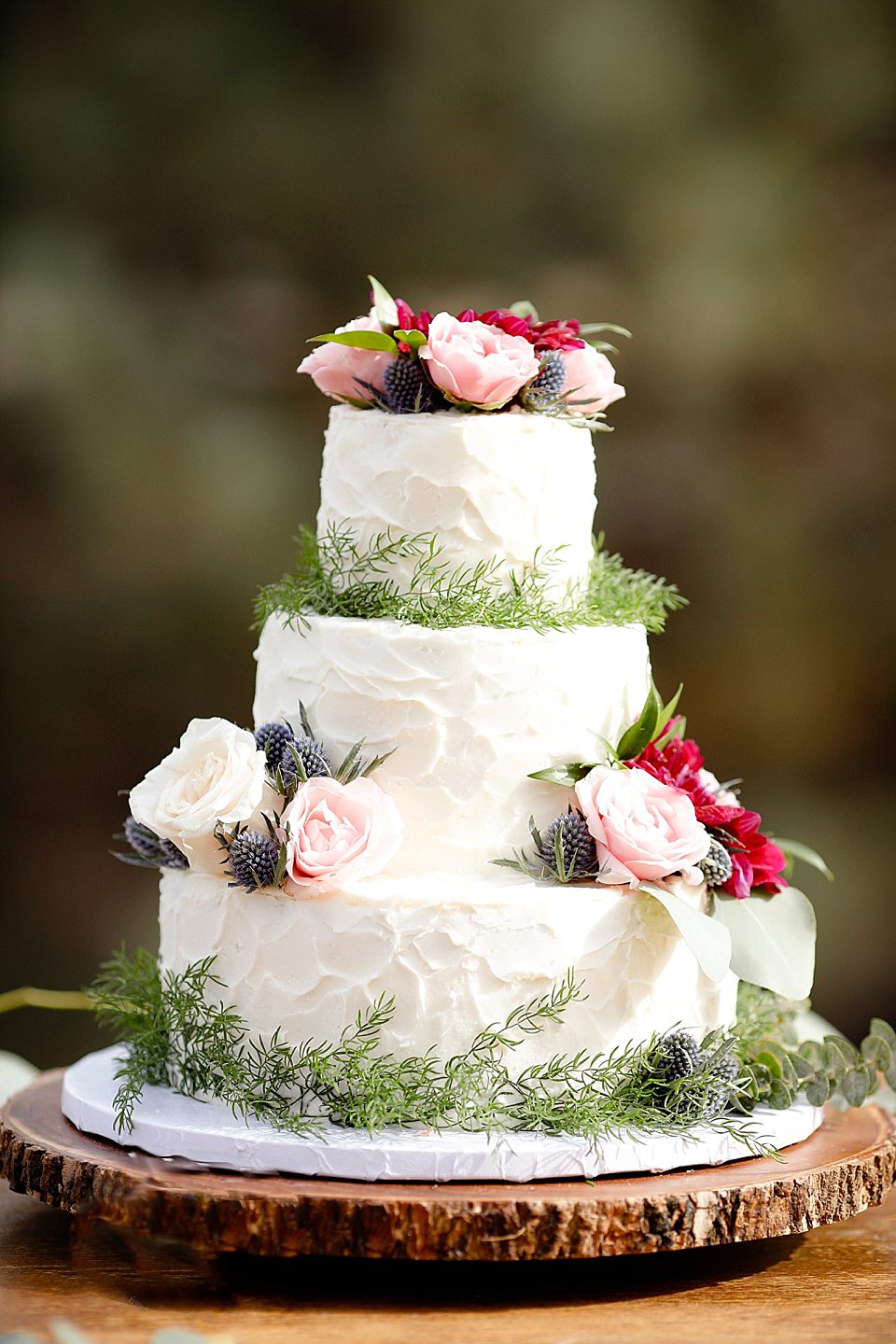 Florals – Studio 2053 (
IG:@studio2053_floral_eventde
sign)
Bride & Groom – Lesli (IG:@leslihope) & Spencer 
(IG: @poinsett78)
Bridesmaid – Kaila Cotler 
(IG:@kcotler)
Bridesmaid – Rebecca Jesslyn 
(IG:@rebeccajesslyn)