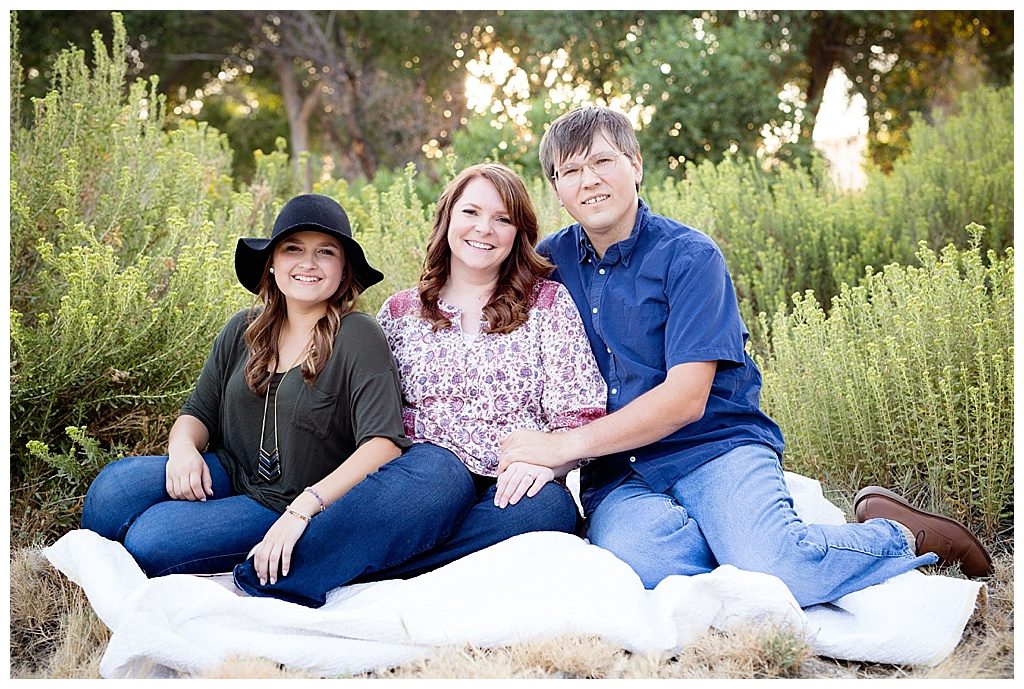 San Diego comes to the Desert: Family Photography Session at Morongo Preserve with Marisa McDonald Photography
I was so excited to have my friend Amy come visit from San Diego. She and her sweet family live in what is quite possibly the most beautiful place in the world and they came HERE! We settled on the beautiful scenery at the Morongo Preserve in Morongo Valley for the first part of our session focusing on the beautiful Daria. Daria is an aspiring photographer, herself, so we included some fun "photographer" shots in the mix! We added in a few family shots (If you know Amy, you will understand the uncontrollable laughter on display in one of those pictures) before leaving the preserve and heading out to the open desert for sunset.
Funny thing (or maybe not so funny)….this session happened to take place right in the middle of that "earthquake warning" we had a while back and turns out our sweet little desert spot was essentially right on top of the San Andreas Fault. What can I say?! We like to live on the edge! Lots of actual (non dangerous) hilarity ensued in the desert as well (most not pictured here). I gotta tell you…its tough holding a camera steady when your clients are this funny!
I hope you enjoy all the beauty and fun and sweetness below!